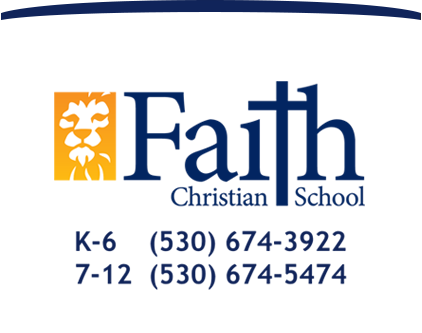 Raising Christian World Changers
News Blog
Second Graders foster curiosity, exploration and discovery in PAT time
October 31, 2016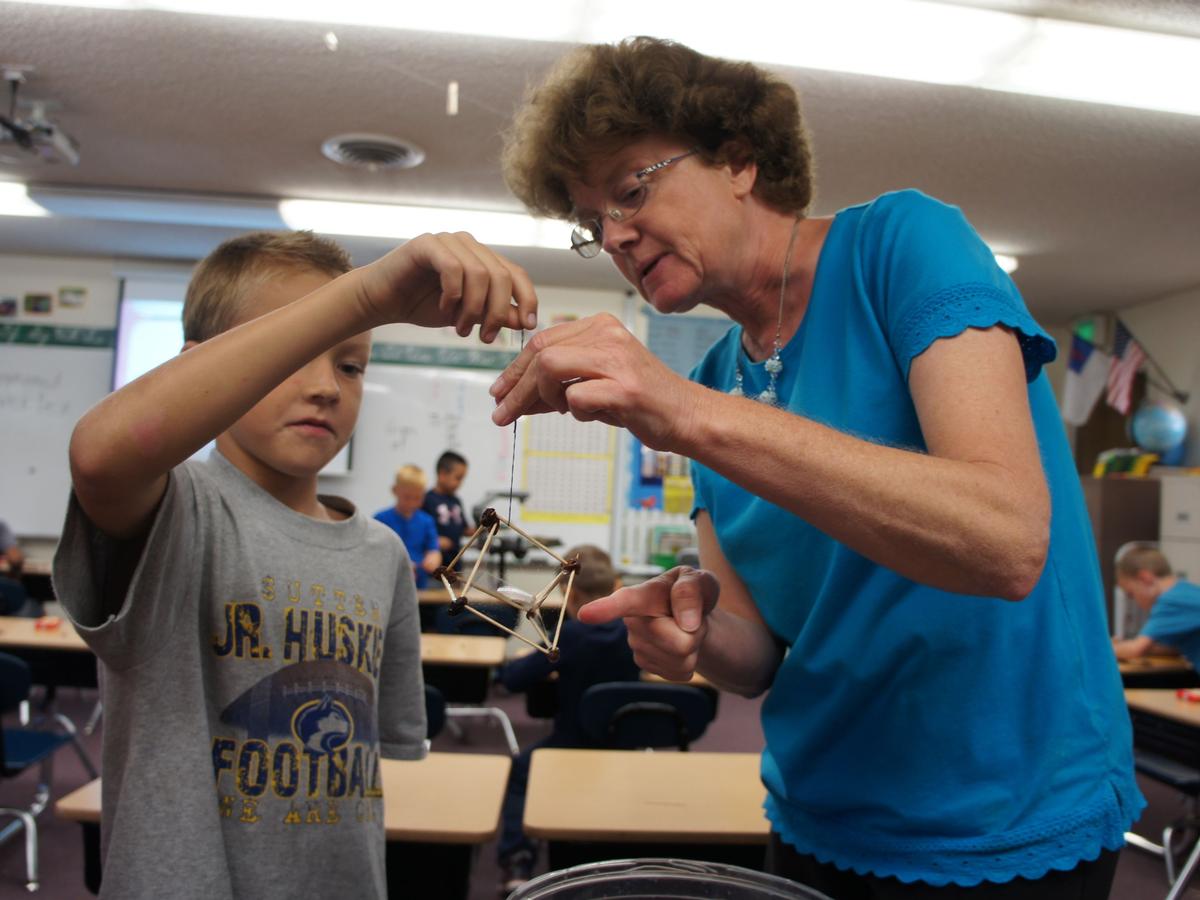 Miss Gorton keeps learning fresh and fun with PAT time!
What is PAT Time? Depending on who you ask you will get a different answer.
The second grade students would say PAT time is exciting games and activities like making 3-D bubbles, racing to push the buzzer and answer the question, pretend play (hardware store, finding fossils in a cave), or holding creepy, crawly creatures!
Miss Gorton, second grade teacher would share the purpose - "Preferred Activity Time (PAT) is the motivation side to classroom management. The students earn real time throughout the day for a 'reward' of time doing a fun learning activity. We keep track of the time on the whiteboard which truly motivates the children to want to complete their work on time and follow the classroom rules and procedures."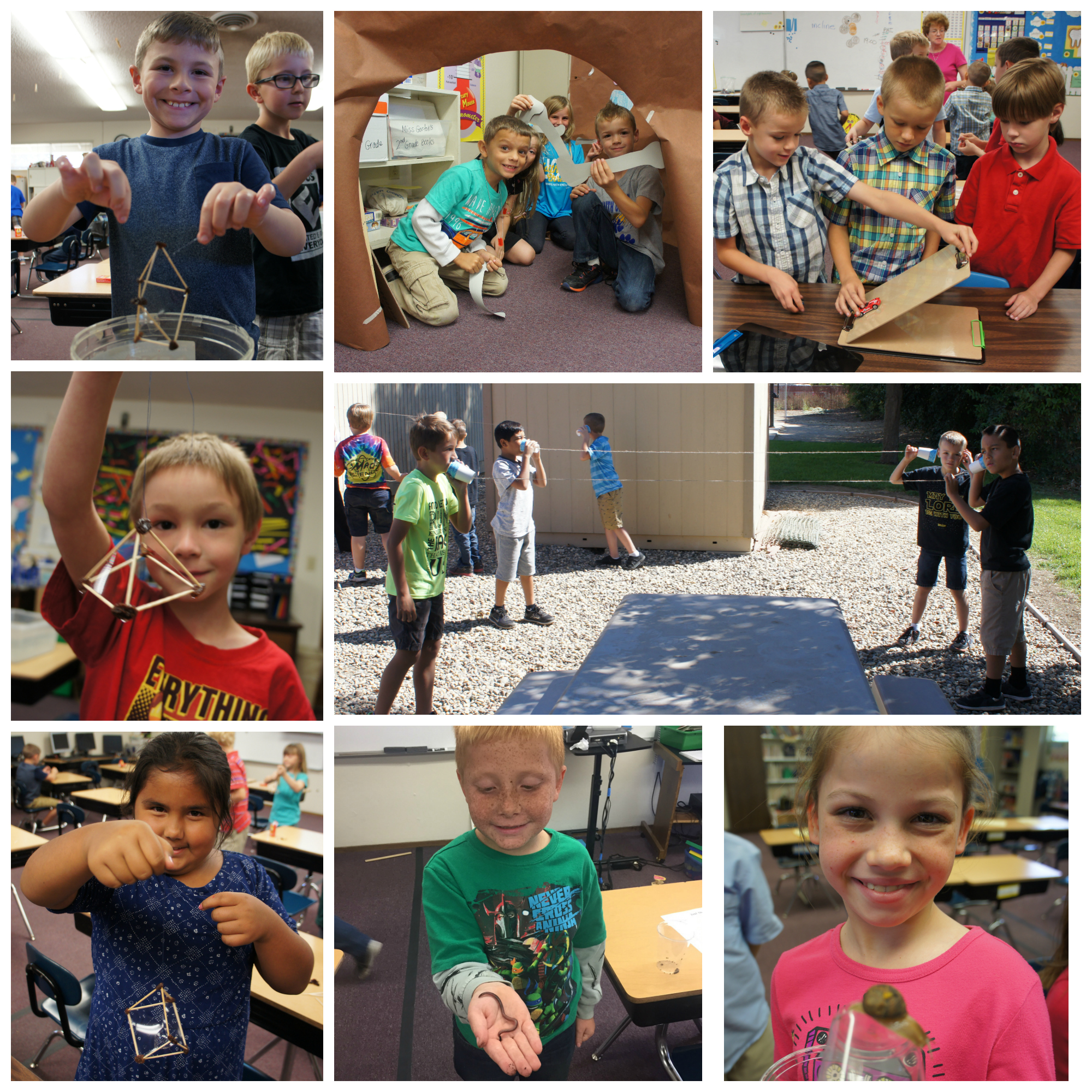 Miss Gorton explains, "PAT time can be anything from studying live creatures to building a 3-D structure using the angles we learned about in our math lesson. Hands-on object lessons, science experiments, keep our 2nd graders engaged in learning while fostering curiosity, exploration and discovery. PAT time is also a great way to practice spelling words or math facts in a competitive game format - the students LOVE pushing the buzzer! Learning always takes place during PAT time."