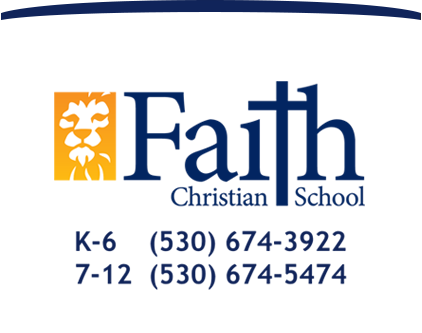 Raising Christian World Changers
News Blog
Fall College Prep Checkup - What should your focus be now?
October 19, 2016
As October comes to a close, we are busy helping our seniors and their families prepare their college applications. Several students have even received acceptance letters! As we progress, we are anticipating many smiling faces in our halls as the result of their hard work.
Beginning in late August, I met with each of our seniors to determine the steps we needed to take toward their goals. Students began filling out applications, writing (and rewriting… and rewriting…) personal statements and essays, requesting transcripts and test scores to be sent, and looking for scholarship opportunities. This process will continue into the winter. Additionally, I will begin meeting with juniors in November to help them align their path with their college goals and aspirations. They are already on course for great success! Sophomores and freshman are next, and by the end of the year, my goal is to meet with every high school and junior high student on campus. I do love my job! Meeting one on one with students to discuss their goals and dreams is a wonderful blessing in my life!
College representatives coming to visit our students at FCHS have raised the interest in these schools with our students. We have had college reps visit from Grand Canyon University, Simpson University, William Jessup University, Corban University, and the Fashion Institute of Design and Merchandising. During these visits, representatives shared about academics, college daily life, financial aid, athletics, and other related information.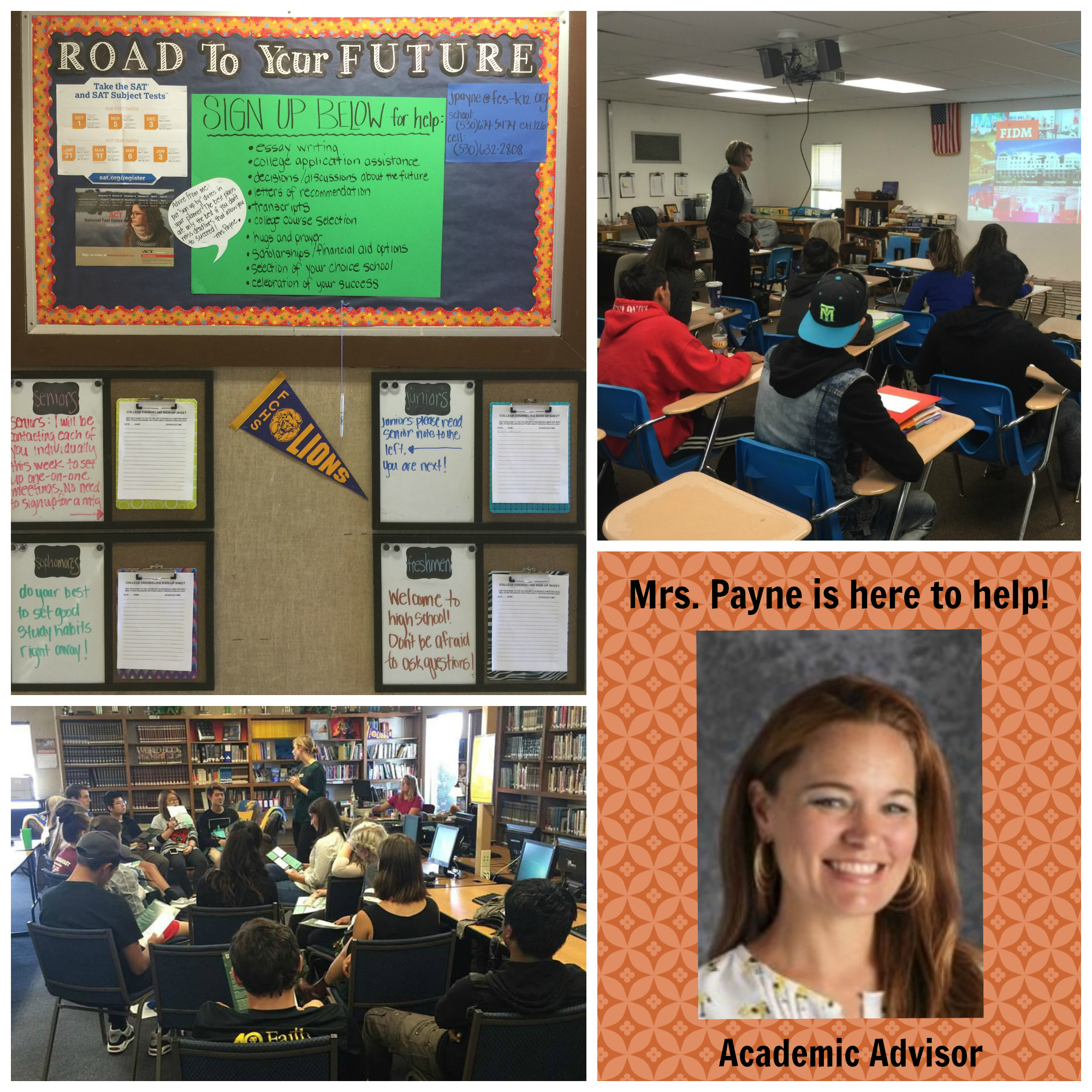 Seniors should currently be diligent about checking application due dates, scholarship application due dates, and checking in with me frequently about transcript requests and essay proofreading. Sign up on the clipboard in the hall or come see me in the YBK room at any time!
Juniors should currently be logging their service hours, touring potential colleges, and taking the PSAT and practice ACT. They should be considering taking the SAT and ACT in the spring and should be working diligently to have high report card marks for junior year. These are the most current marks that colleges will see when applications are submitted in the fall of senior year.
Most importantly, enjoy your time at school! GPA and ranking is important, test scores are important, but the best thing you can do to prepare yourself for college is to love the life you're living and give and receive joy. Spend time in conversation and prayer with your family, spend time really thinking about what would make you happy! Getting stressed over the requirements and process of college isn't necessary. God will lead you exactly where you are intended to be, and you have help! We are here for you every step of the way!
Mrs. Payne
Academic Advisor