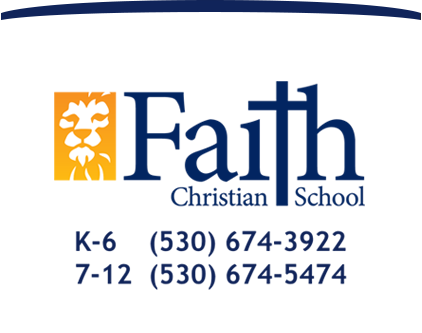 Raising Christian World Changers
News Blog
Varsity Volleyball: Building Skills and Unity
October 28, 2016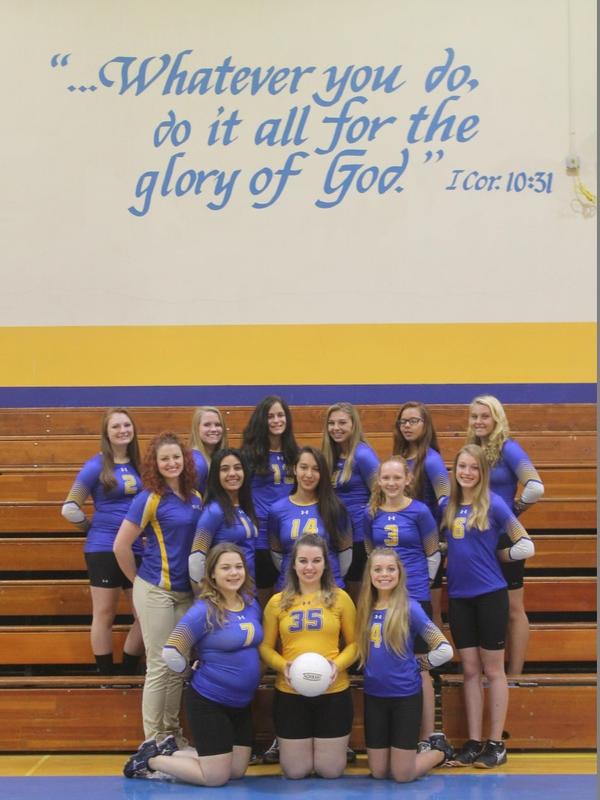 Thank you to Hillary Hutchinson for coaching and mentoring our Varsity Volleyball team.
The season truly began in the blistering days of summer when the Varsity Volleyball team began strength and conditioning training. It's hard to believe that the season has come to an end just as the weather had begun to cool off.
The FCS Varsity Volleyball team worked incredibly hard this season. Not only did they develop their skills as a team, there was also evident drastic improvement in the individual skills of each player. This season we had just three seniors on our roster (of whom we are incredibly thankful), a few returning players, and some young, new talent. This season was definitely a growing year, and we look forward to future seasons as the volleyball program builds on the skills and cohesiveness that they developed this year!
Besides developing volleyball skills and talents, perhaps our greatest accomplishment was learning to respect one another and to work together for a common goal. This is truly something that we all had to intentionally work at as we tackled a tough schedule and various challenges along the way. As cliché as something like this sounds, some teams never come close to achieving any sort of unified front. This team definitely did just that.
The highlight of our season was definitely Senior Night! The girls played a fantastic, fun game to start off the evening. After the game, we were able to honor our fabulous three senior athletes. The love for these three was definitely evident as the "ceremony" unfolded. As a coach I was most proud of how much effort their teammates put forth to make sure that the night was memorable. All of the underclassmen came together and organized the purchase of personalized necklaces and the creation of multiple posters to decorate the gym. Some other surprises included crowns, sashes, and special visitors. To top off the evening, we successfully surprised our sweet seniors with a team limo ride and dinner at Chili's.

Sometimes, a particular game or amazing play will not be the most memorable moment of a sports season. Sometimes it's team prayers, "butterfly chatter", your favorite song on the pre-game warm up mix, team dance parties in the parking lot, macaroni and cheese at Panera, raiding your coach's closet, finishing sprints with your teammate, or a surprise limo on Senior Night.