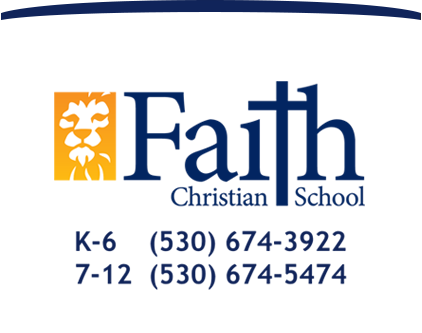 Raising Christian World Changers
News Blog
Fall Festivus a Good Time for All FCHS Characters!
November 01, 2016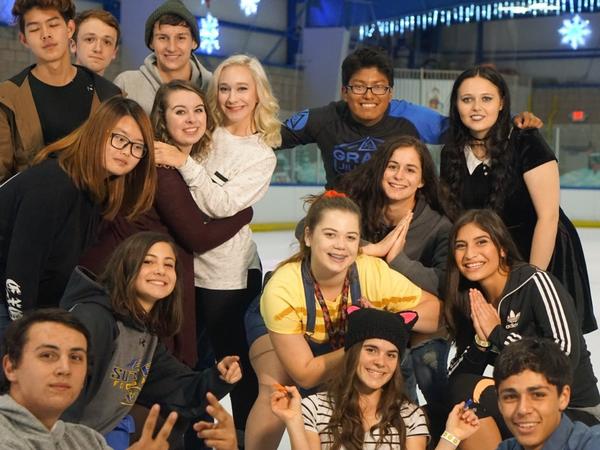 This year's High School Fall Festivus began with a costume contest. The prize for best guys costume went to Bennett Morrison who came as Dipper from Gravity Falls It was a three way tie for the best girls costume with Breanna Brennan coming as Poison Ivy, Rachel Garbutt dressed as Pocahontas and Lillie Elliott as the character Harley Quinn from DC Comics. The best costume pair was won by Nathan Silva as Wolverine and Kaylin Murray as Quicksilver from the X Men movies. The best group costumes were from Adventure Time: Makalyn Hannold was Finn the human, Emma Smith was Jake the dog, Brenna Briscoe was the Lumpy Space Princess, Miranda Norris was Marceline the vampire queen and Lydia Crist was Princess Bubblegum.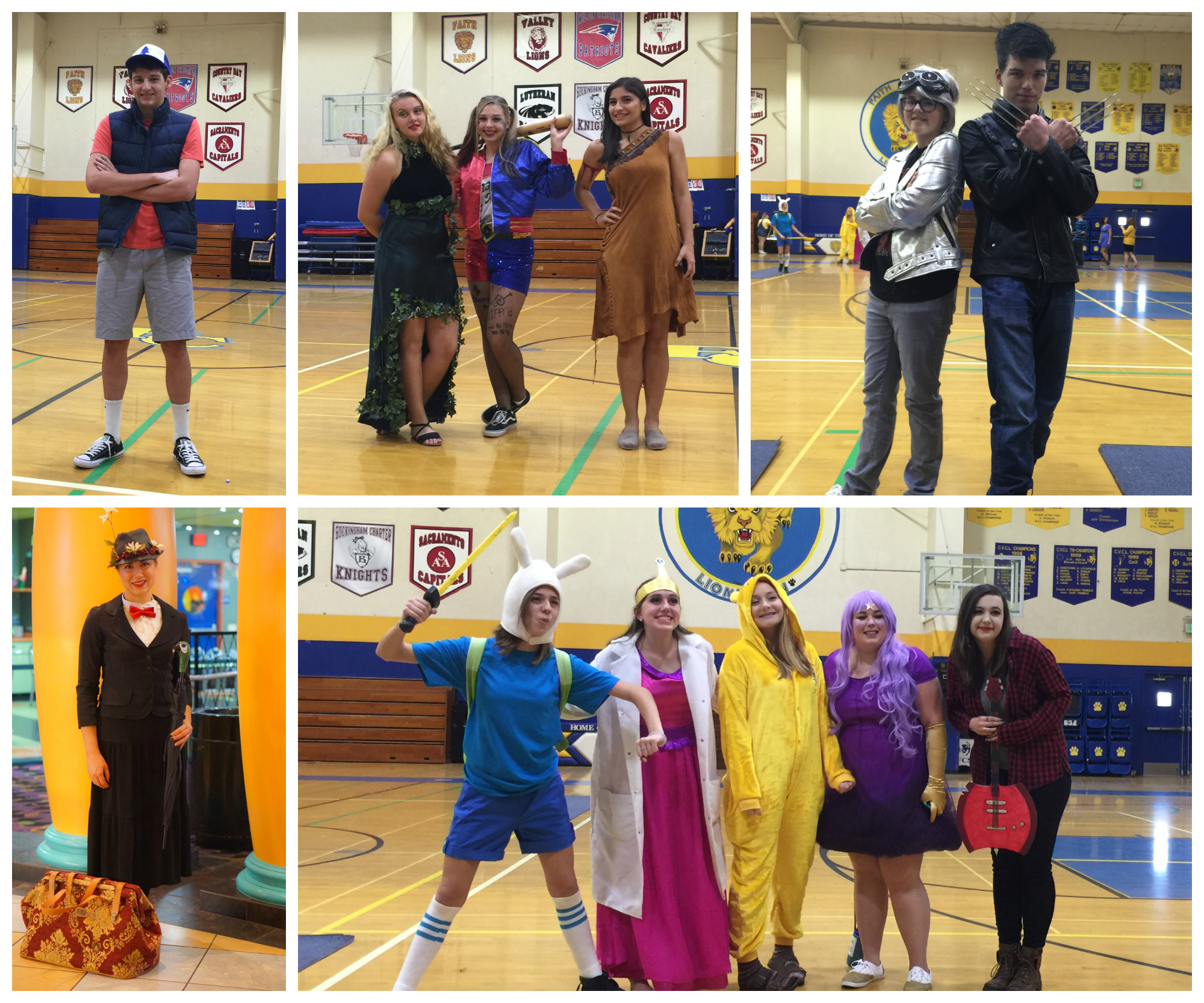 After the costume contest we headed to the Roseville Galleria to show off our costumes and then over to John's Incredible Pizza for a great time of food and games. We ended the night on the ice with skating and broom ball. This year the adult chaperones gave our student some stiff competition in broom ball. Hopefully, that's a tradition that future chaperones will be able to continue.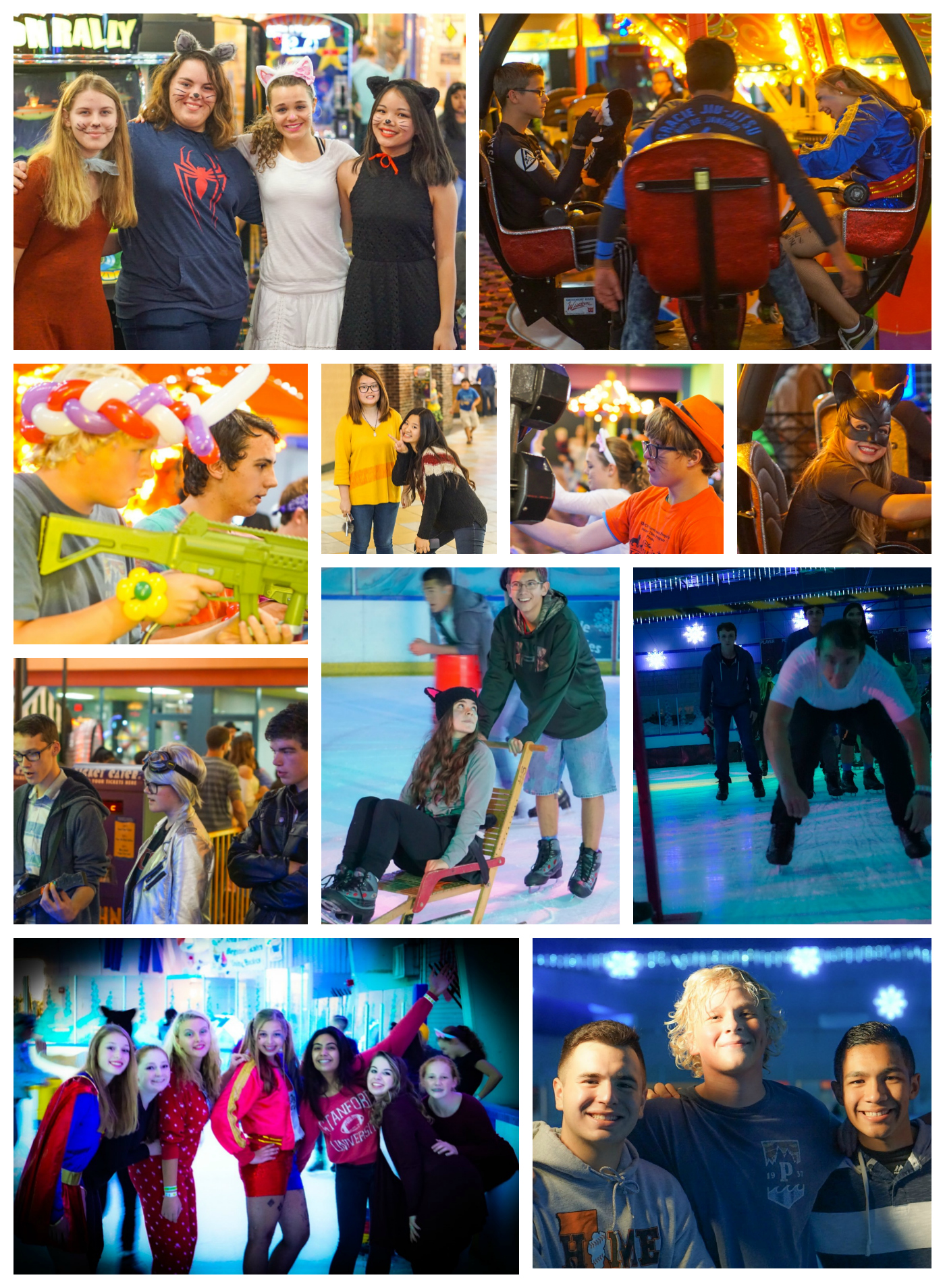 It was a long night but an enjoyable night with great memories. We shall never forget Miss Maki coming in the character of Mary Poppins. Some have said that Fall Festivus is the best event of the year and they don't want us to change anything.