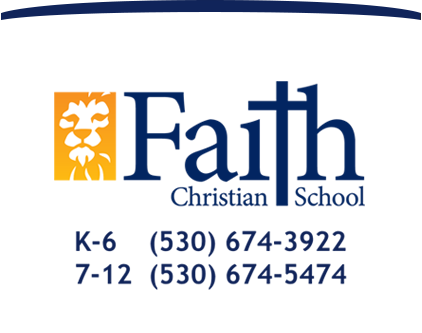 Raising Christian World Changers
News Blog
26.2 Highlights of our "Marathon" XC Season
November 15, 2016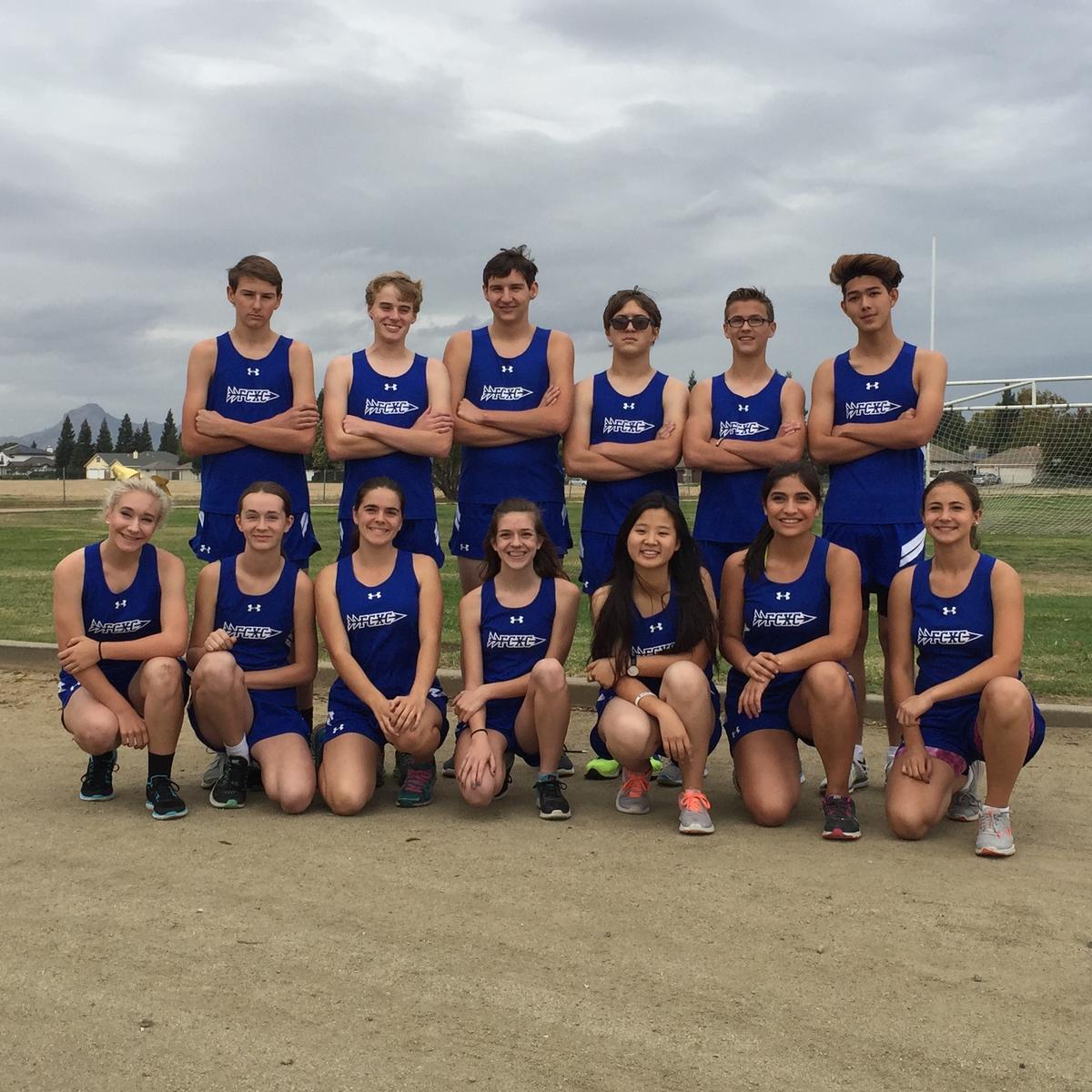 This first cross country season has been one of growth, lots of learning (both athletes and new coaches...), frustrations that led to growth, teamwork, and a ton of joy! We are blessed to have been able to coach this amazing team of athletes and co-coaching the team together was the best experience! We both love running and know how to teach our athletes how to run, but we learned together how to RUN a team!

This has truly been a MARATHON season and because of this, we thought instead of telling you about our season using stats and figures, we would quickly share our top 26.2 highlights of the season.



1. Summer training and texting runs to coaches--no such thing as dead week for XC
2. Sunrise planks and bleacher squats, hot afternoon planks and bleacher squats, and the master of the 5 minute plank, Josh!
3. Ben pulling into the parking lot with a truck-full of old tires to train with while our mouths hung open in fear
4. Training runs on the Sutter bike trail, preferably without bathroom stops at random houses
5. Learning to control our energy and channel our movement forward; learning to work with the ground under our feet
6. Our first meet at Willow Hills Reservoir in Folsom...coaches are learning the ropes and athletes are learning that the course can be difficult to understand if not prepared
7. Tye joins the team and we now have a full boys team

8. Capital Cross Challenge at Haggin Oaks Golf Course, all athletes PR'ed!
9. Sprint training and whistle stop and go's around the track, usually with David challenging the guys at each sprint
10. Levee runs and hill work and almost playing real life Frogger on the bridge
11. Rachelle joins our team and brings joy, smiles and positivity
12. Sac-Adventist meet, Bennett places 2nd, all girls place 3rd through 10th, girls team placed 2nd! Hailey's first meet and she gets 3rd place
13. Captain Izzy holds a brutal tryout out on the track, and our 13th athlete, Jacob, joins our team and proves to be a huge motivator and inspiration for the others.
14. Chico Autumn Invitational where valuable team support for one another shines through, and where we found out Michael Phelps was on our team.

15. Obstacle course training on the field with Nolan pushing everyone to work harder
16. Setting goals
17. Reaching goals
18. Making new goals
19. Senior prom portraits
20. Fast Falcon meet at the levees
21. SMAL League meet in Sacramento, Bennett and Makalyn place 4th individually, girls team places 2nd, boys team places 6th! Emily's first meet! (Hand them medals... Makalyn's time for 3.1 miles was 21:23 and Bennett's time for 3.1 miles was 17:12
22. Cheering for each other, pushing, and challenging each other
23. Snapchatting Rachel, Bens last training workout on the grass before sectionals
24. Sac-Joaquin Subsectionals in Frogtown! Boys land 13th place and girls place 10th and qualify for sectionals! Athletes learn how to rock climb and run at the same time!
25. Levee intervals on Mud Mountain with our fast and furious freshman, Angela, at the head of the pack, PiYo, girls' team bonding, and holding each other up...literally, during squats on rocks.
26. the Girls' team runs in Sectionals at Willow Hills Reservoir in Folsom and a couple of our boys team come to cheer the girls on!

SECTIONALS the first year we've had a cross country team in years?? We think that's pretty incredible and a great finale to our special first season!
.2 Memories that will last forever! Now time for the McFarland party at Coach Payne's!
Seeing our team grow in confidence was such a joy! Having experienced the success of achieving a monumental goal will carry over into the runners' lives as they know they can accomplish great things. We were able to pass on to them that they are capable of so much - keep setting new goals and run your own race!