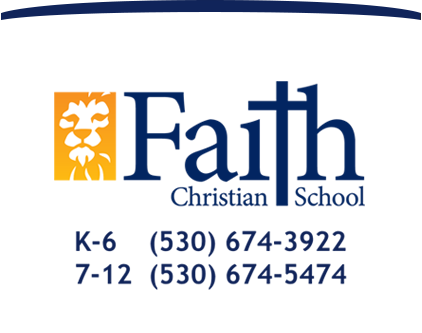 Raising Christian World Changers
News Blog
FCS Kids Can Help the Community!
November 17, 2016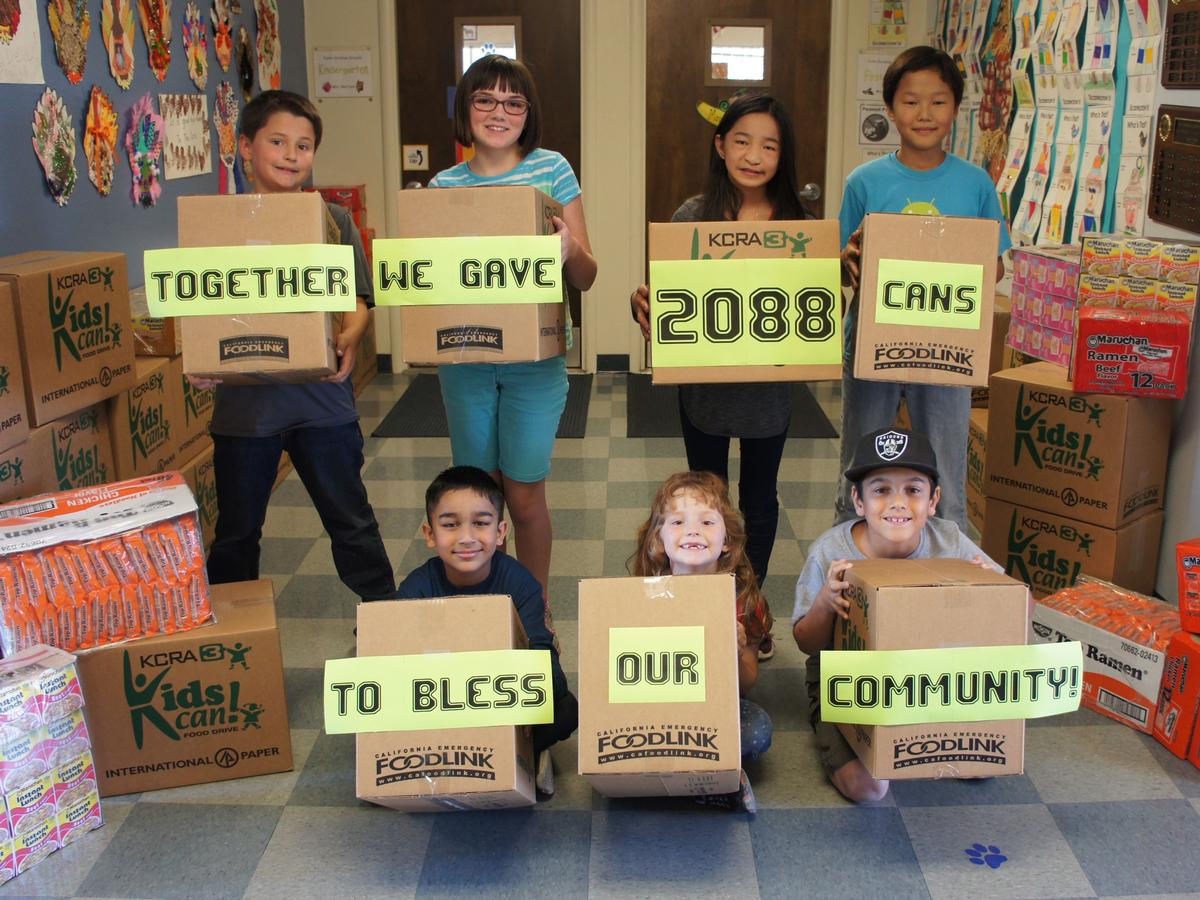 What an incredible famly we have at FCS! Thanks to each of you, we were able to donate 2,088 food items to the KCRA Kids Can Food Drive to be distrubuted locally in our community through the Salvation Army.
All the students did a great job bringing cans and food items, but in the end the third grade class donated the most items - 498!
The Food Drive is a great lesson in compassion and showing God's love in action to help the hungry in our community. To each person who gave - THANK YOU! You are a blessing!