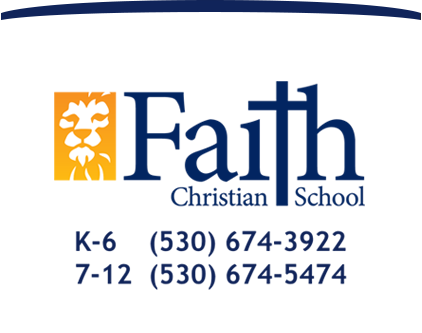 Raising Christian World Changers
News Blog
Students Bring History to Life with Colonial Day
November 18, 2016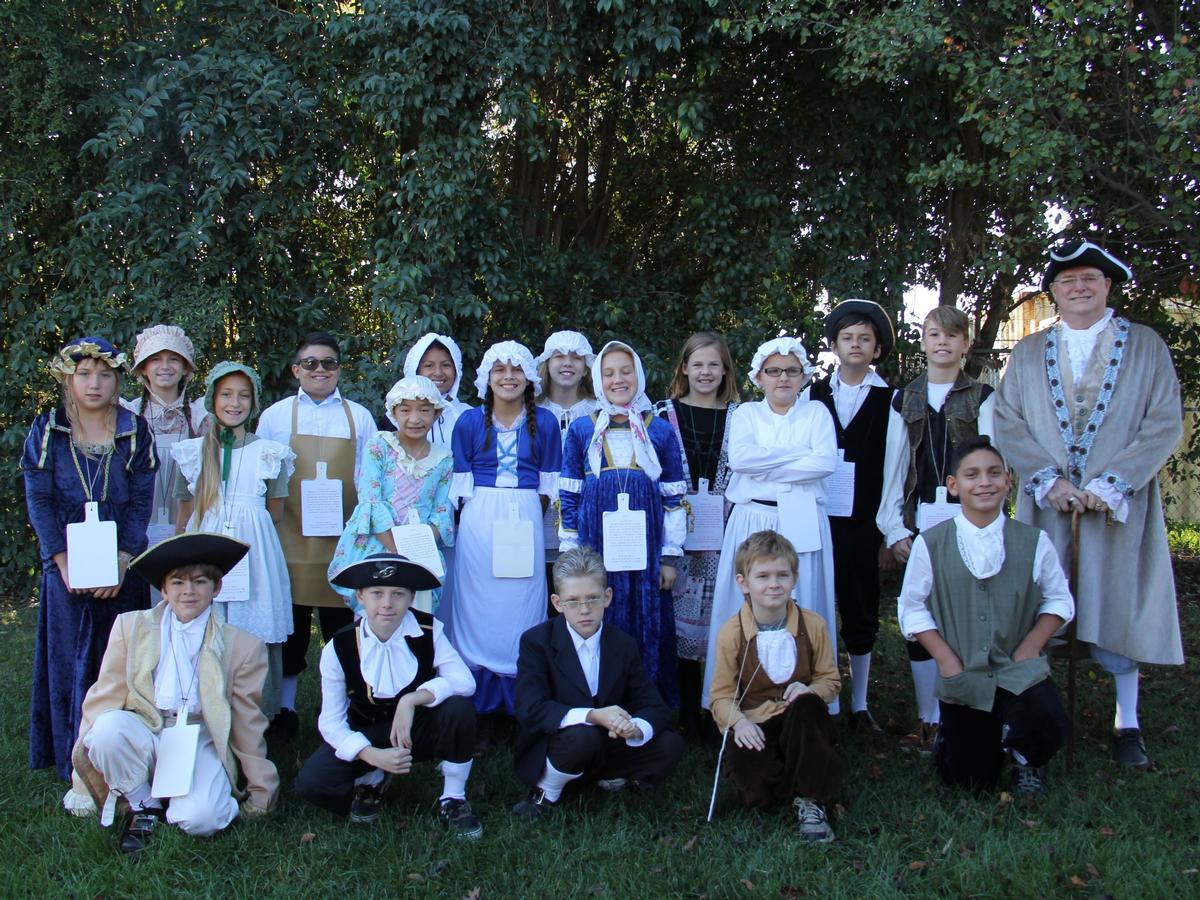 In Fifth grade we had our annual celebration of colonial life, known as Colonial Day on Wednesday, November 16. We all wore colonial clothes. There were knickers, buckled shoes, three-cornered hats, and long dresses with lovely bonnets everywhere.
We ate a colonial feast for lunch prepared by our volunteer parents standing in as cooks and providers. We played colonial games at PE like roll the hoop relay races and practicing throwing the spear at the deer. Well, actually we threw noodles through moving hula hoops, but the skill was practiced!
We listened to colonial presentations throughout the day. Our first was on horn books, and we all got to wear one for the rest of the day just like in colonial school. We learned about candle making, silversmiths, gunsmiths, and the indispensable apothecary; the Colonial version of both doctor and pharmacist. We learned about Anne Hutchinson, George Whitefield, and then Jonathon Edwards showed up to speak of "Sinners in the Hands of an Angry God!" Each student gave a 3-5 minute oral presentation to the class on one of the assigned aspects of Colonial Life. Everyone took notes on everyone else's presentations, and we experienced colonial life first hand. Even our parent helpers got in the spirit and dressed up!