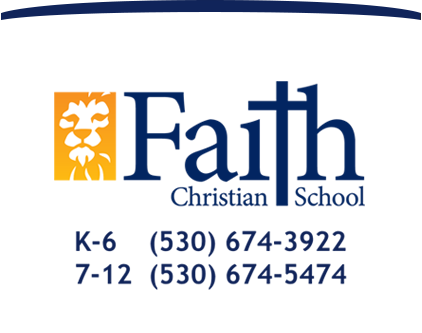 Raising Christian World Changers
News Blog
2nd Graders Take Entomology and Botany 101 at UC Davis
November 21, 2016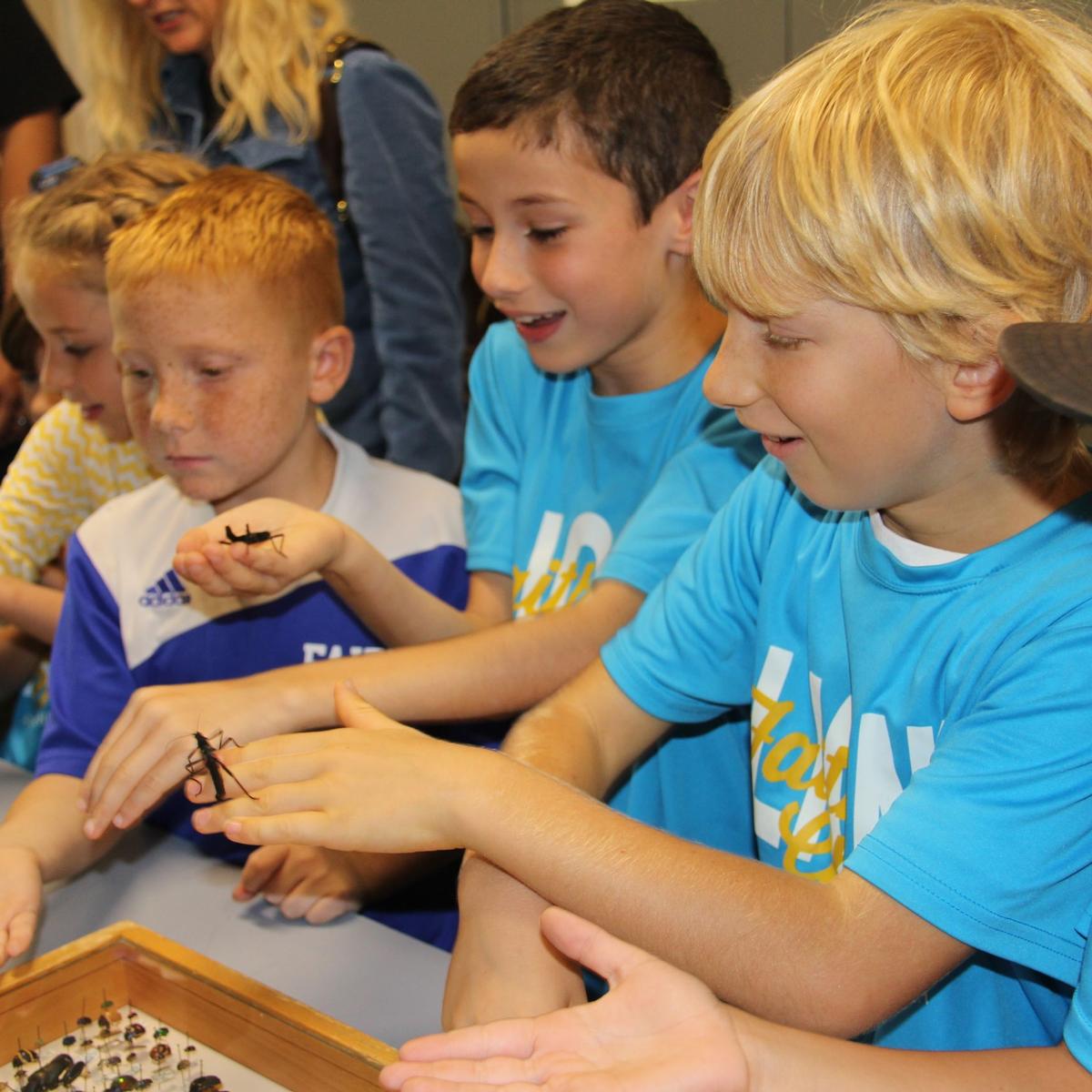 In November, our second grade class toured the Bohart Museum of Entomology (insect lab) and the Botanical Conservatory at UC Davis. We go on this trip because the educational experience becomes so REAL when the students touch and hold living rainforest type insects and plants. It also illustrates for the students God's intricate design and care for all living things.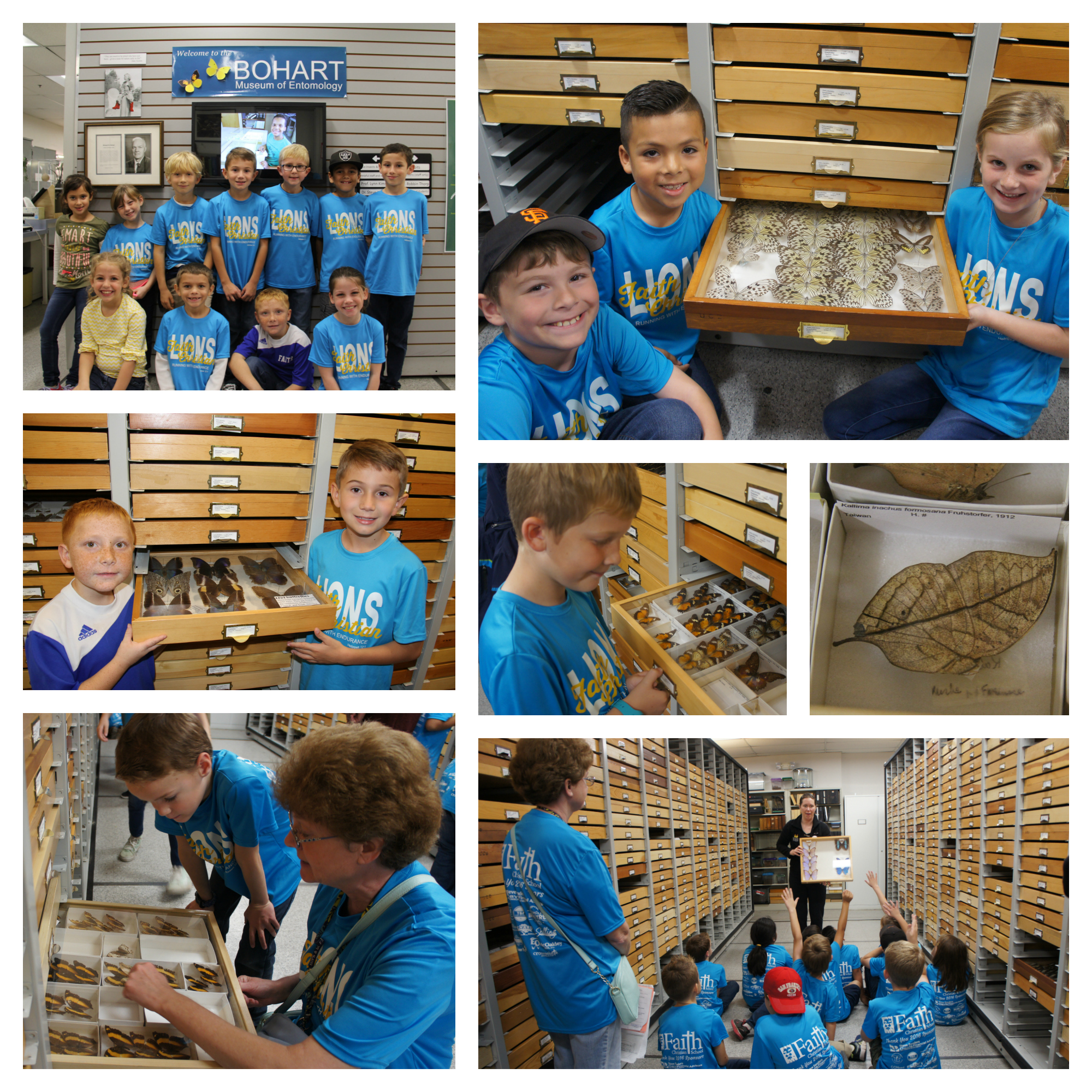 At the Bohart Museum we saw thousands of butterflies from all over the world. They are preserved inside glass drawers that we pulled out and observed. Students enjoyed seeing the really BIG tarantula skin too! We held GIANT walking sticks insects in our hands! They tickled as they walked around our hands and up our arms! We learned how BIG and MAGNIFICENT God's insect kingdom is!!!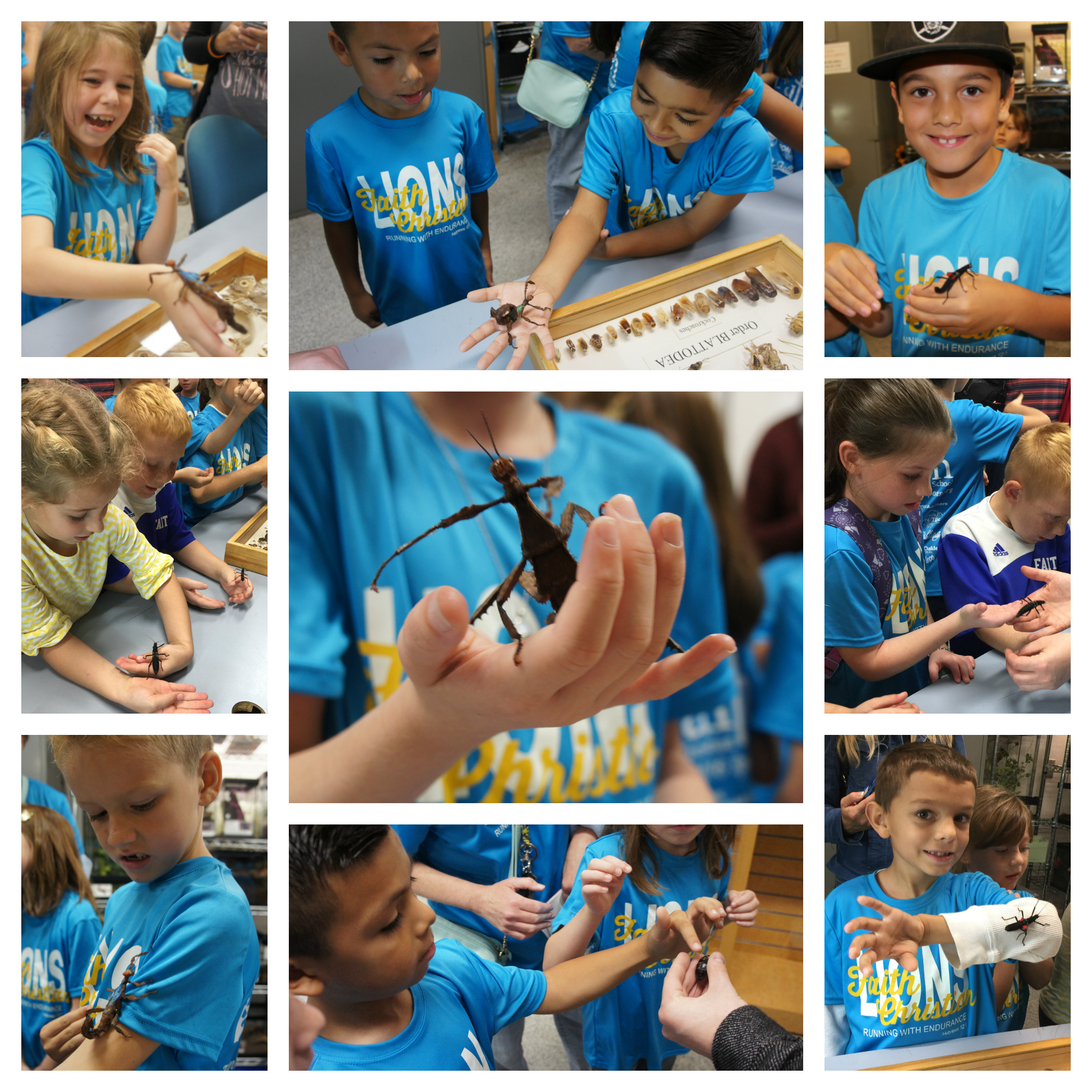 The Conservatory is the greenhouses where the COOL plants are located. We watched a plant eat a bug! We tasted nectar right out of the plant...YUM - it was good and sweet! We chewed a piece of stevia. YUM - it was sweet like sugar. We held a seed in our hands and our guide sprayed water on them and the seeds popped open like popcorn! We tasted and smelled the vanilla bean. What incredible confirming evidence of God's masterful design of creation!