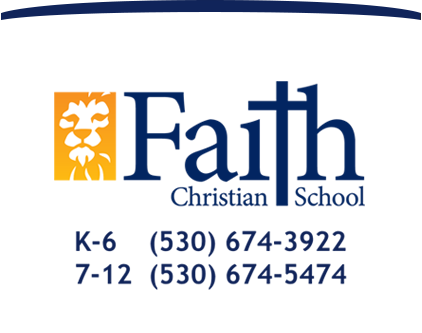 Raising Christian World Changers
News Blog
FCS Celebrates Grandparents
November 29, 2016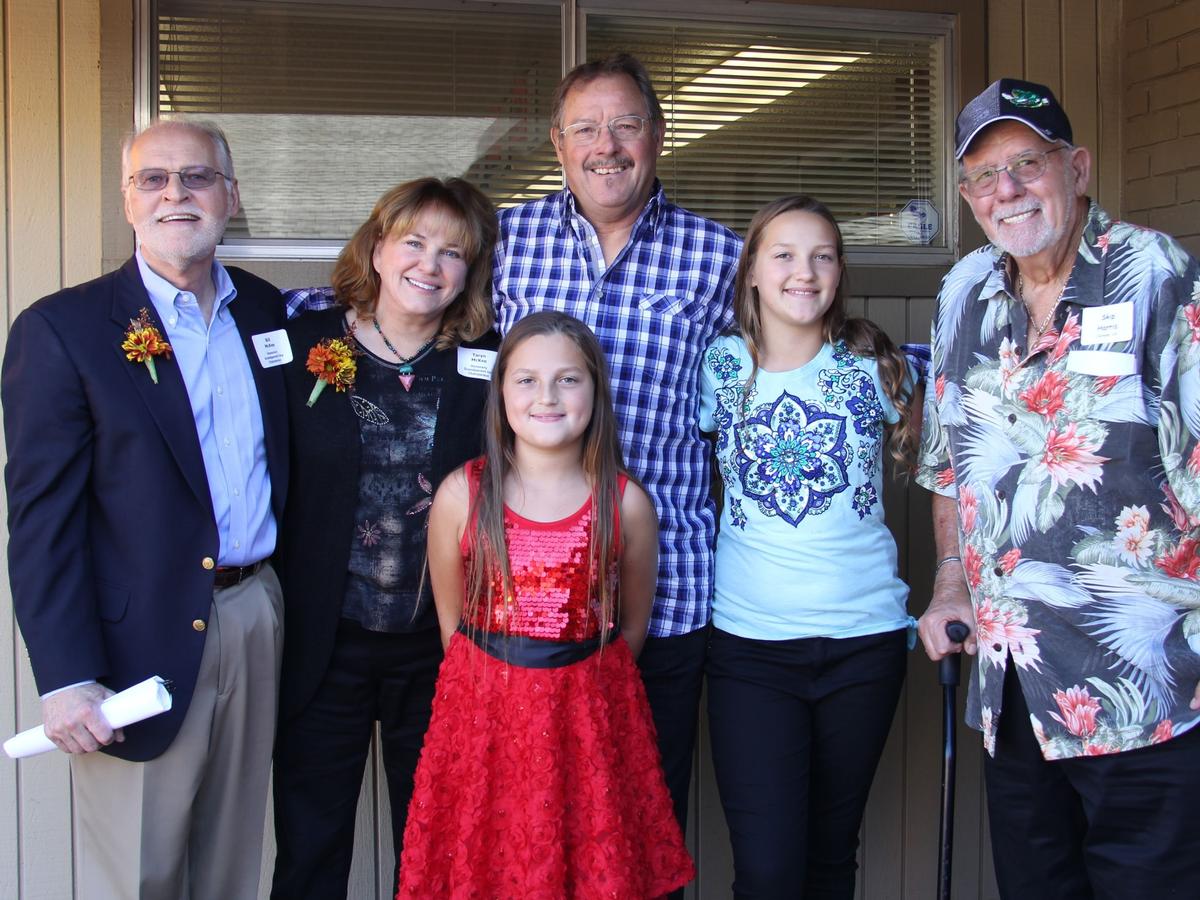 FCS Celebrates Grandparents!
On November 18th Faith Christian students were honored to host well over 250 grandparents at our 23rd Annual Grandparent's Day. Grandparents and grandchildren both had a wonderful day celebrating together.
The morning started at the elementary campus with a continental breakfast in the Calvary Christian Center gym followed by a program involving all of the elementary students. Several highlights included each K-3 class sharing songs and memorized Bible verses, they also joined together to sing "Grandma's House." The elementary band and choir students shared their talents and, as a finale, the whole student body gathered on stage to sing the traditional favorite, "We Are the Children of God."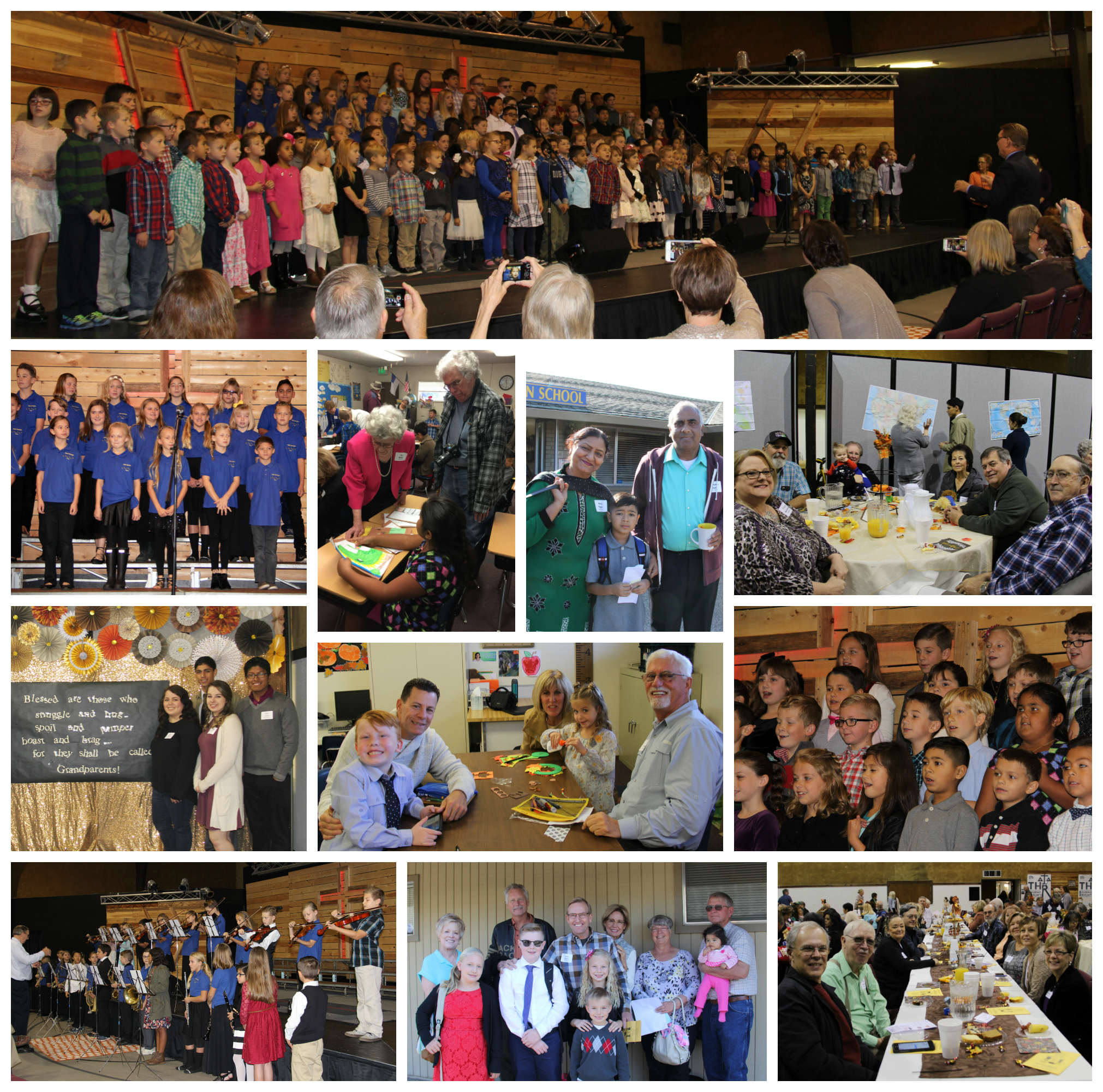 Grandparents then went to the classes to enjoy presentations by each grade level. Grandparents had the opportunity to take their grandchildren to lunch, before heading over to the high school campus for a program which included a strings ensemble plus testimonies from a few students and grandparents Wayne and Judy Meyer. The grandparents then joined their grandchildren to attend the final class period of the day.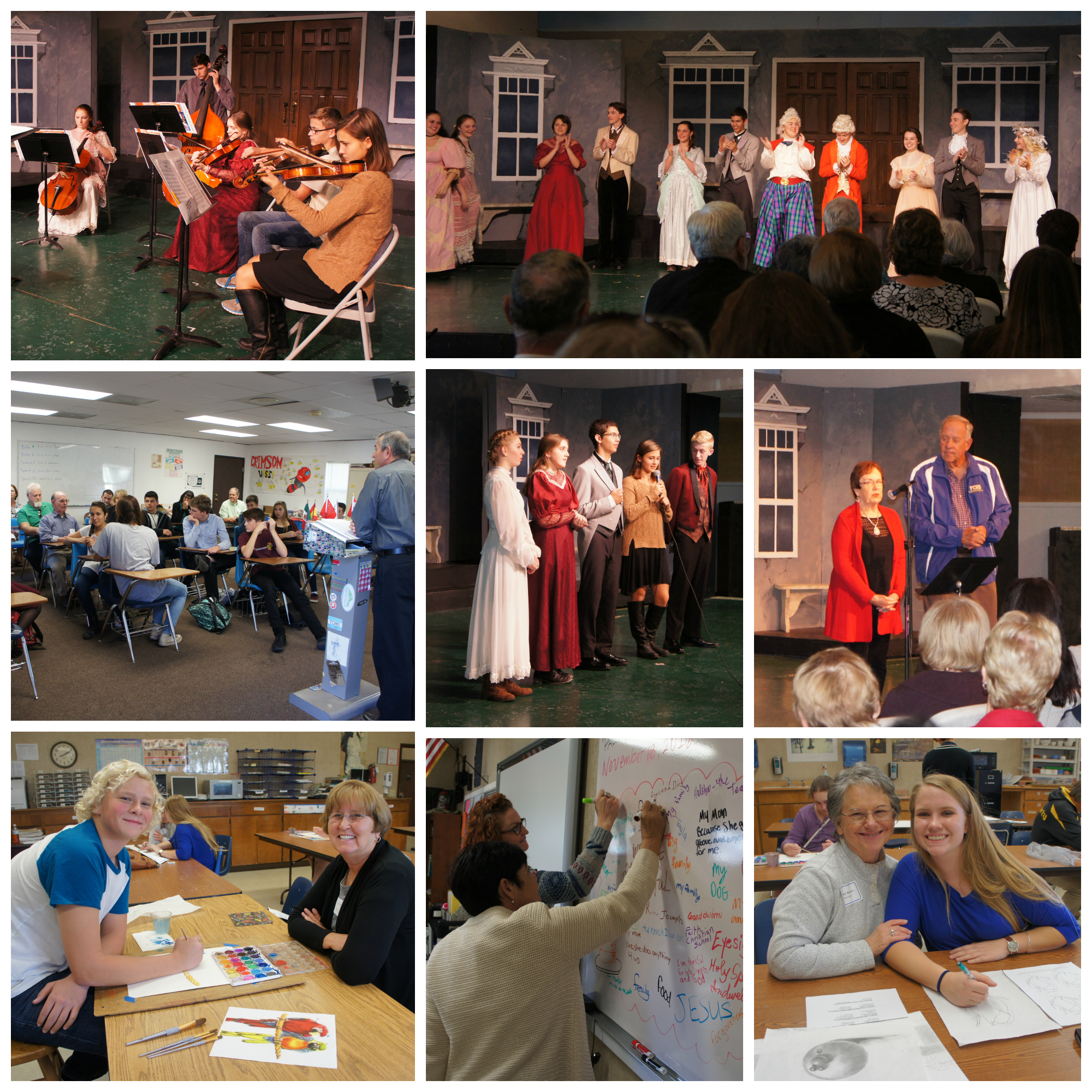 A big thank you to our elementary Honorary Grandparent's Day Chairman & emcee, Bill McKee, and to each one who helped, including our FCHS senior class students who were gracious greeters and servers throughout the day. A very special thanks to our elementary Grandparents Day Coordinator, Casey Warta, who did an excellent job making all the pieces come together to form a very special day for our FCS grandparents.