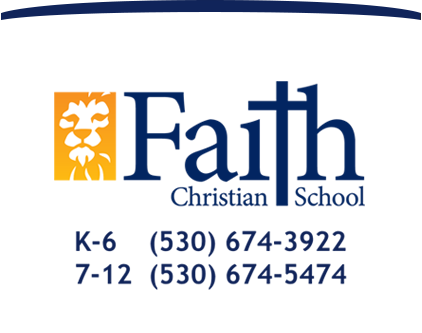 Raising Christian World Changers
News Blog
FCS Volunteers a HUGE help!
August 31, 2016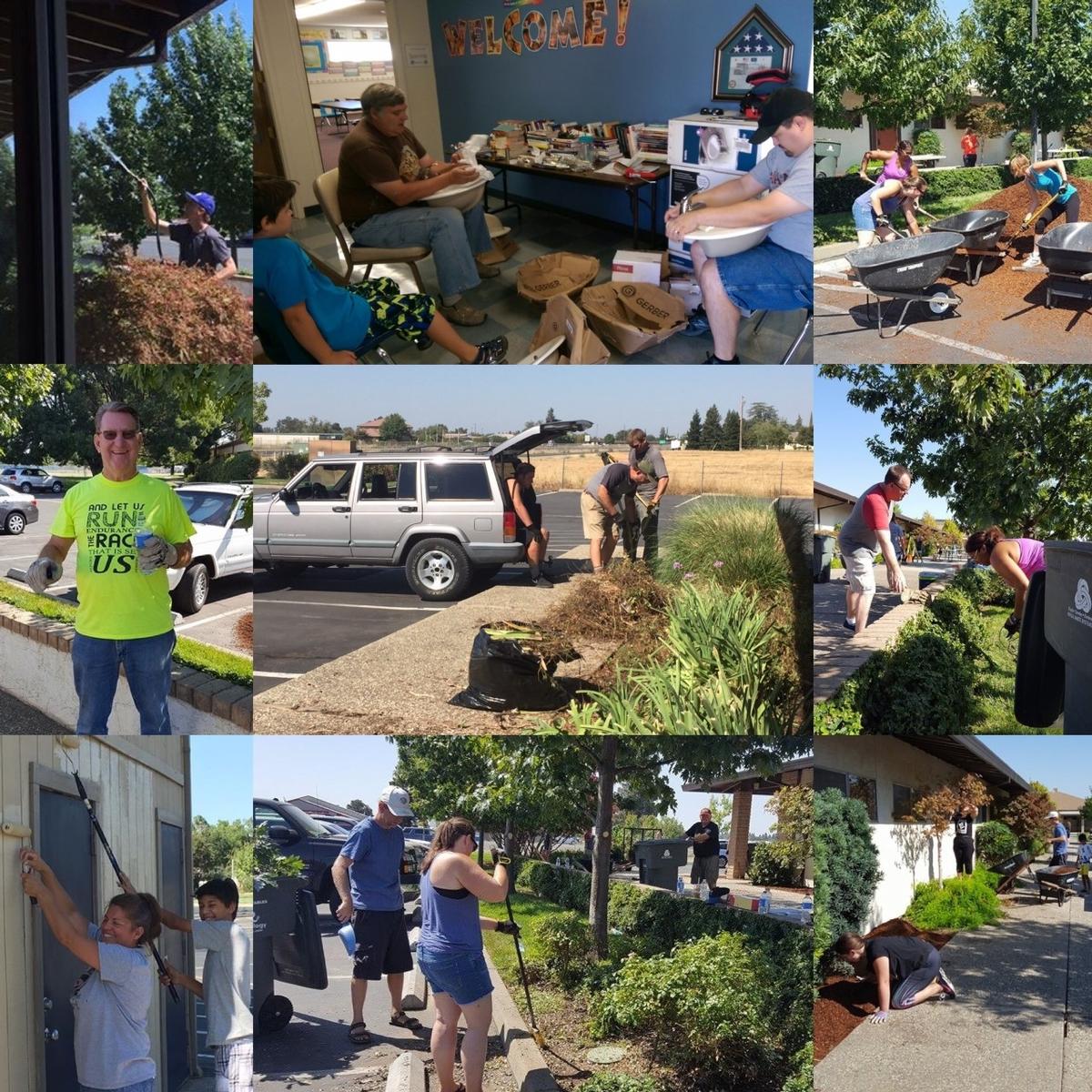 When the FCS Family chips in, we all win!
Many parents, students and staff volunteered time to prepare each campus for our new school year. On the elementary campus helpers painted, cleaned, organized and replaced sinks. On the secondary campus there were many volunteers who helped to freshen up the buildings and grounds.
On Saturday, August 13th, we had 2 dozen FCS parents, students, board members and staff serve at a volunteer grounds crew work day at the secondary campus. It was a beautiful morning of sunshine and family team work. Shellee Coggins and Angie Warta were our expert tree and bush trimmers and advisors. They navigated us through the 'trim-it or pull-it' experience. It was awesome seeing kids work with parents, showing them they care for our school.
The inside of the school also got some love by one of our new parents, Patty Leland. She and a student scrubbed the walls and floors of the student and teacher bathrooms. Her husband, Eddie and their son Ryan, also hauled away a full trailer load of landscape clipping, weeds, dead bushes, and branches to the dump. The new bark that was laid down over the whole campus was the 'icing on the cake!' Thanks everyone for all you did!
The first grounds crew work day was such a success that we're doing it again! Saturday, September 10 we will continue on cleaning up the second half of the campus by the gym, track and surrounding areas. Please bring weed eaters to help clear the ground in preparation for hosting the Band Together For Christ concert. Thank you to everyone who can attend!