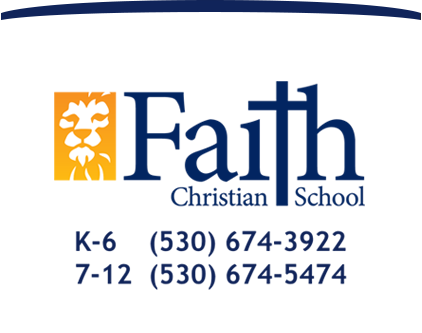 Raising Christian World Changers
News Blog
FCHS Hosts Japanese Students from Ibaraki
December 08, 2016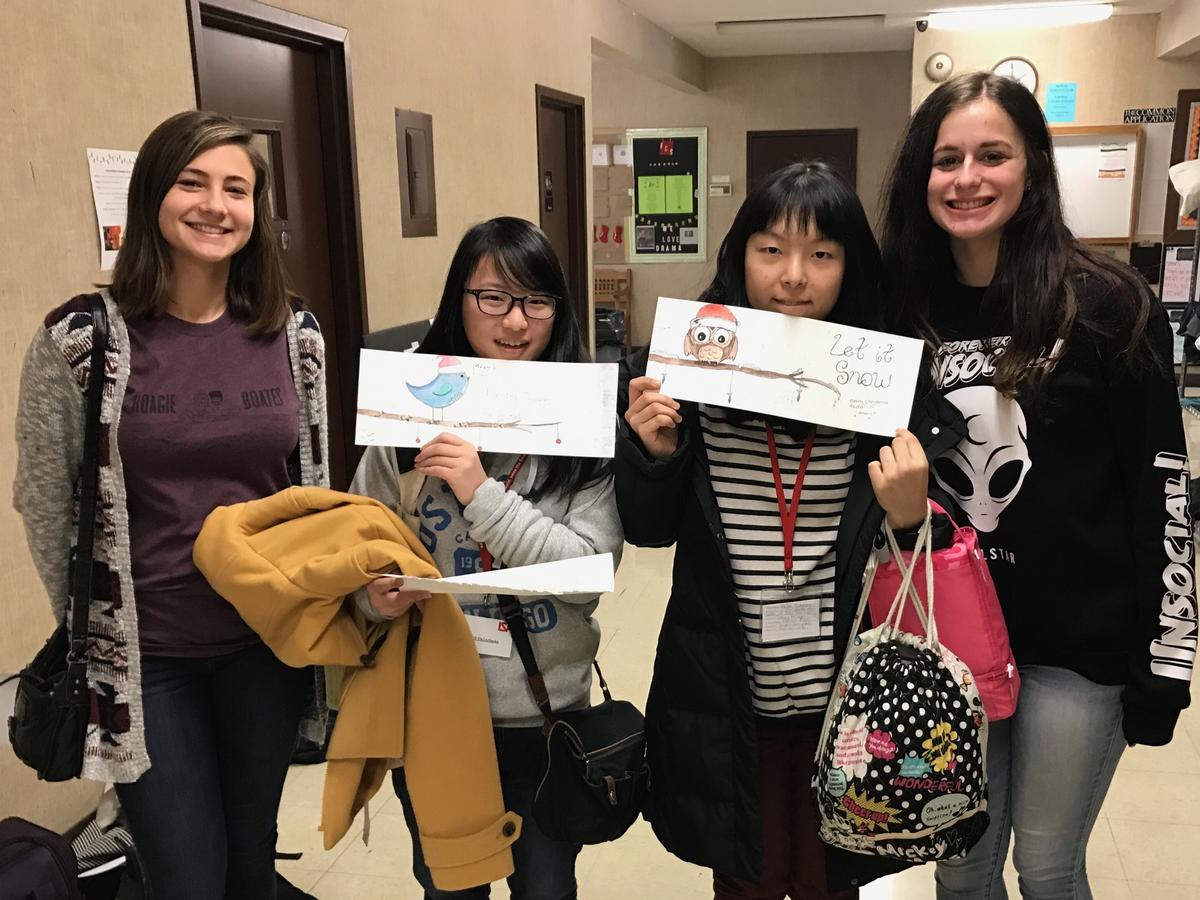 Faith Christian High School had its ninth annual visit from Japan December 5-7. Each year eleventh grade students from Ibaraki Christian High School visit California on a cultural visit. Ibaraki is a large high school that has served its area since the 1950's. The trip to California has approximately one hundred students, and they are divided between three northern California schools. The trip is organized through Cultural Homestays International. FCHS has hosted several CHI students in the past, and their local representative, Susan Campbell, was familiar with Faith and thought we would be a good fit to partner with Ibaraki's visit. It has been a great experience over the years.
While at FCHS the thirty-three Ibaraki students were paired with volunteer student hosts. They attended classes with them on Monday and part of the day on Wednesday. Teachers arranged special activities to encourage interaction between the Ibaraki and FCHS students. Students were interviewed, played various games, and learned English/Japanese translation of common words. On Tuesday the Ibaraki students took an all-day trip to Sacramento. On Wednesday morning they spent part of their day sharing with elementary students at a local elementary school. After returning the students participated in the FCHS chapel. They sang a beautiful rendition of the Hallelujah Chorus and Joy to the World (see both videos below).
It is a wonderful thing for students to connect with young people from another culture and to realize how much we all have in common. The student were able to laugh with each other as they worked through language barriers. It was a great experience for all! We hope to keep the Ibaraki visit tradition for many years to come!