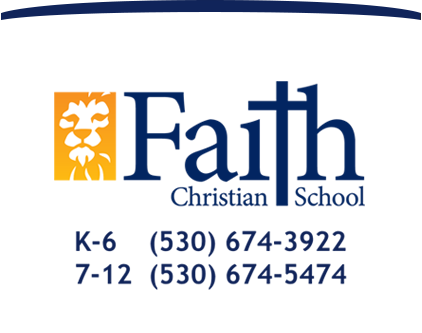 Raising Christian World Changers
News Blog
Faith Gives: Salvation Army Toy Drive
December 14, 2016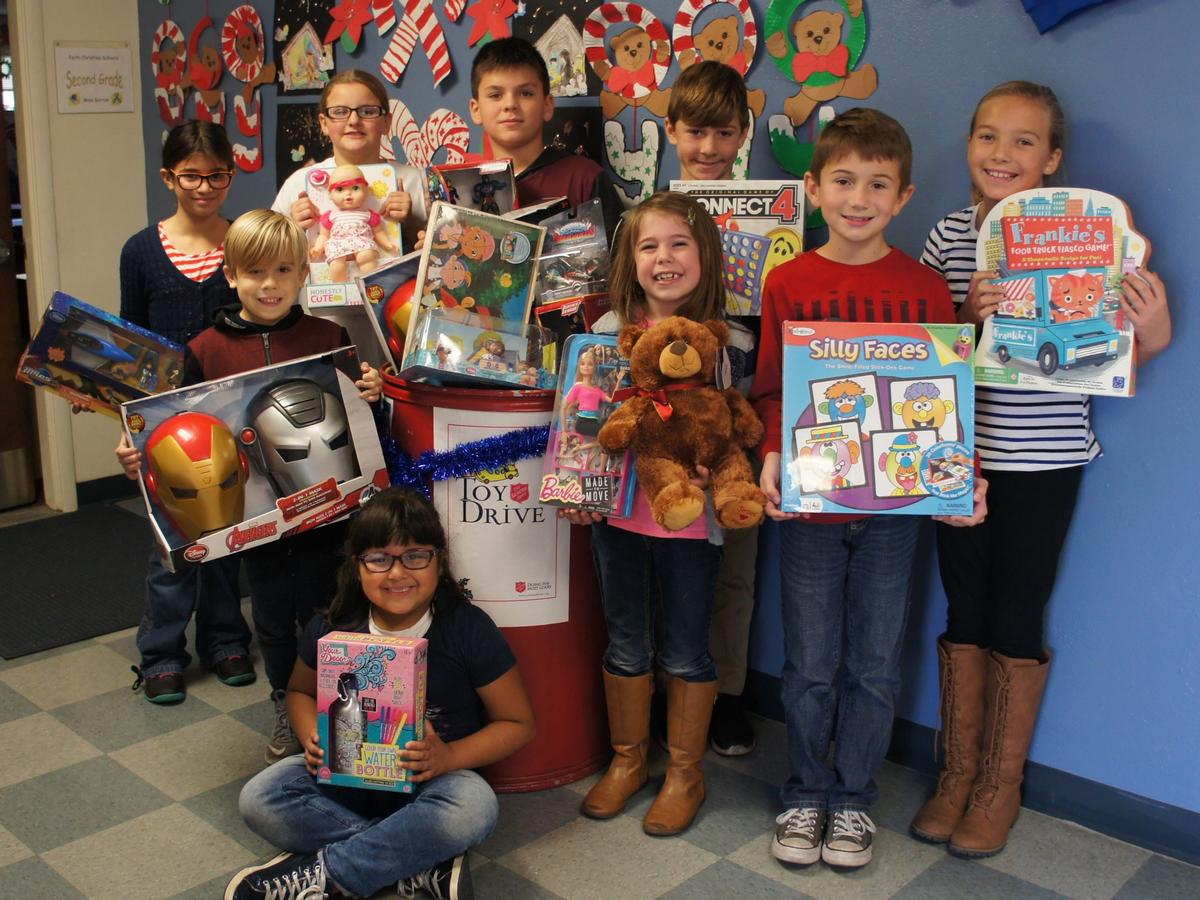 For some families, shopping for a Christmas toy for their children isn't an option. They are struggling to provide the necessities of food, warmth and shelter for their family. That's where the Salvation Army comes in. Families can connect with the Salvation Army and receive help. At Christmas time, they have the opportunity to sign their children up to receive a Christmas gift.
Faith Christian families joined hands with the Salvation Army to help share God's love to those in need. Our elementary families filled – TO OVERFLOWING and beyond – a barrel of toys for the Salvation Army Toy Drive. These gifts will be distributed to those in need in our own community.
FCS Parent and Salvation Army Pastor, Carlos Souza, wrote, "We couldn't do it without people and organizations such as yours. We truly appreciate the trust and the support FCS has shown by partnering with us to provide for those in need."
Thank you to each person who donated a toy. Because of you, another one of God's children will have a toy this Christmas!