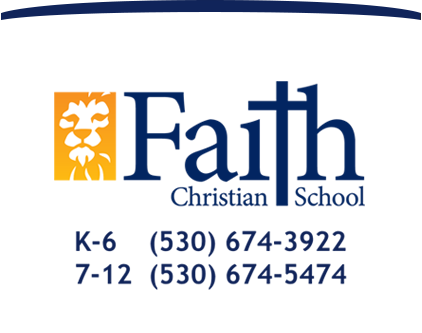 Raising Christian World Changers
News Blog
History Relates to our 3rd Grade Students
December 12, 2016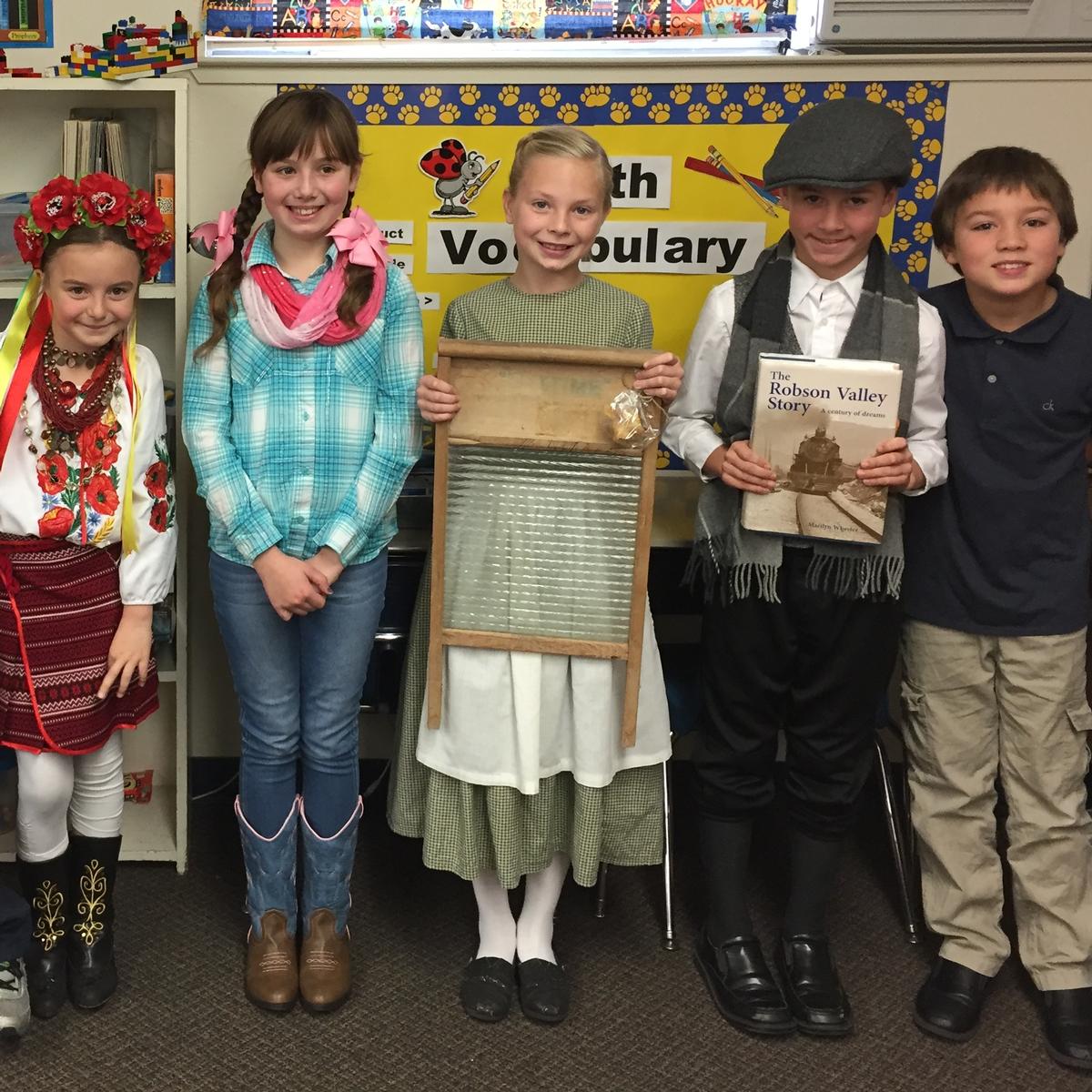 The third grade class was assigned to find out about their family history. They interviewed family members and with the help of their parents, combined all the information into a Heritage Report. Each student shared their reports in front of the class along with maps, photographs, flags, mementos (such as a family Bible, love letters, an heirloom pocket watch, books), and individual costumes.
From these reports we learned that our family roots came from countries such as England, Ireland, Scotland, Serbia, Sweden, Switzerland, Cuba, Mexico, Canada, Germany, Ukraine, and various Native American tribes. Also, some students found that they were directly related to historical figures like Daniel Boone, William Penn and Robert E. Lee.
We are proud of all of the military we have represented in our families who served during World War II, the Korean War and Vietnam. Having learned their own family history has helped the students to look at their history books with more interest - history relates to them!