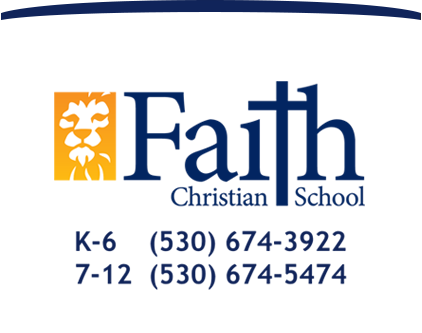 Raising Christian World Changers
News Blog
The Nutcracker Educates and Delights 6th Grade
December 15, 2016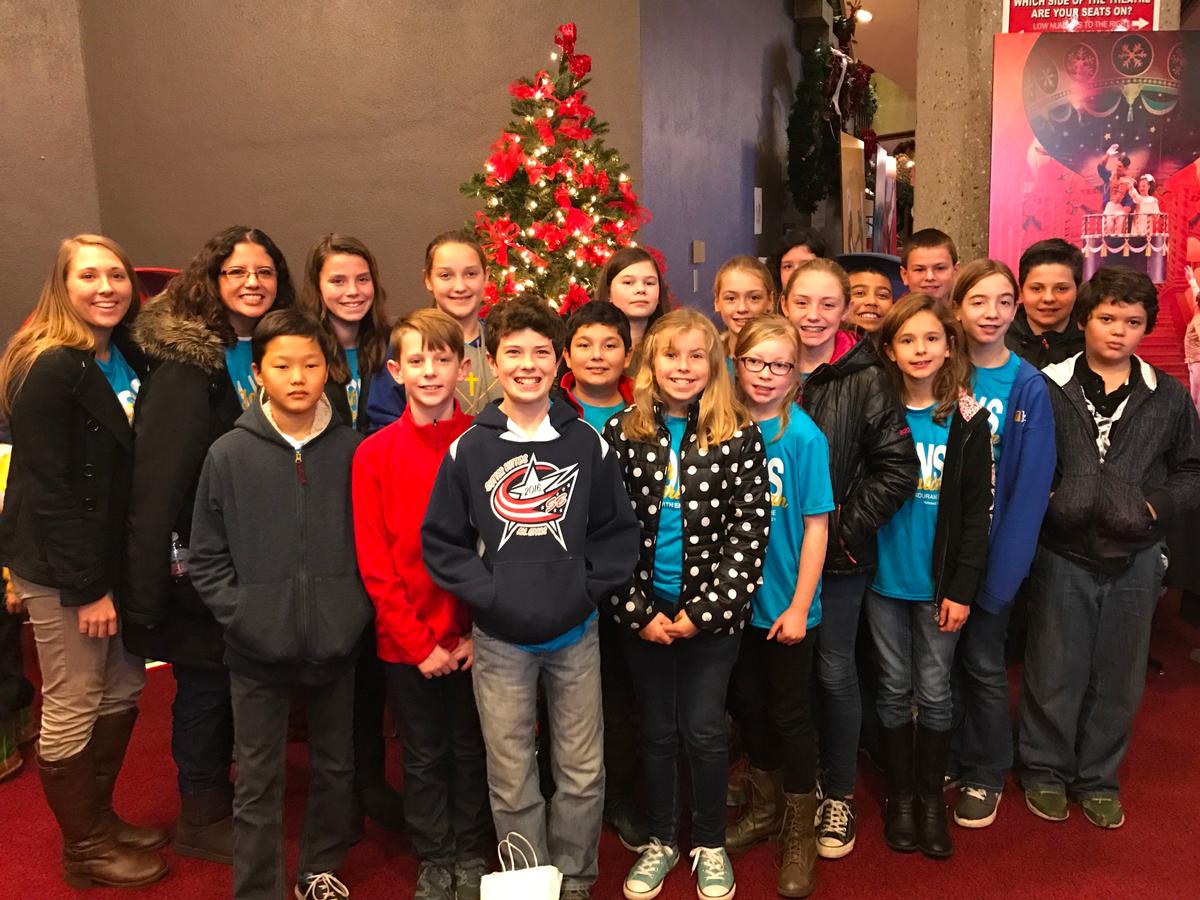 Sixth graders enjoyed a morning filled with the beauty of ballet and the fine arts as the story of The Nutcracker was brought to life by the talented Sacramento Ballet.
The class had done a brief literature study on the history of the Nutcracker story. A highlight for students was in seeing the diversity of literature and the variety of methods in its presentation; as a story book, as a nonfiction article, as a classic work of art, as a comedy, and as a stimulating sensory delight in the form of ballet and meticulously composed music by Tchaikovsky.
It was quite a blessing for students to appreciate the beauty of the talents and gifts that the Lord bestows upon us.