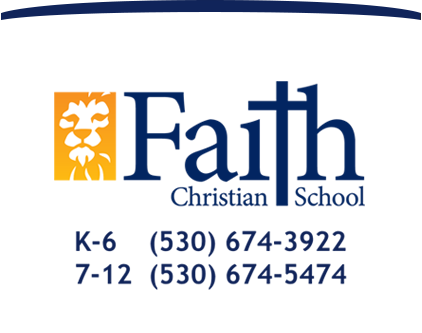 Raising Christian World Changers
News Blog
Elementary Choir Shares Christmas Joy and God's Love
December 15, 2016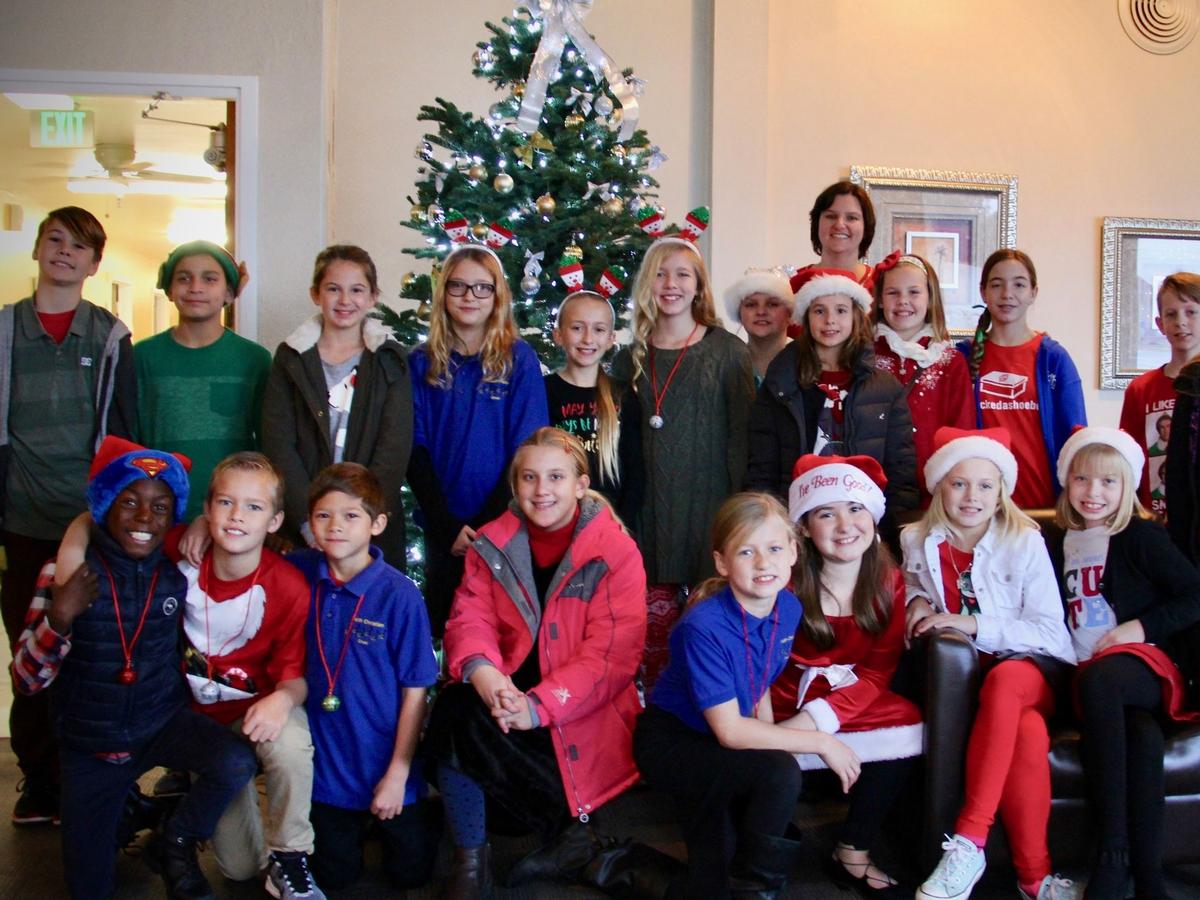 Wednesday, December 14, Faith Christian Elementary choir students decked out in holiday garb and brought the joy and hope of the Christmas season to many care home residents in the Yuba-Sutter area. This caroling tour began at Emerald Oaks and wove its way through Yuba Skilled Nursing Center, the Yuba Sutter Mall, The Gardens Alzheimer's Care, The Fountains Skilled Nursing, Prestige Assisted Living, and Marysville Post-Acute with a lunch break at Round Table Pizza.
Students shared the gospel message, smiles, hugs, and hand-shakes at each location. For some, this was a step out of their comfort zone…an eye opening experience. For renowned huggers like Benji Garbutt, it was a long anticipated annual event.
The staff members of each facility were truly appreciative of the love and care shown to their patients. They said visits from children are especially enjoyed, and we saw the evidence of that joy first-hand. We witnessed tears and smiles, and even heard some shaky voices joining us in song as musical memories came to the surface where many other memories could not.
We would like to thank the parents who joined us as drivers, photographers, singers, and parade guides for this memorable event. We could not have given this gift of "presence" without you.