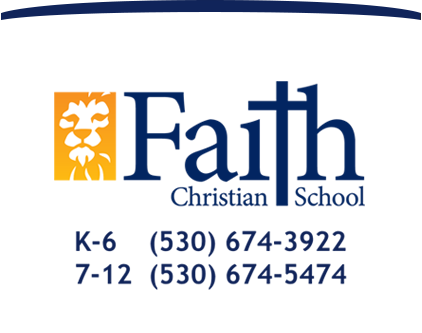 Raising Christian World Changers
News Blog
Penguins & PJs, a Polar Celebration!
January 31, 2017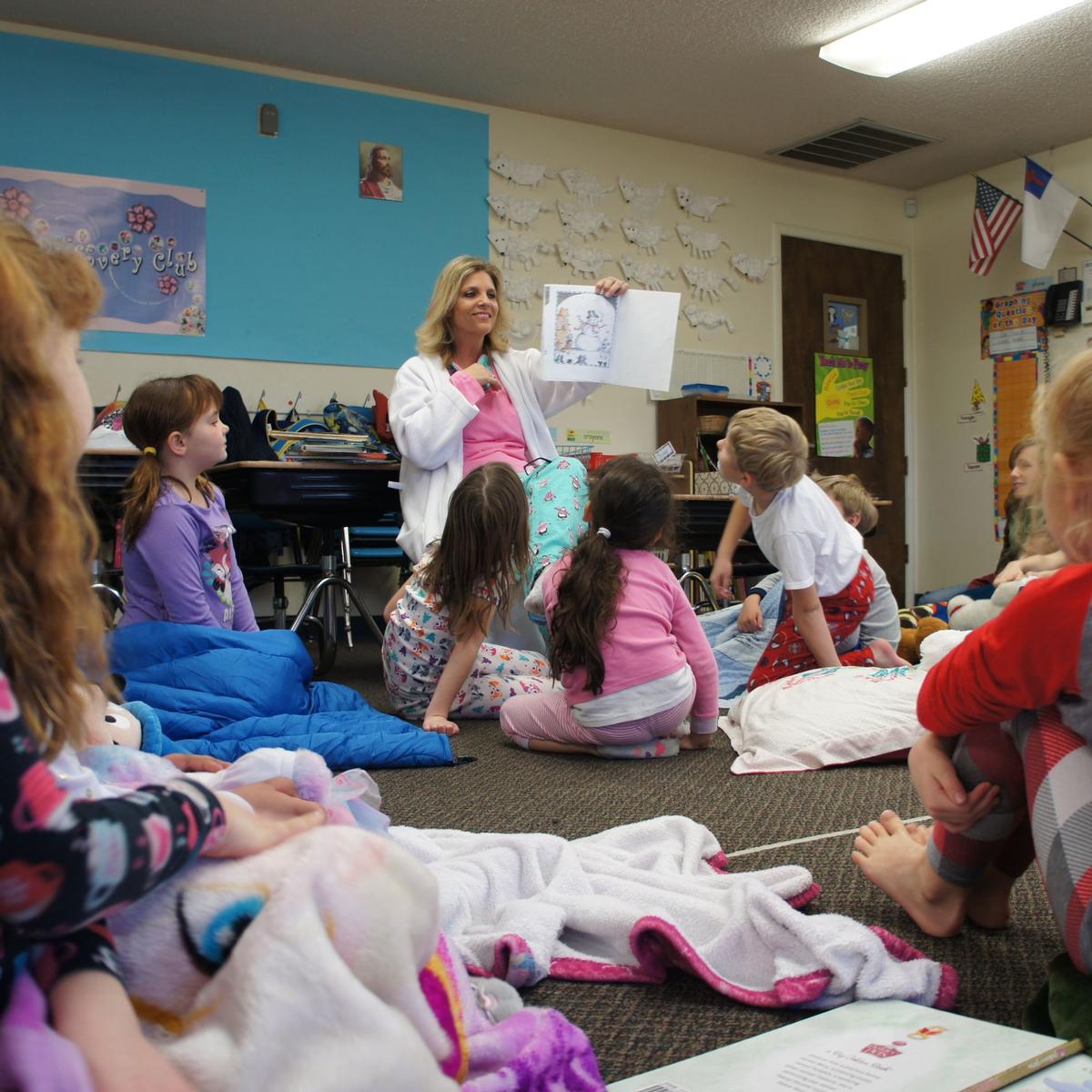 Fun conclusion to our unit studying the polar region
First Graders had so much fun at our Polar Party! We dressed each other up as snowmen, we made a penguin from a water bottle, had popcorn and hot chocolate, and we even had snow cones and ice cream. The best part was reading and listening to stories in our pajamas! I love first graders!