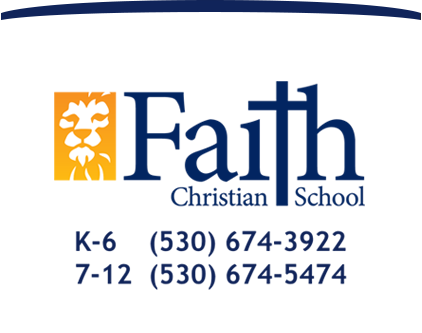 Raising Christian World Changers
News Blog
Ca-Ching! Cash in for College this Spring! Tips for grades 6-12
February 23, 2017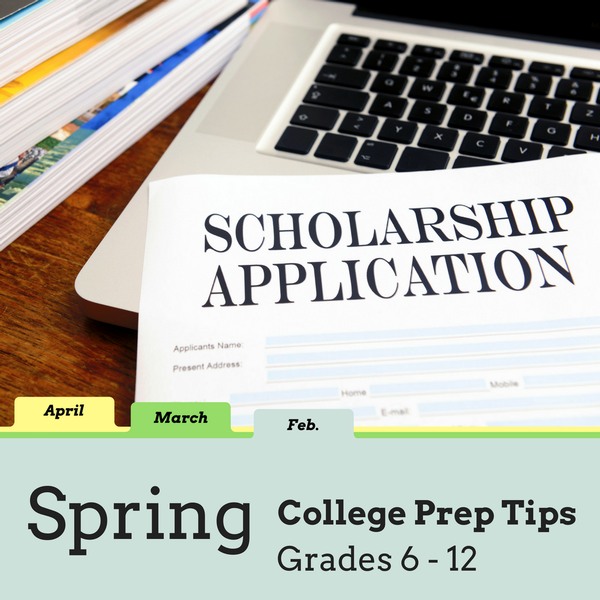 As spring arrives at FCHS, we shift our focus from college application deadlines and essay development, to scholarship searches and submission. Our seniors are working hard on answering essay questions, some are even creating videos on YouTube to send in rather than writing essays. As our world changes, so do our students! We want our students to be the strength for the future, no matter where their journey leads. Their time is now to start that journey!

Currently, our students are working toward these and other scholarship deadlines:
Mary M. Aaron Memorial Trust due March 15
Ayn Rand Essay Contest due March 29
Estelle Peirano Crowhurst Memorial Fund due April 1
Bill McHugh, Sr. Memorial Scholarship due April 1
Yuba-Sutter Bar Association due April 1
Project Yellow Light due April 1
The John J. and Freda C. Monnot Scholarship Fund due April 3
College JumpStart Scholarship due April 15
Sierra Central Credit Union Scholarship currently taking applications

If you become aware of any available scholarship opportunities for our FCHS students, please email the information to Jennifer Payne so she can share them with our students.

Another spring event FCHS offers to our students and to the community is College Readiness Night. On Thursday, March 2nd at 6:30pm, we will share what our school offers its students to help prepare them for college, starting at the end of 8th grade and moving with them through their high school years. We will have four college representatives joining us this year to share their university's admittance requirements, as well as tips and techniques for applying to college in general. This year, we are honored to have representatives from Simpson University, William Jessup University, Grand Canyon University, and University of California, Los Angeles. They will share their information to the group and then will answer individual questions after the presentation. Please join us for this event - parents and students grades 6th - 11th will benefit!


Our 8th graders have begun to think about college! FCHS provides 'College Ready Portfolios' to our our soon-to-be freshmen to help guide them through the college preparation process. The Portfolio will help them keep track of valuable information such as academic classes and honors, service hours, internships, leadership awards, athletic accomplishments, contact information for people who might write letters of recommendation, and much more. We will help them track this information so that when it's time for them to fill out their college applications, all the information they need is right in one place. Valuable efforts they made will not be lost by the passing of time because they have record of it day by day and month by month. This is a valuable resource for our students.

We are continually finding ways we can offer service to your students. Please feel free to contact Jennifer Payne, Academic Advisor, with any questions or thoughts you have about your student's college journey.