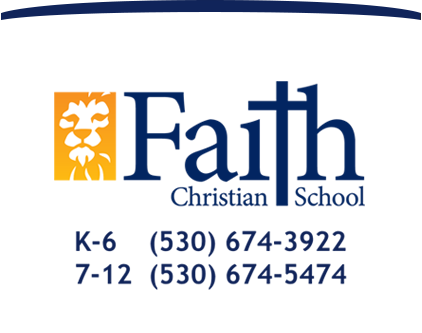 Raising Christian World Changers
News Blog
Salsa Wars Champion Chosen at Secondary B2S Night
September 06, 2016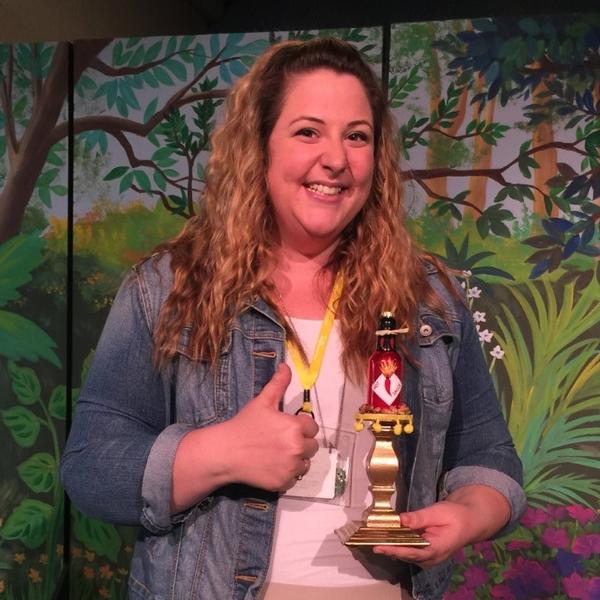 The Secondary Back to School Night, held Monday, August 22, brought the FCS Family together in a time or connecting and preparing for the new school year as we enjoyed a festive fiesta.
The evening began with a Taco Bar catered by La Unica's Fresh Mex and our very own Development Coordinator, Shannon Hannold. Our inaugural Salsa Wars competition was a highlight of the meal as teachers, students and parents entered all kinds of delicious salsa for guests to enjoy and vote for their favorite. The winner of the Salsa Wars was our very own Secondary Teacher, Mrs. Pond!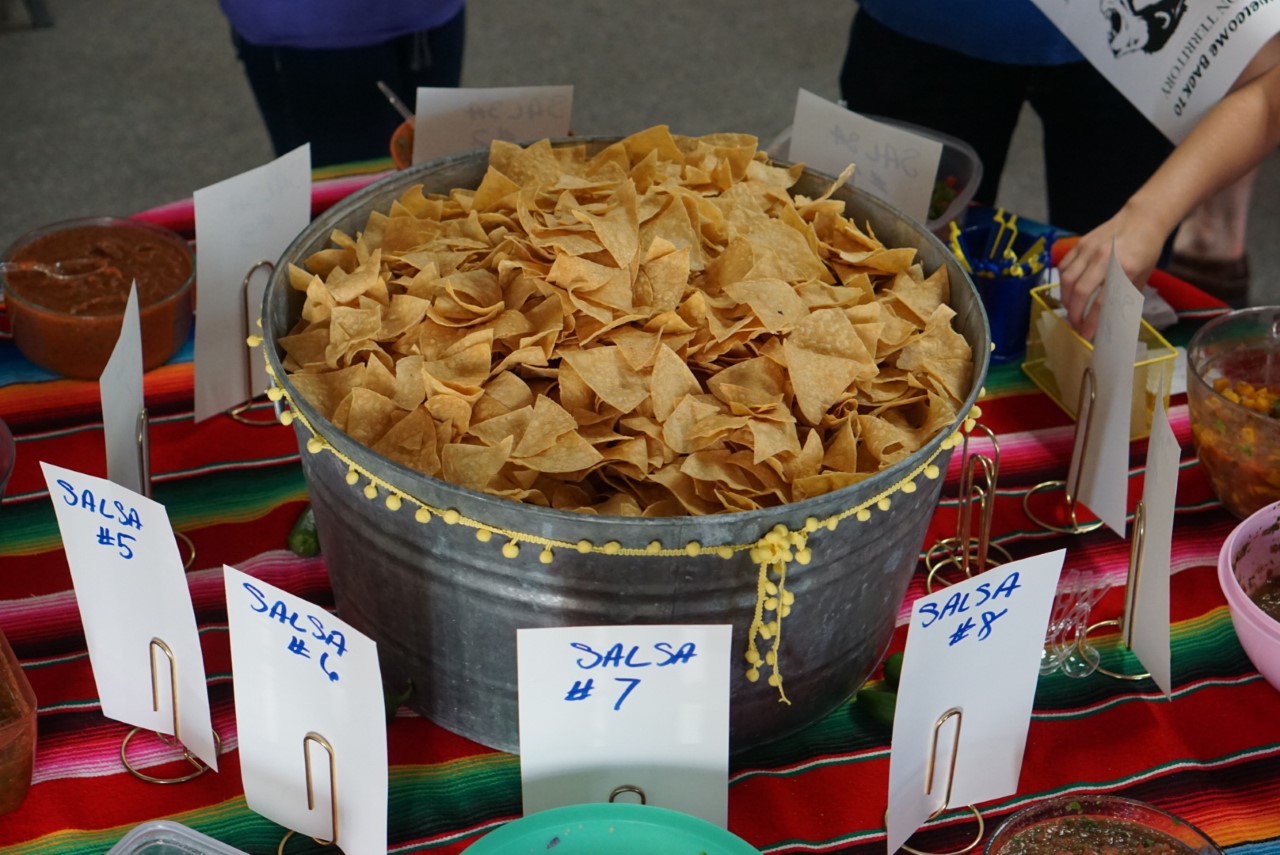 After the meal, Secondary Principal. Steve Finlay, welcomed everyone to the new school year and announced the exciting advancements that are in process. He then welcomed the following speakers to the stage:
Shannon Hannold displayed new FCS gear that is now available for purchase in our on-site Lions Store! Tye Morrison, winner of our #FCSonlocation challenge, was awarded with a $25 gift certificate to redeem at the Lions Store.
Sallee McCleskey, Director of Marketing and Communications, invited the FCS family to connect with the school on Facebook, Instagram, Twitter and our revamped website!
LaDonna Curteman promoted the Band Together For Christ which will be hosted at FCS on September 24th. It is a free concert with many local bands as well as the Christian chart-topper and worship leader, Lincoln Brewster. This will be a fun for the whole family event.

Daisy Phillip informed the FCS family about the Ibraki Japanese students, coming this year again in December, that will need host families.
Jennifer Payne, FCS Academic Counselor, shared with parents the growing counseling services that she provides for our students and emphasized that is is never too early to be preparing for college. She will gladly meet with any student to assist them on their path to higher education.
Families were then dismissed to take an express tour through their student's class schedule and meet with the teachers. It was a great evening as the FCS family joined together to welcome the new teachers, Lions, and share in the excitement of the new year!
Thank you to all of our Salsa Wars chefs and to the many student volunteers who served at the Back to School events.