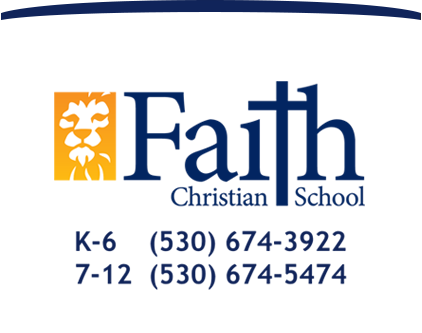 Raising Christian World Changers
News Blog
GODSPELL Coming Soon to FCHS!
March 20, 2017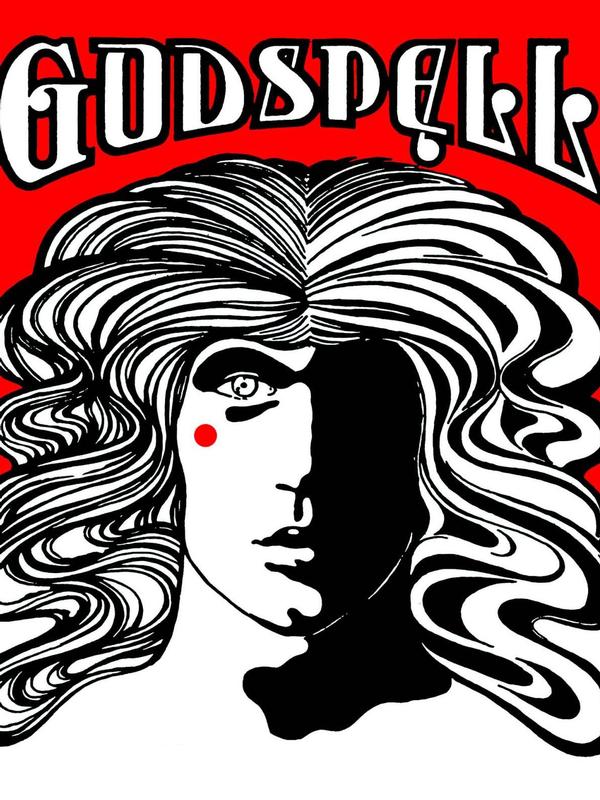 Share the joy and excitement this spring as the FCS Players, Faith Christian School's award winning theatre troupe presents the hit Broadway musical GODSPELL!
A delightful retelling of the Gospel according to St. Matthew, and featuring a sparkling score by Stephen Schwartz, composer for Disney's POCAHONTAS, THE PRINCE OF EGYPT, and the current Broadway hit WICKED, "GODSPELL" features magic, merriment and joyous songs and dances, including the international hit, "Day By Day!" "GODSPELL" is a heartwarming, groundbreaking and unique reflection on the life of Jesus, with a message of kindness, forgiveness, joy and love.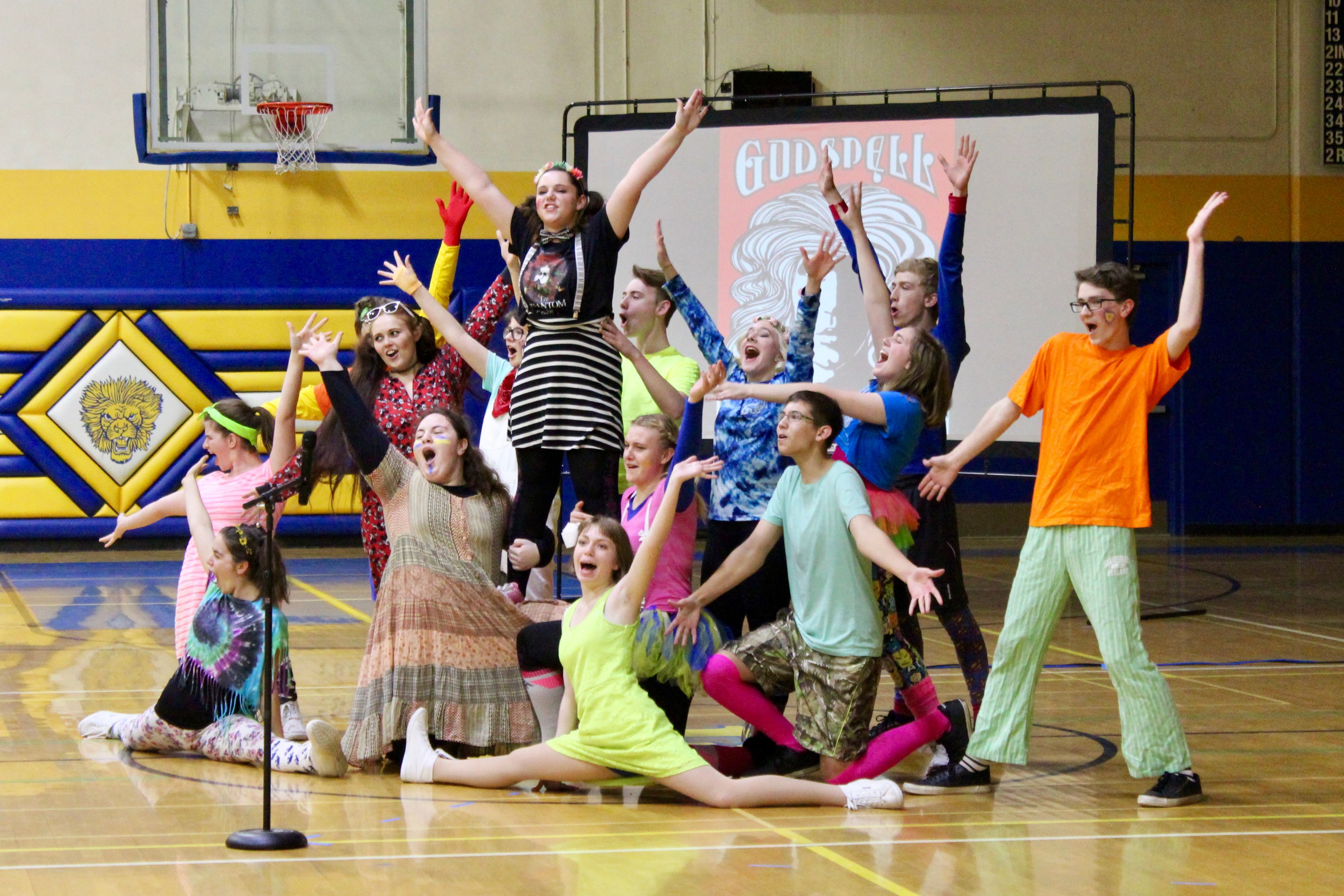 Show Dates: Wednesday, April 26, Thursday, April 27 at 7:30 pm and a special matinee performance Saturday, April 29 at 1:00 pm
Location: FCS Players Theatre at the First United Methodist Church, 3101 Colusa Hwy, Yuba City
Tickets will go on sale March 29 at the Faith Christian High School Library/FCS Players Box Office on our high school campus
Ticket prices are $12.00 general and $10.00 for students, seniors and active duty military. For more information call 674-5474. Don't miss the FCS Players in GODSPELL!!!
The cast gave our FCS Family a sneak preview of GODSPELL by performing "Light of the World" at the Rally in the Lions' Den March 9, 2017. Enjoy a clip from that night below:
The FCS Players Godspell Cast for 2017 includes:
Roah McCloud as Jesus
Luke Poppinga as John the Baptist
Alec Reische as Judas Iscariot
A brilliant and dynamic ensemble of "disciples" including: Olivia Allen, Brianna Brennan, Rachelle Calabrese, Brenna Campbell, Bridget Coggins, Lydia Crist, Anna Davis, Gillian Greathouse, Kylie Knoop, Kaylin Murray, Kieran Rutkosky, Tess Scott, Snow, Andrew Tonn, Hailey Warta and David Wickline.
Paul DeMeritt, Producer/Artistic Director
Anne DeMeritt, Lindsay DeMeritt, & Jeff Poppinga, Assoc. Directors Hailey Warta, Lydia Crist, Gillian Greathouse and Alec Reische, Asst. Directors