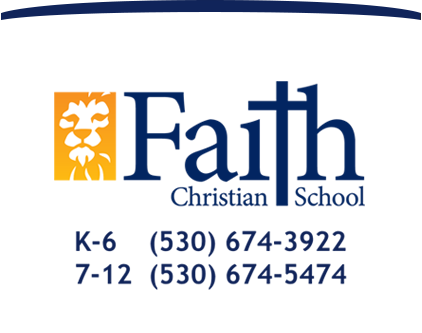 Raising Christian World Changers
News Blog
Olympic Spirit Lives on at FCS!
September 14, 2016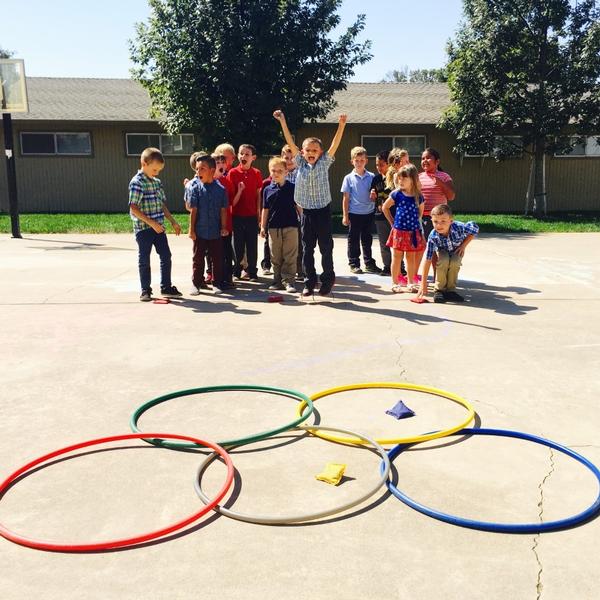 Inspired by the Rio 2016 Summer Games, Elementary PE Instructor, Jennifer Evans, brought the Olympics to FCS!
Our student olympians enjoyed all of the creative ways that she adapted many different sporting events to bring the Olympic Spirit to life on our campus - all while getting some great exercise!

The Games began as all Olympics do, with the carrying of the torch relay all the way to light the official Olympic flame. Next was the opening ceremonies where our Team USA proudly paraded around the track, displaying our flag and their patriotism.
Our students competed in many sporting events including gymnastics, hurdles, sprinting, long jump, discus, cycling, volleyball, soccer, basketball, archery - all in the first unit of Elementary PE! A form of gold, silver and bronze medals were even awarded to the top athletes (hint: they were edible).

As the FCS Olympics Games came to an end our Team USA celebrated with the closing ceremonies and "fireworks" finale! Thank you, Mrs. Evans, for the creativity and excitement you poured into this unit - the kids had a wonderful time. Being active at FCS is fun!