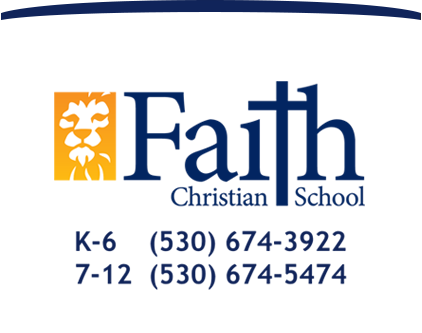 Raising Christian World Changers
News Blog
Faculty and Staff Honored for Faithful Service
June 12, 2017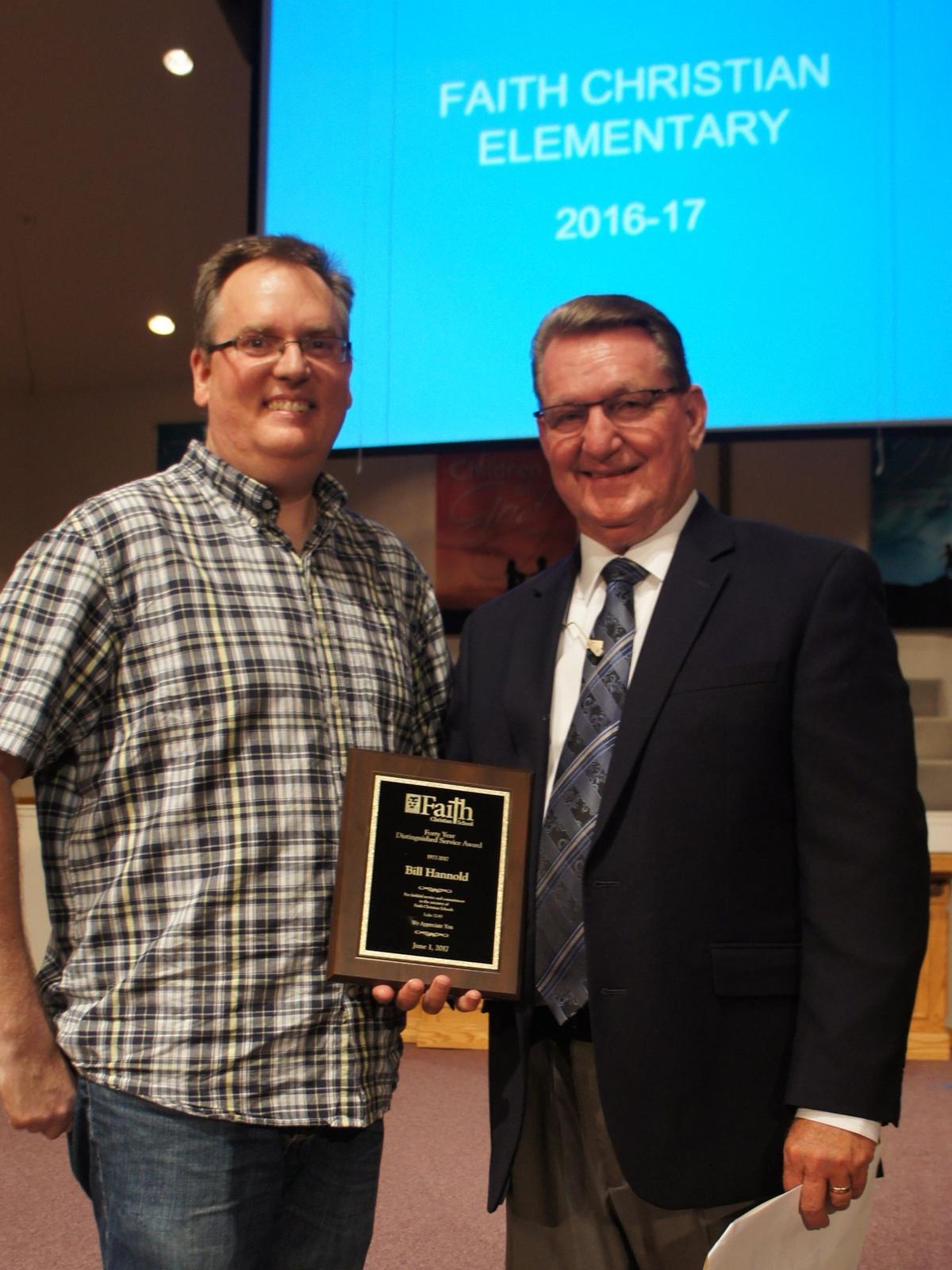 As our school year came to an end, we honored our faculty and staff for their faithful service and commitment to the ministry of Faith Christian School with the following Distinguished Service Awards:
5 year recognition: Floyd Crist, Jennifer Payne
15 year recognition: Lonny Gorton, Dan Wickline
30 year recognition: Joy Elliott
40 year recognition: Bill Hannold
66 years of combined service: Steve and Paula Finlay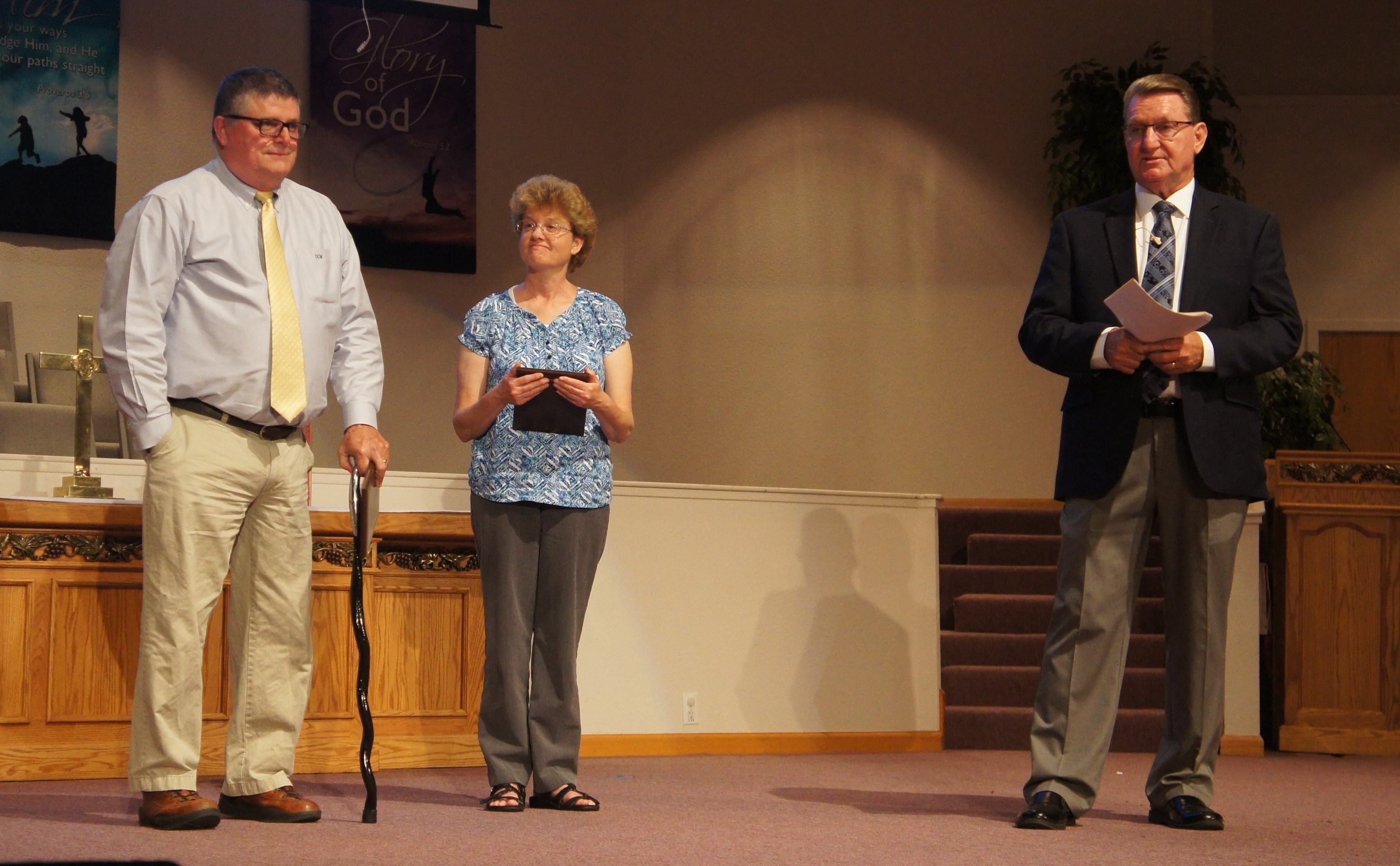 Steve and Paula Finlay are retiring after 66 combined years of service to Faith Christian School. We honored their wishes of not having a retirement party but many of you joined us in thanking them for their ministry to our school family by sending notes of appreciation. The School Board publicly acknowledged their years of service at the FCHS Commencement Ceremony on Friday, June 2 where we had the privilege of Paula and Steve both delivering the commencement address.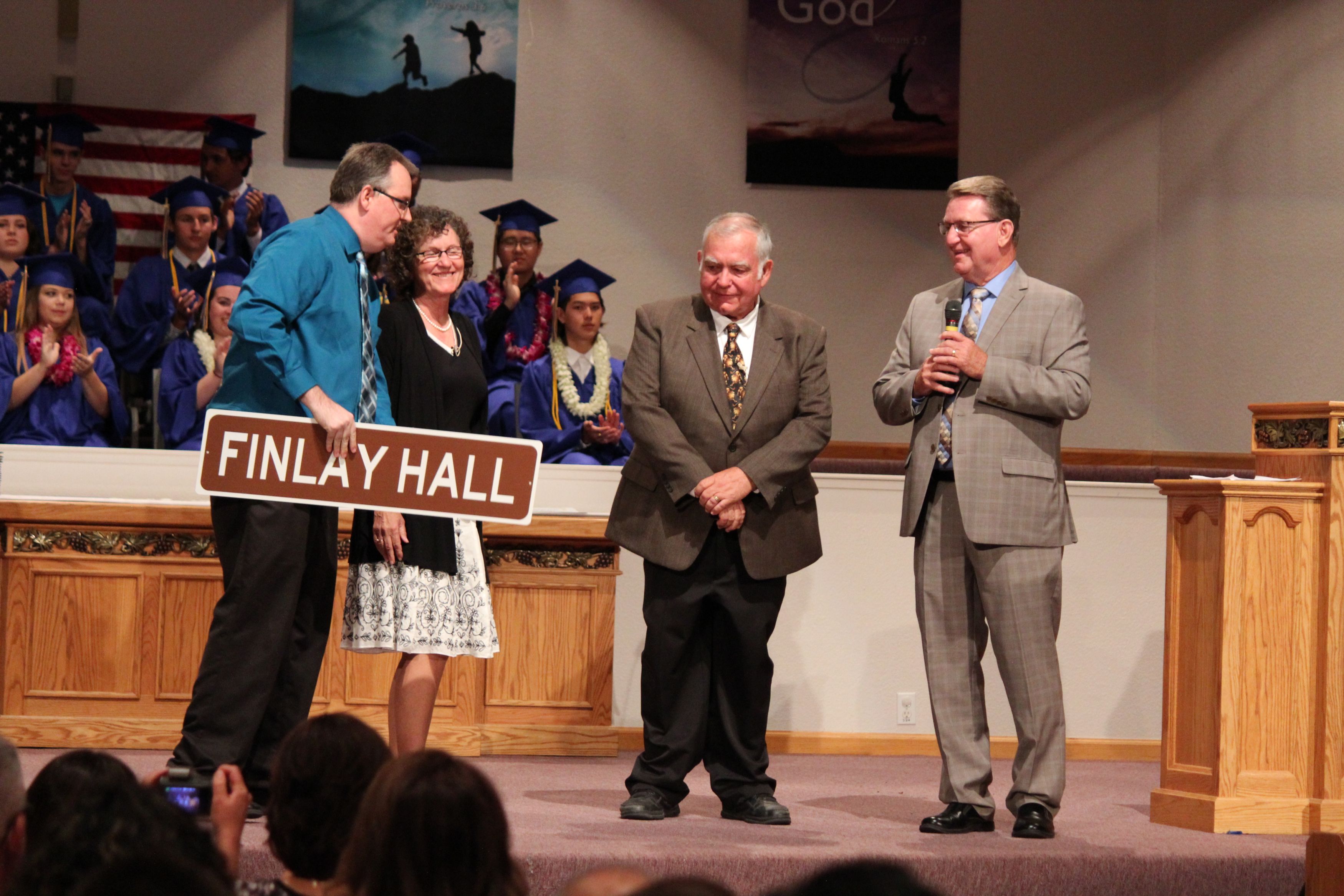 In their honor, the main hallway of of the secondary campus has been named "Finlay Hall". FCS Board Member, Matt Davis, presented the sign that will be placed in the building as Superintendent, Bill Hannold, made the surprise announcement.
To all of the words of appreciation the Finlays wrote this response:
Dear Faith Christian Family;

We want to thank you so very much for the many expressions of love and congratulations concerning our retirement. Words cannot express the wonderful way you have all made us feel. We look forward to Faith Christian going to new heights in the coming years, and we will always be Lions at heart.

God bless you all!

Steve & Paula Finlay
.