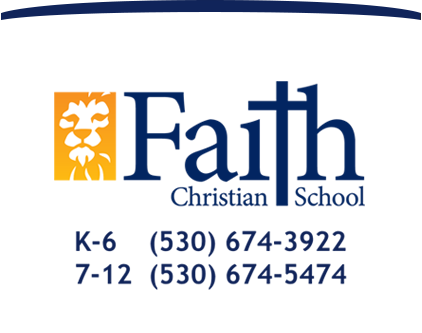 Raising Christian World Changers
News Blog
Thank You For Joining Us in Prayer
August 22, 2017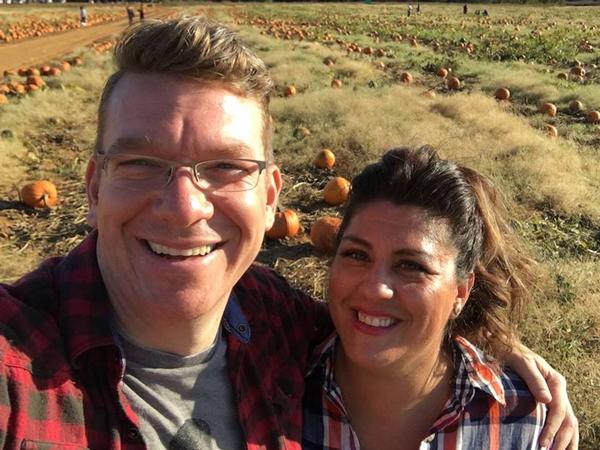 Thank you in joining us in prayer for Bill Hannold's son, Will.
Many of you have asked how you can help the family as they are gathered at the hospital in Reno.
Gift cards for food and donations for lodging and gas expenses would be a blessing to their family at this time.
Gift card Ideas: Walmart, Starbucks, Costa Vida, In-n-Out, Subway, Dickey's BBQ or a Visa/MasterCard Gift Card
Cash or Checks (made to FCS) can be delivered to either school office.
All items received by this Thursday, August 24th at 4pm will we taken to the family on Friday.
We appreciate your continued love and prayer support for the Hannold family.