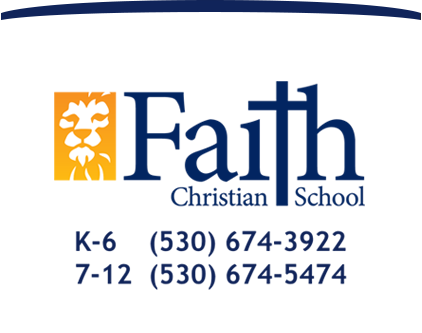 Raising Christian World Changers
News Blog
Fall Show Announced for FCS Players: Quilters!
August 29, 2017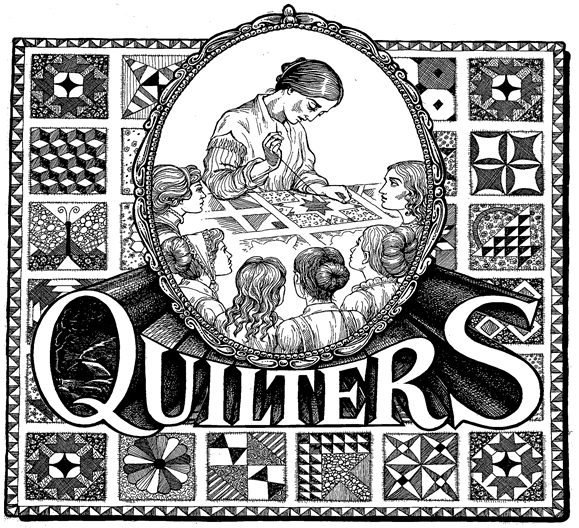 This fall reap a harvest of "love, laughter and tenderness" as the FCS Players bring back one of Yuba-Sutter-Colusa and Butte County audience's favorite musicals for their 25th Anniversary season – Quilters!
Show Dates: November 9th and 10th at 7:00 pm and November 11th at 1:00 pm
This award-winning and heart-warming musical tells the story of America's pioneer women and their families through song, dance, comedy, heartfelt dialogue and through the medium of "the women's domestic art" – the beautiful quilts they created to "keep cover on their families for generations!" Audience members of every gender and every age will find themselves laughing, crying and deeply connecting with what FCS Players Producer/Founding Director Paul DeMeritt describes as "Possibly the most powerful, wonderful and inspiring small musical ever written! A true testament to love, hope and faith!"
Quilters will feature 1985 FCHS alumnus Sheryl (Gray) Seino as mother and matriarch Sarah McKendree Bonham and Olivia Allen, Brianna Brennan, Bridget Coggins, Lydia Crist, Anna Davis, Kaitlyn Friemark, Gillian Greathouse and Kaylin Murray as her daughters and David Wickline, who will play numerous roles as one of the men of the prairie.
Assistant Directors Anne DeMeritt, Lydia Crist and Hailey Warta will help stage and coordinate the show, FCS Players Musical Directors Lana Dodd and Jeff Poppinga will collaborate to teach and create the glorious instrumental and vocal music of the production.
Quilters will also feature the unveiling of the amazing 12 X 12 foot "Legacy Quilt," created in 1989 by the Pajaro Valley Quilt Association for Mr. DeMeritt's first production of Quilters during his tenure as Director of Theatre Arts for Bethany University in Santa Cruz – a show in which Sheryl Seino played one of the daughters! In addition, FCS parents and grandparents along with members of the Valley Quilt Guild and the First United Methodist Church Quilters will contribute their talents, time and support to help the actresses experience quilting first hand and to create personal quilt blocks and costumes for each cast member!
All in all, Quilters promises to be a life-changing experience! Performance dates are Thursday, November 9th and Friday, November 10th at 7:00 pm and a special Saturday matinee, November 11th at 1:00 pm. at the First United Methodist Church Theater, 3101 Colusa Hwy, Yuba City. Ticket information and reservations will be available soon - don't miss Quilters!