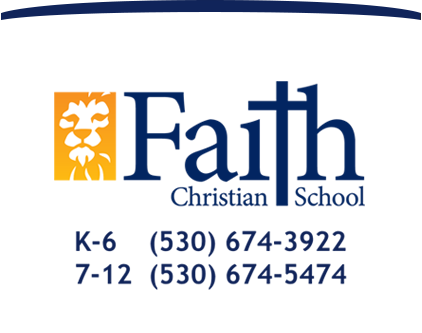 Raising Christian World Changers
News Blog
Host a Japanese Student!
October 09, 2017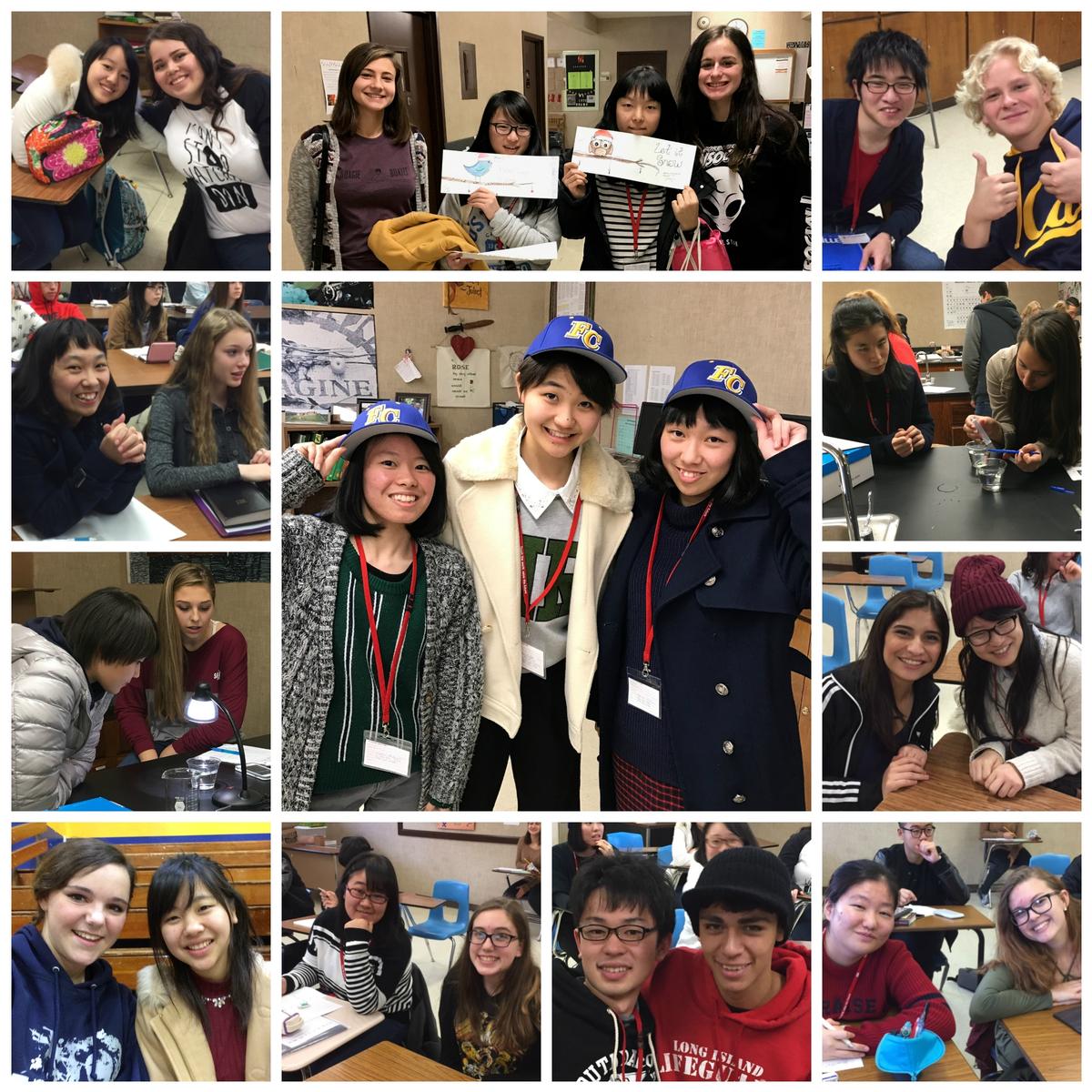 We have a unique multicultural experience opportunity at FCS - hosting a Japanese student! This is a 5 day, short-term visit and a great way for your family to broaden their horizons and open your heart and home to a wonderful encounter.
Students from Ibaraki Christian High School in Hitachi City, Japan will visit Yuba City from Nov. 30 to December 5, 2017. We have the opportunity to welcome them, share our American culture and Christmas traditions and emulate the love of Christ.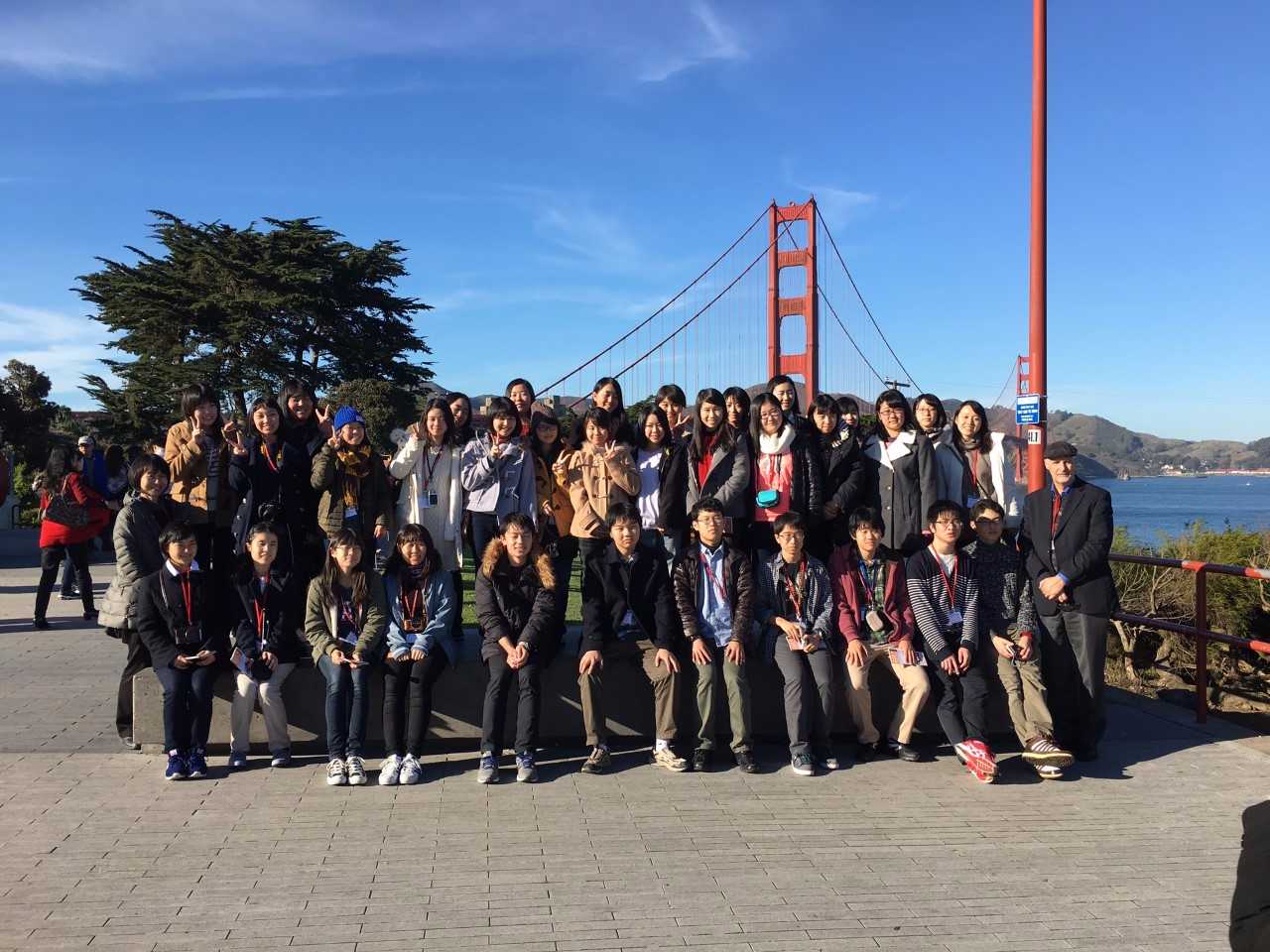 You can be involved by:
Volunteering to be an FCHS student buddy: lead a Japanese student through your class schedule and enjoy lunch together.
Hosting a Japanese student in your home: provide lodging and meals, share your American culture and traditions. Set up a Christmas tree, have them accompany you to church, make a gingerbread house, view Christmas lights, etc!
FCS mom, Deanna Tonn, raves about her hosting experience last year: "We had an amazing time. I was surprised by how much we bonded in such a short time- it was wonderful!" Tonn recommends being a host family and hopes to host her Japanese student's sibling in the future!
Contact Daisy Philipp for more information or to sign up: 530-415-8321 Hosting placements made by Oct. 30, 2017.