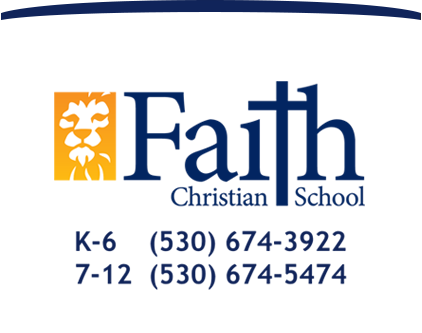 Raising Christian World Changers
News Blog
Bringing Literature to Life
November 30, 2017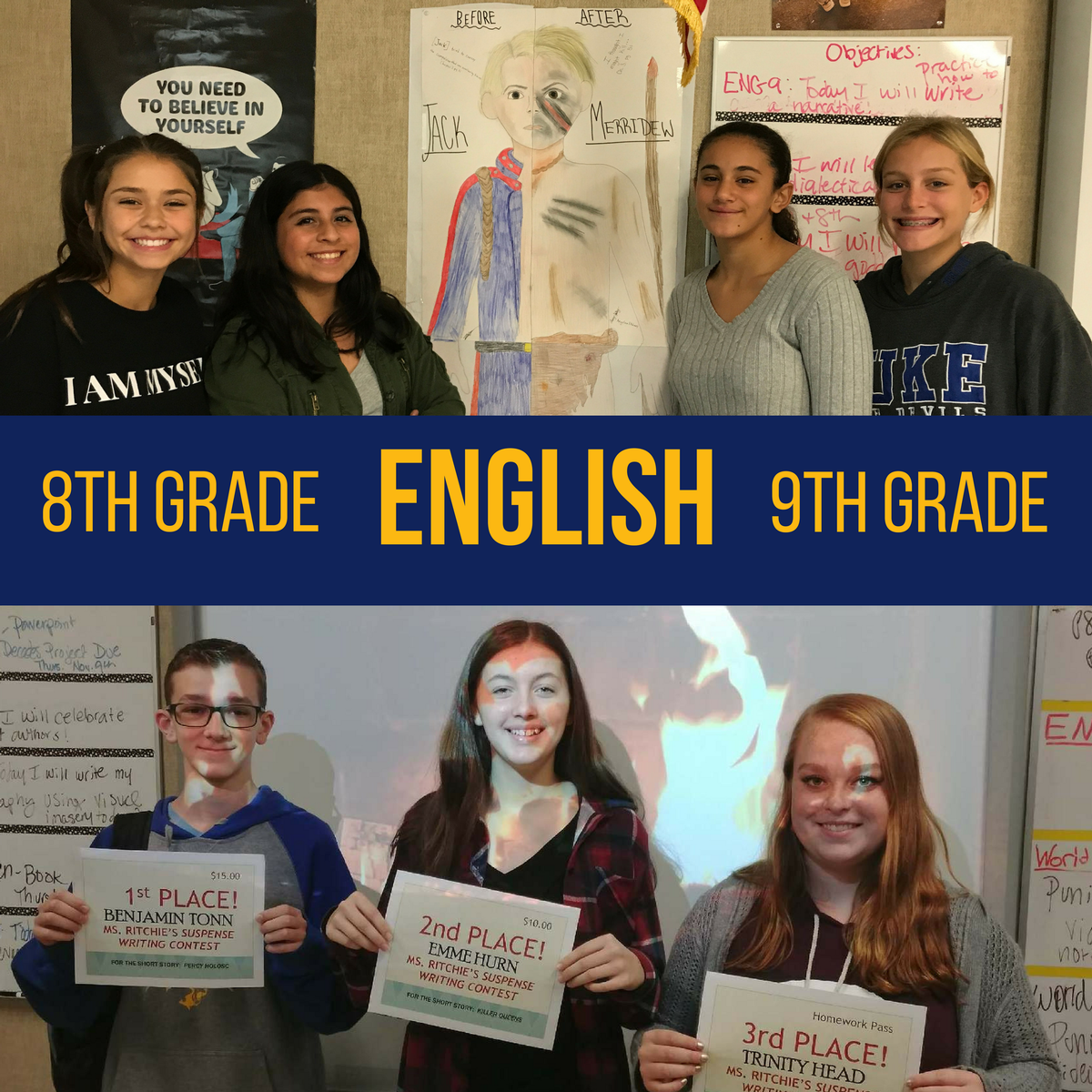 Mrs. Ritchie has introduced our students to creative ways to become immersed in literature, bringing their reading and writing to life!
Her 8th grade class completed a group project describing the transformation of characters from the classic novel, "Lord of the Flies" through illustrations, descriptions and quotations. Jack, Ralph, and Piggy were drawn as they were when they first began on the island in contrast to after they were transformed on the island.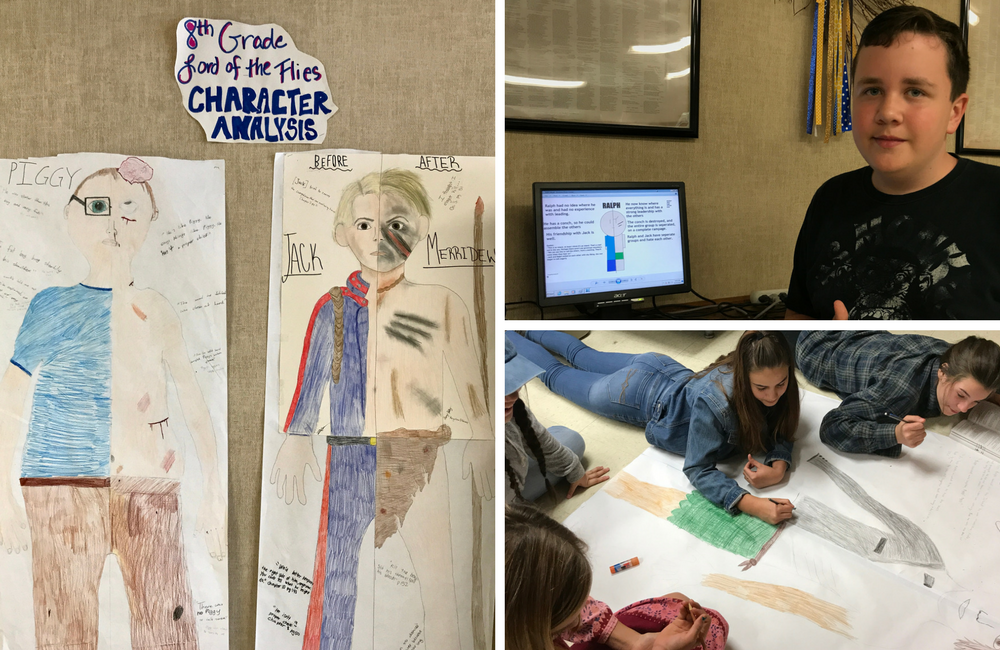 In Mrs. Ritchie's 9th grade English class, an ELA Suspense/Narrative assignment became a writing contest with the inspiration and support of Deanna Tonn in our Library Resource Center. The class had an unveiling party to announce the winners where they were able to "meet the authors" and hear their stories. Students sipped cafe mochas and munched popcorn by the "fire" as they listened to Mrs. Ritchie read the winning stories.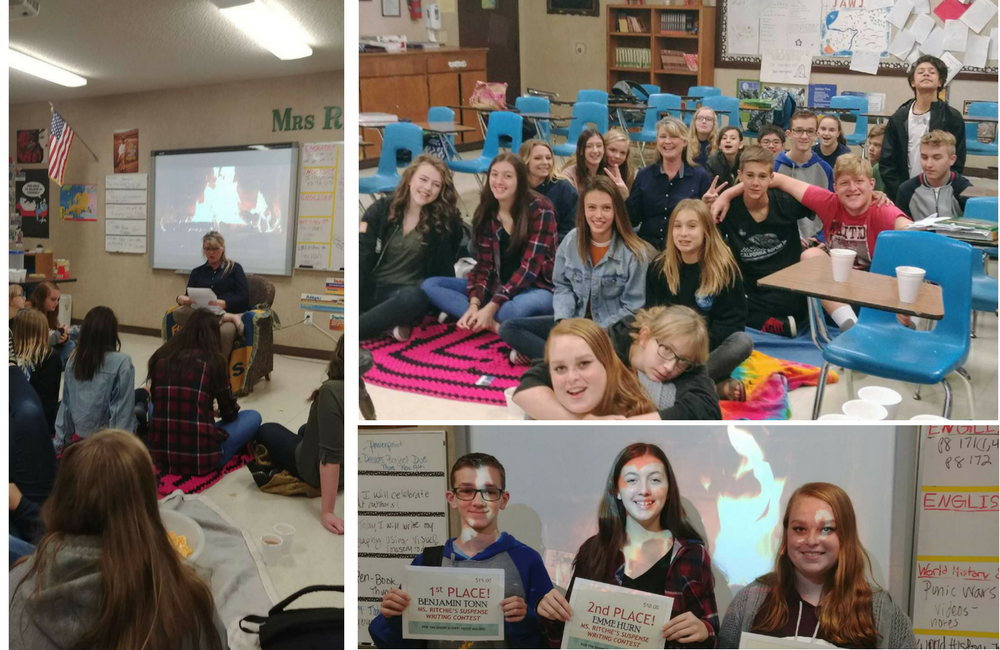 First place was Ben Tonn with "Percy Holosc" a supernatural/dystopian thriller; 2nd place was Emme Hurn with a classic whodunit called "Killer Queens" - the best part was she left everyone with a cliffhanger; 3rd place was "Don't Hang Up" by Trinity Head, a story about a prank call that turns out deadly.