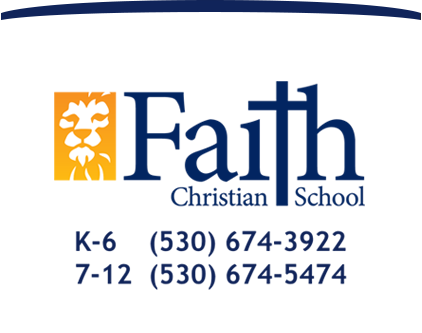 Raising Christian World Changers
News Blog
Audiences Cheer for the Junior High Melodrama
December 15, 2017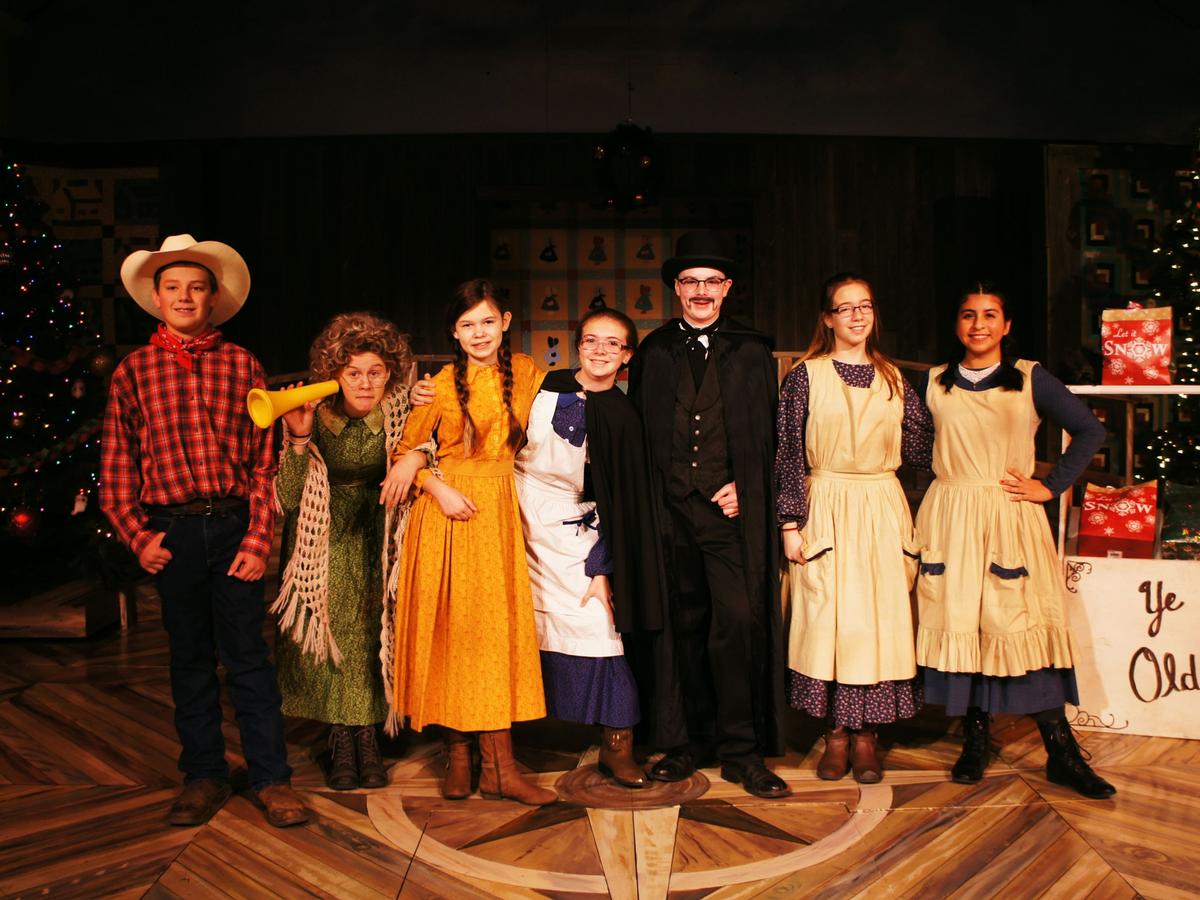 The FCS Players Junior High Theatre Program presented "The Old Cookie Shoppe - or - Nellie Was a Baker, 'Cause She Needed the Dough!" to classmates and family on December 15.

This old time melodrama was enjoyed by all as they cheered for Sweet Nellie O'Grady the heroine, laughed at the one-liners and the antics of the Singing, Dancing Cockroaches and booed the villain, the Evil Mortimer Whiplash!
This production was the culminating project of the junior high drama class under the direction of Mr. Paul DeMeritt with technical support from the high school members of the FCS Players and Drama Tech.