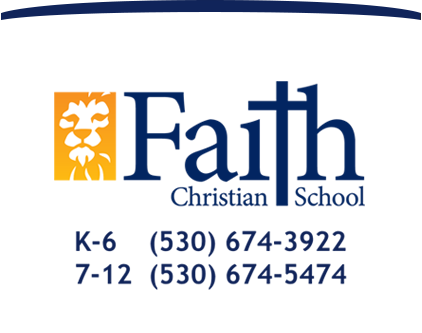 Raising Christian World Changers
News Blog
District Math Champions
March 23, 2018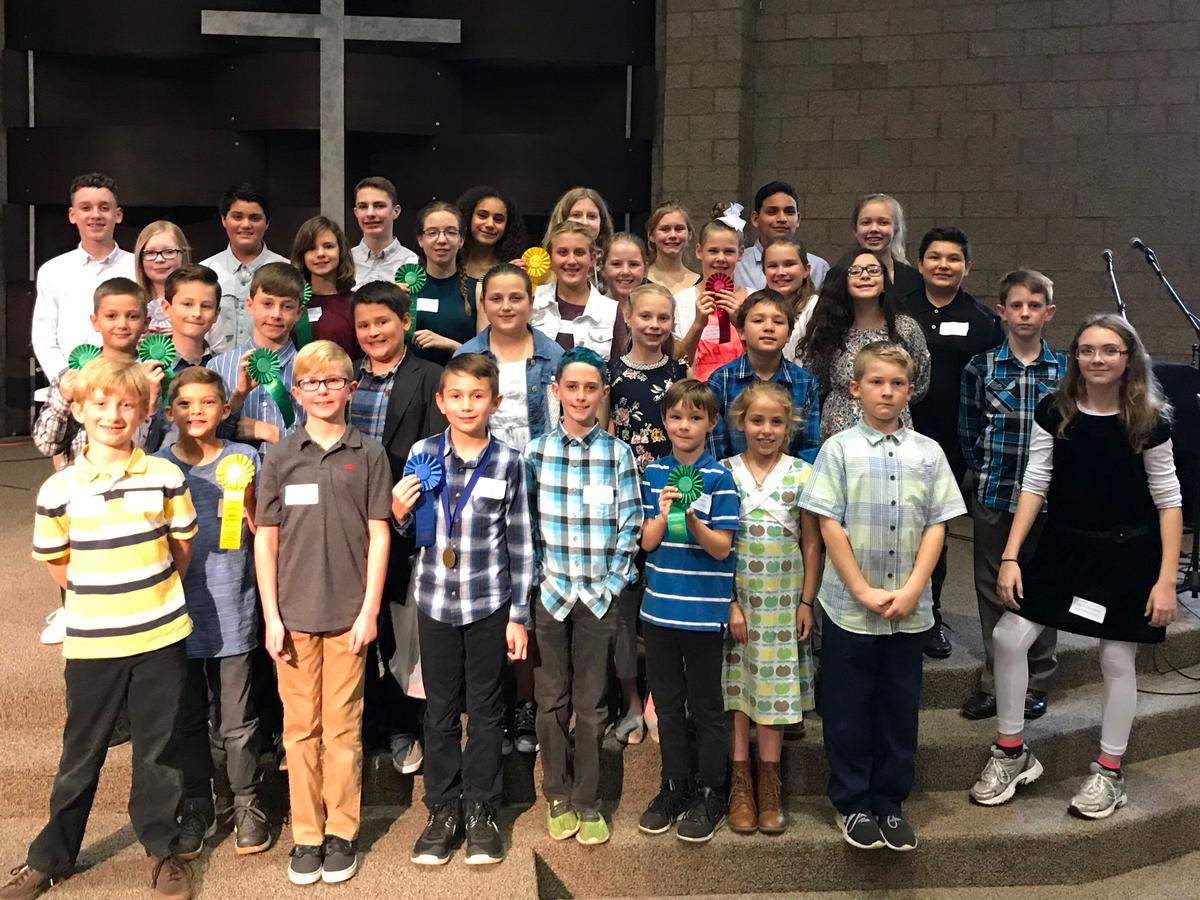 35 Faith Christian students in grades 3-8 competed in the ACSI Math Olympics on March 9, 2018 held at Forest Lake Christian School.
The top students from each grade in reasoning and computation advanced to this district level testing their skills with other area Christian school math scholars.
We're proud of all of our students for hard work. Thank you to the coaches that helped our students prepare.
A special congratulations to all of our ribbon winners for achieving this special honor: Tessa, Isa, Grace, Lexi, Elisha, Chad, Sophia, Danny, Micah, Nathan and Alex!