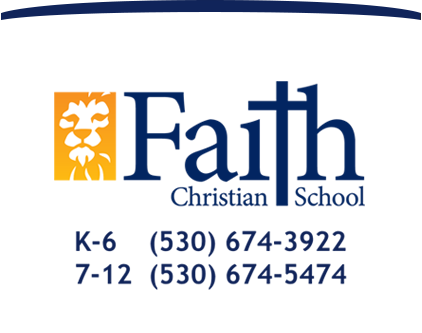 Raising Christian World Changers
News Blog
Mexico Outreach Changes Lives
April 09, 2018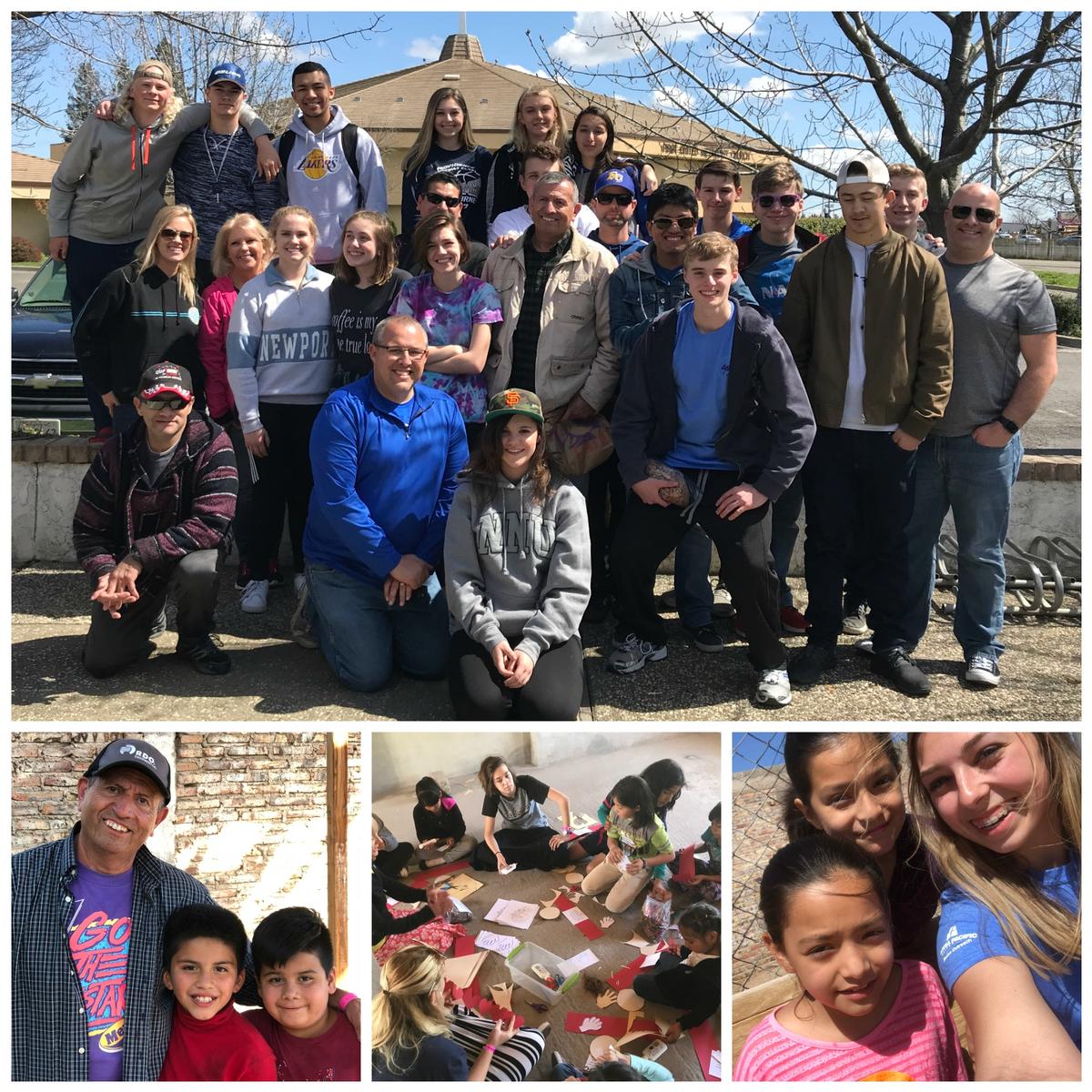 Faith Christian High School continued our partnership with Azusa Pacific University Mexico Outreach for another year of life-changing ministry serving in Cuernavaca, Mexico and surrounding areas. The trip took place during Easter break under the leadership of Derek Morrison and Henry Herrera. FCHS sophomore, Lilli Elliott, shares her experience.

"I have gone to Mexico for two years and this year is my favorite out of the two. We started each day with vacation Bible school for the kids from two different churches. In the afternoon each day we did something different: we went to a women's rehab home, a senior care home, the outskirts of the city, and the park to witness.
When we were in Mexico I knew that we were going to reach and help people and maybe even change their lives, but I myself left Mexico feeling very blessed.
The people were always very grateful for the prayers or the songs we sang and the kids loved the VBS. Each time we encountered someone they were so open to what we had to say and usually very open to prayer. It was so amazing to see the value one conversation or one smile has. We were fed very well spiritually through chapel and also physically through the tacos. Mexico is something I love and look forward to every year. I can't wait to go back!"
Lilli captured and compiled this video of the week. Subscribe to our FCS YouTube channel to see more videos.
Interested in experiencing all of this? Join us next year April 12 - 20, 2019. FCHS Mexico Outreach is open to all current Faith Christian High School students, their parents, staff and alumni! Registration will begin in Fall 2018.