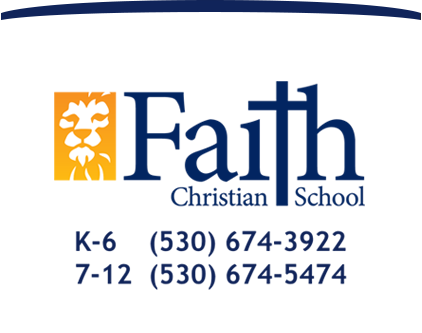 Raising Christian World Changers
News Blog
2018 Kindergarten Graduation
June 05, 2018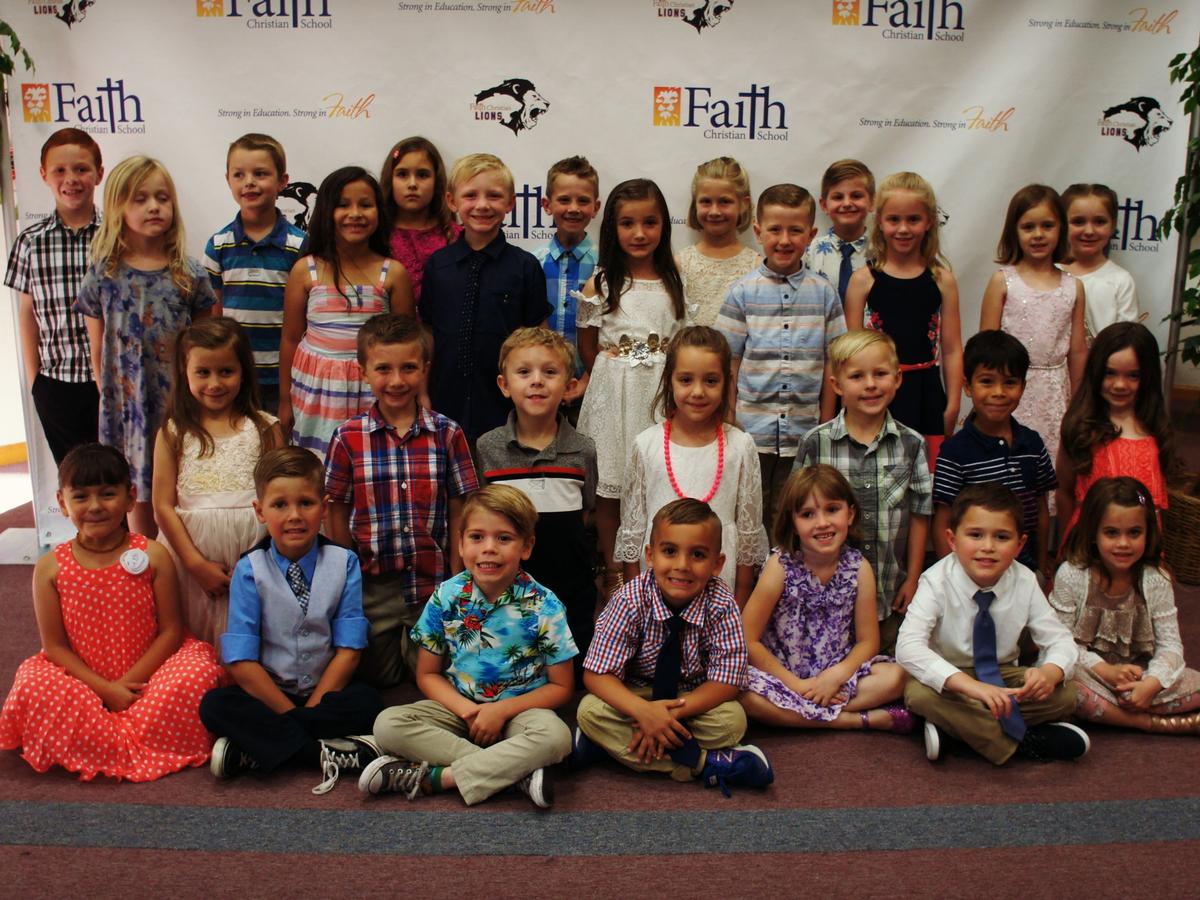 Family and friends gathered at the First United Methodist Church (and watched along on YouTube) on May 29, 2019 as we celebrated the graduation of our Faith Christian kindergarten class! The evening was opened with prayer by FCS dad, Jordan Moulton, Associate Pastor of Adventure Church, followed by the pledges to the flags and Bible led by Gideon.

The students recited scripture together highlighting Christian character that they had memorized throughout the year and performed the songs, "God Bless America" and "All My Life."

A highlight of the evening was the slideshow of pictures of the year and also a description and illustration by each student of what they want to be when they grow up. (See below)
Superintendent and Elementary Principal, Bill Hannold, awarded diplomas to each student as teacher, Sheree Morrison, shared a personalized scripture and Christian character trait she has seen them grow in this year.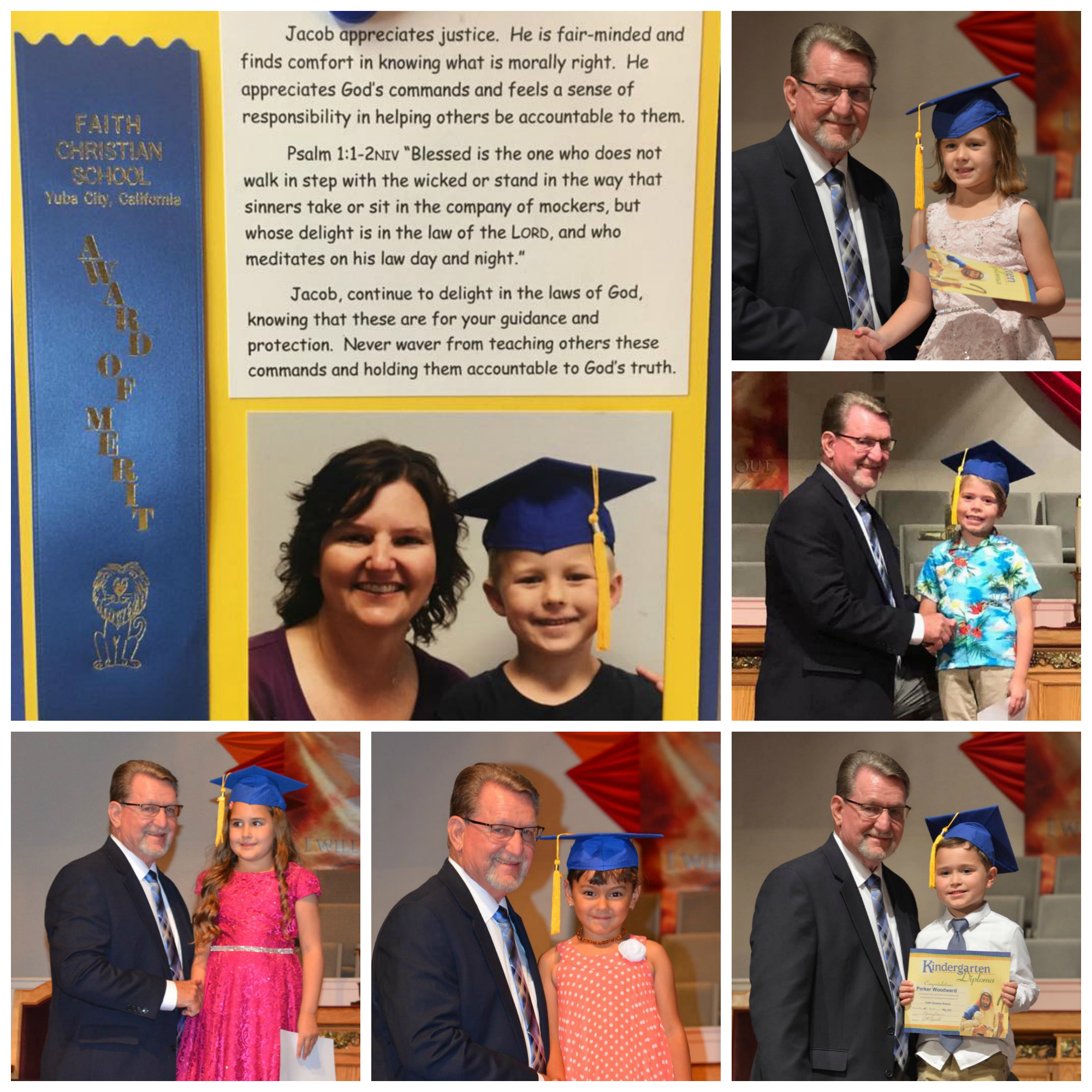 The evening closed with a thank you from Mrs. Morrison and benediction and blessing by FCS dad, Michael Ciociola, Pastor of Worship and Fine Arts at Calvary Christian Center. It was a wonderful celebration and a example of the blessing that it is to be a part of the Faith Christian School family.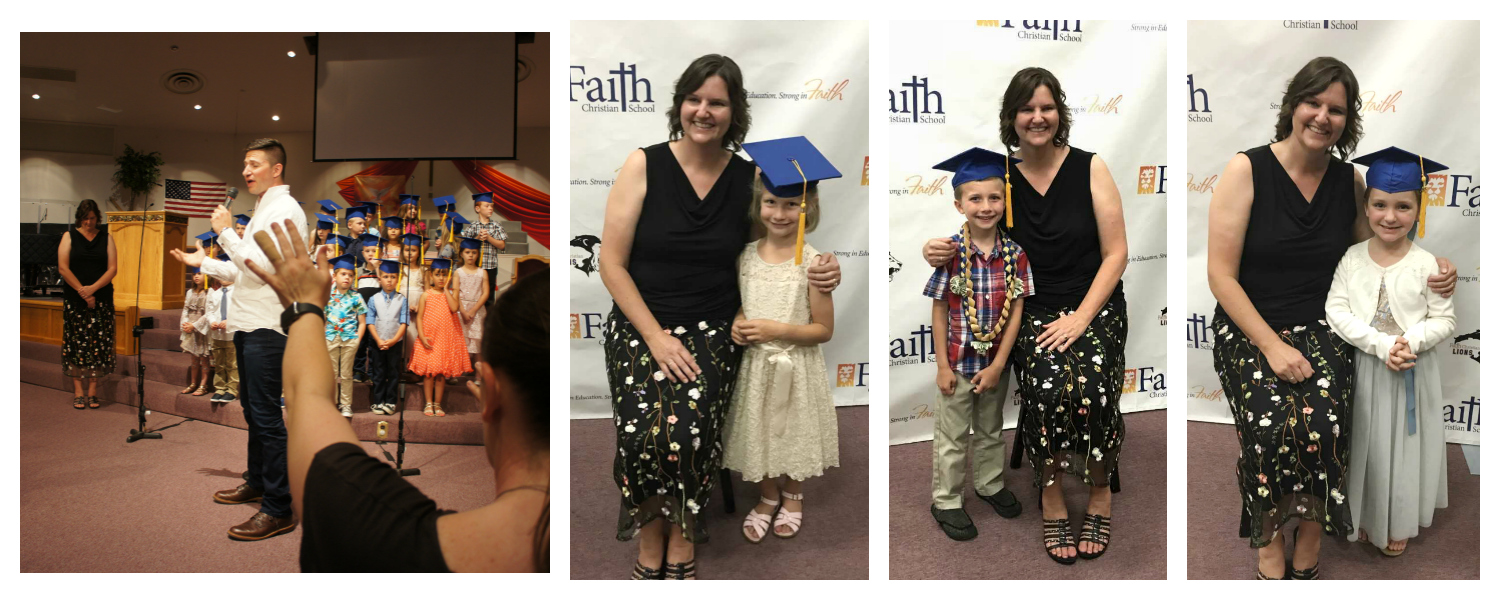 2018 Kindergarten Slideshows:
Watch the whole graduation ceremony: click the video below!