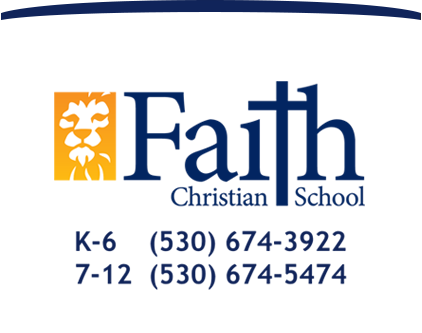 Raising Christian World Changers
News Blog
Sky Mountain Retreat a High Point for FCHS Students
September 23, 2016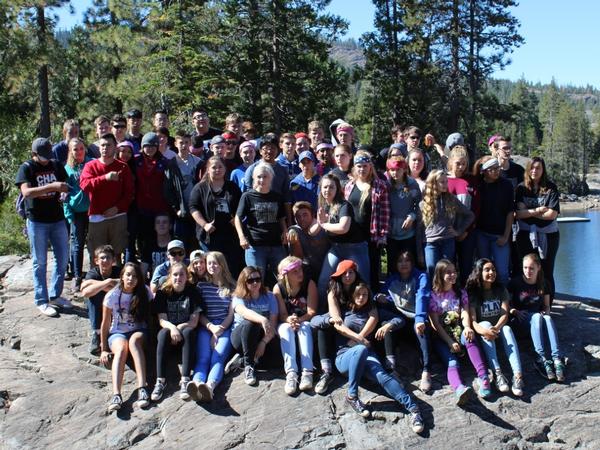 Sky Mountain was definitely a place where long-lasting memories were made. A reason why we go is to develop closer relationships with each other and really acknowledge what God has created.
Kelly Meyer, FCS parent and volunteer counselor shared this:
My 2nd year as a "Cabin Mom" was nothing less than a blessing. Our three days were filled with intense worship and enlightening Chapel Services. The team activities not only build camaraderie but character as well. However, the frequent one-on-one opportunities I had to spend with the girls, to breathe into them the love and hope we have in Jesus Christ was by far my favorite part. Each and every one of them have God-given gifts that are nurtured in that incredible environment.
The senior class went up on Tuesday night while the rest of the high school joined them Wednesday afternoon. When the seniors got there, they got to spend some time together and roast some marshmallows. It was a great time for them to talk to each other and share some laughs and make memories since this is their last year.
Throughout the course of the three days we listened to some amazing sermons by our guest speaker, Pastor Keith Todd (youth pastor from Calvary Chapel of Yuba City). He went over our school theme and really interpreted it and gave us a clear view on what it really means to, "Find a need and fill a need." Not only were the sermons great, but the worship was absolutely phenomenal. We actually had a guest named Gina Diehl (also from Calvary Chapel of Yuba City) come down and help our vice president, Lydia Crist, lead worship. All around, chapel was amazing. People poured their hearts out during worship and really took in what Pastor Keith said as well.
Other than the amazing chapels we had, the games and activities were pretty fun as well. Everyone is split into teams - a girls cabin is paired with a boys cabin and once we get to Sky Mountain, the competition begins! There were four teams: USA Palooza, Major Payne and the Corporals, Tiny but Mighty, and the Crimson Wasps. We start off with trivia rounds to gain the first points, and throughout the rest of the days we compete by playing games and performing skits.
Through the course of the retreat, the teams have group time to discuss skits and work on their posters. On Thursday, the day where the competition heats up, we head out to the field and start the games which include: clumps, tug of war, water balloon launch and a water balloon toss. After we're done with all of them, we head down to the lake and compete in canoe races.
Later in the day, we perform our skits and present our posters. For skits, every team is given a list of things they need to include. Some of the things they needed to include this year were: a dab, a human motorcycle, someone with an Italian accent, an impersonation of a teacher, etc.
After all skits are presented and we have our night-time chapel, everyone heads out to a bonfire. At the bonfire, we roast s'mores and get to have a time of bonding with each other.Friday morning, we all got ready to go and took group pictures on the rock overlooking the lake (an annual tradition as well).
Sky Mountain is one of the greatest experiences during an FCS student's high school years. Everyone got to make memories and really get to know others well. The school body came back more connected and united as a Faith Christian family. Altogether, Sky Mountain was amazing and better than ever!