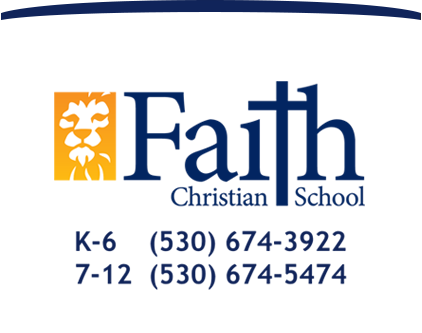 Raising Christian World Changers
News Blog
My Sky Mountain View
October 08, 2018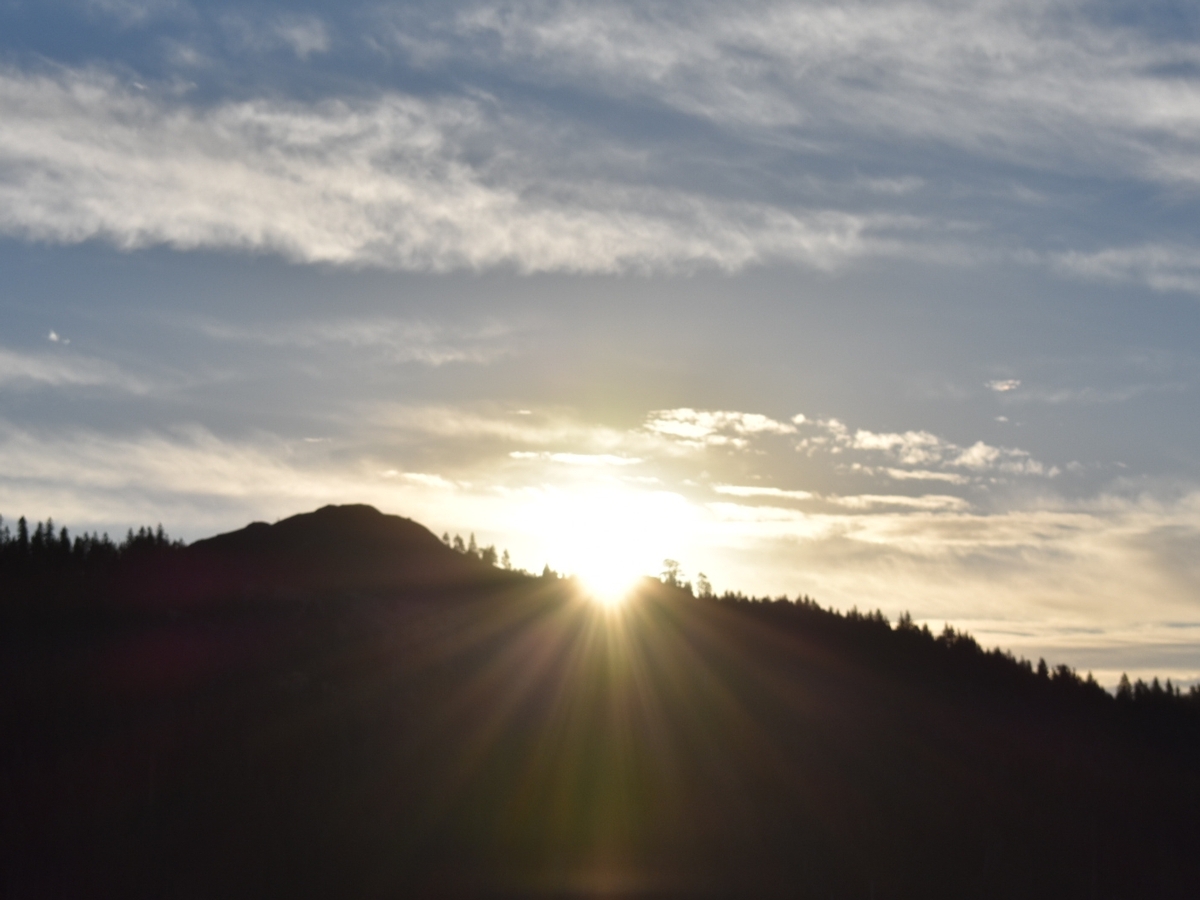 Sky mountain this year was absolutely amazing. I was able to bond with so many other students and build stronger friendships with the ones I knew.
Competitions, like always, were so much fun - "fighting to the death" to see which team would reign supreme. From a hulk based skit to tackling the closest person in clumps, competitions are always the most exciting.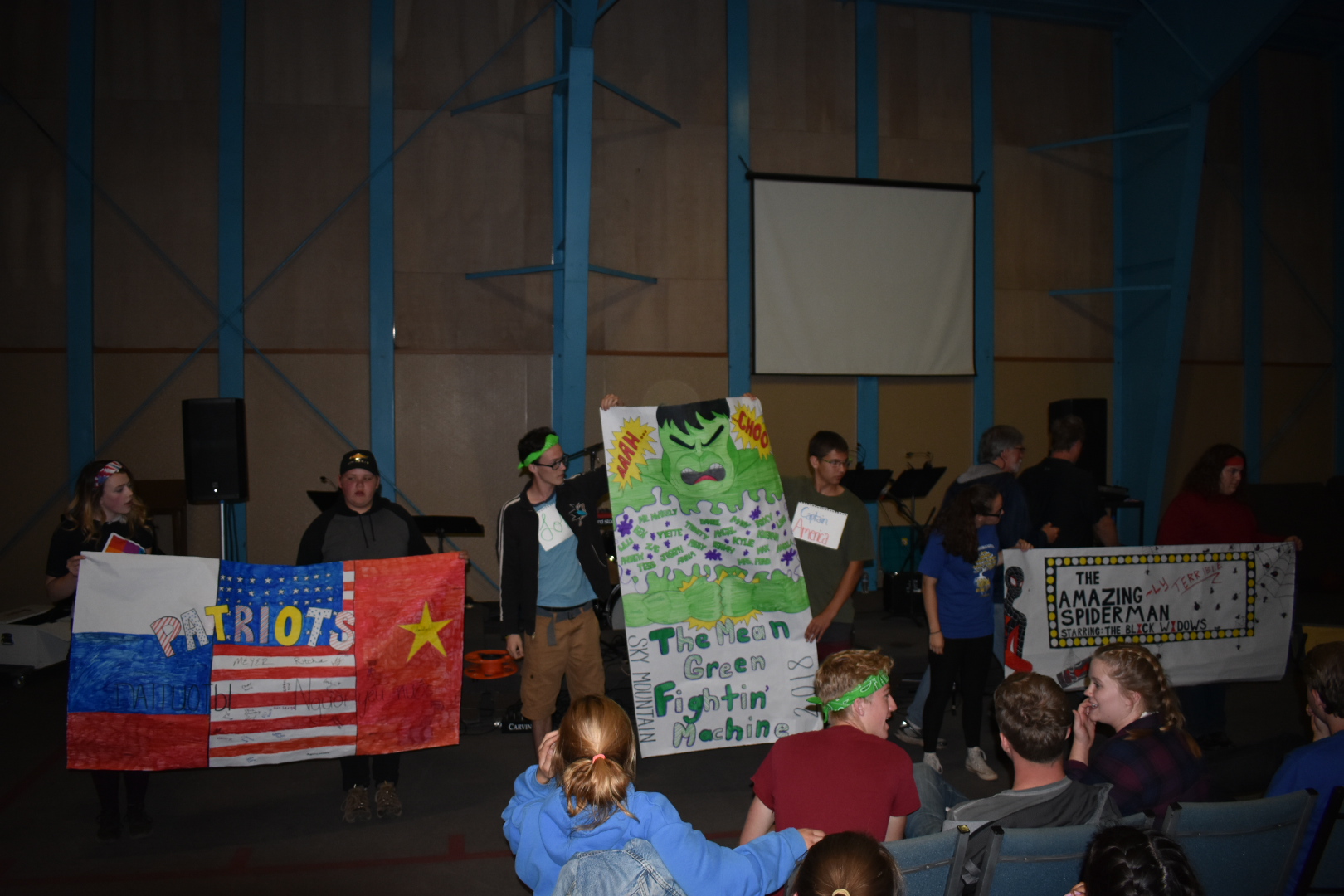 Apart from all the fun, the spiritual aspect this year was quite unbelievable. Dallas McBride preached on our theme for the year which is Grow in the Spirit. We were challenged to be one school moving together to build a strong environment where we can trust each other and strive to live a life rooted in God's Word.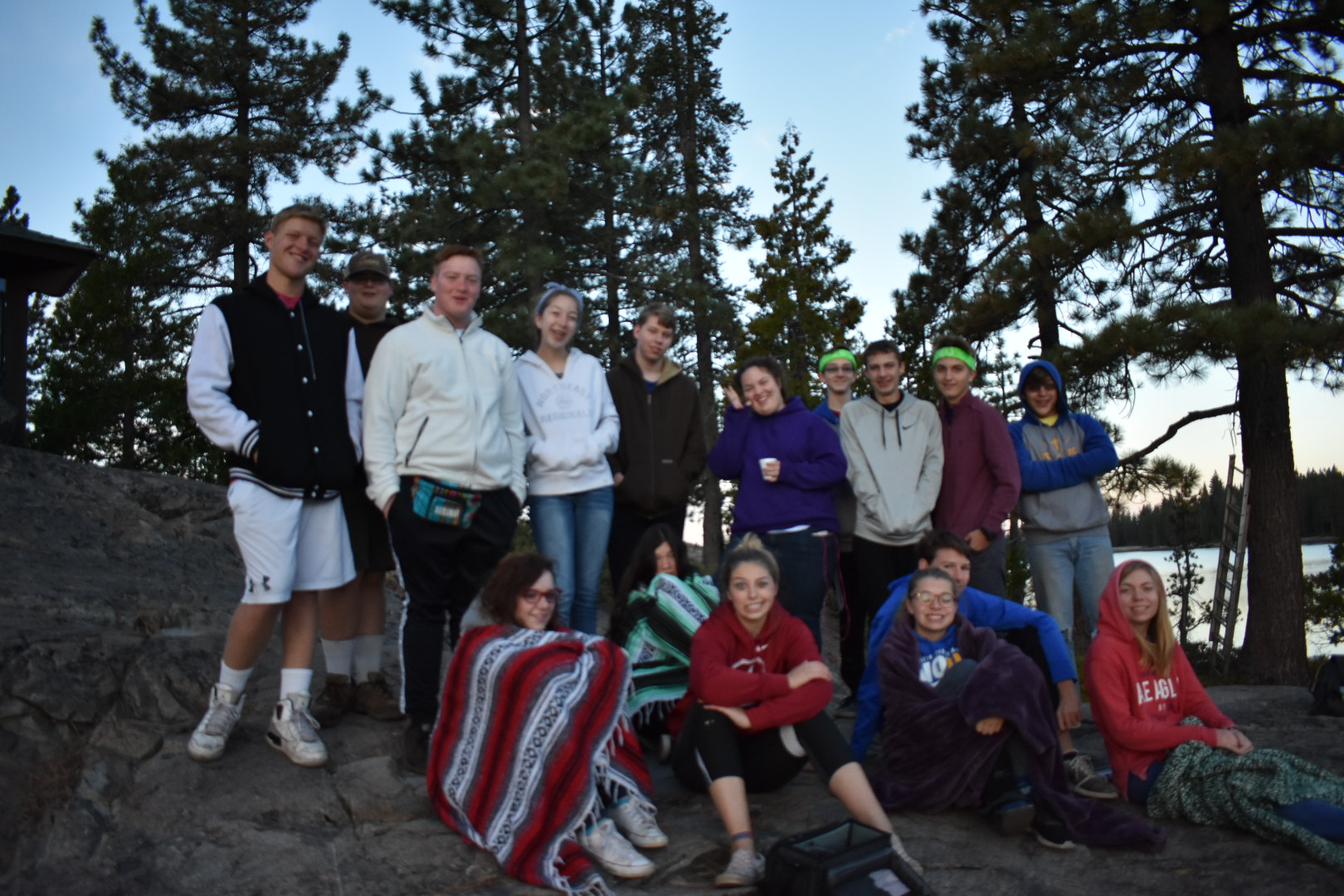 After this Sky Mountain trip I have realized now more than ever that I can trust those in my school, and they are willing to help me when I feel I am struggling.