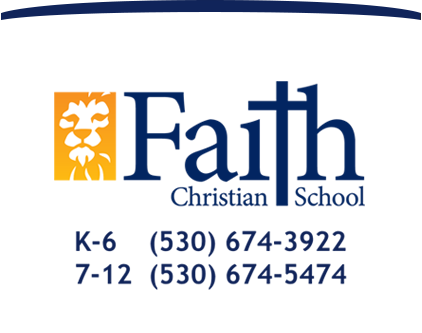 Raising Christian World Changers
News Blog
Student Writers Receive Scholastic Awards
February 25, 2020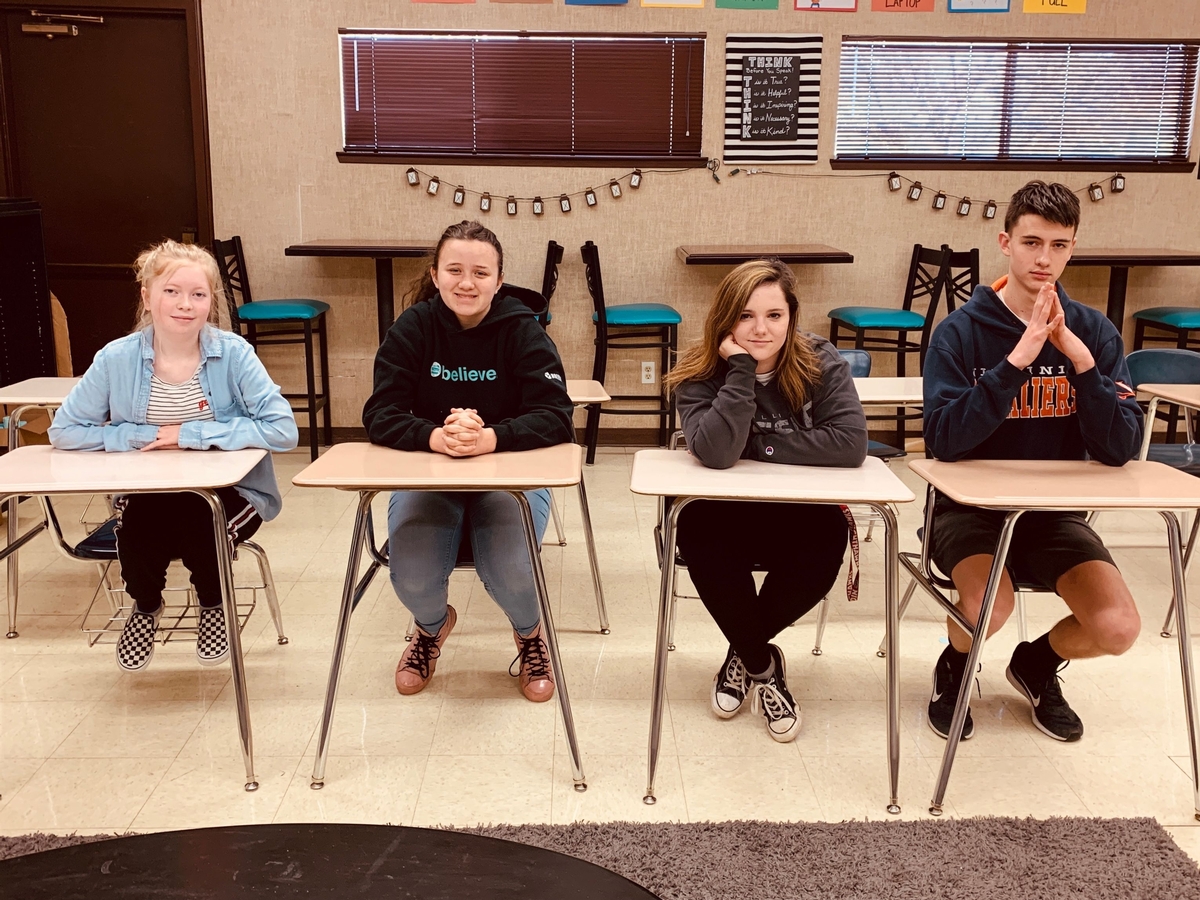 Each year, the Alliance partners with more than 100 visual arts and literary arts organizations across the country to bring the Scholastic Awards to local communities. Teens in grades 7–12 (ages 13 and up) apply in 29 categories of art and writing. In 2019, students submitted nearly 340,000 works of art and writing to the Scholastic Awards.
Students receiving Gold Keys, Silver Keys, Honorable Mentions, or American Voices & Visions Nominations are celebrated within their communities through local exhibitions and ceremonies. Gold Key works are then judged nationally by an impressive panel of creative–industry experts to receive National Medals. These Medalists are recognized in part at the National Ceremony at Carnegie Hall in New York City.
Four students from Faith Christian High School were recognized locally through the Lee Burroughs Arts Council as award recipients.
Tessa Davis and Natasha Treat both received silver keys for their suspense short stories. Keegan Malan received a silver key for a science fiction short story and Bridget Coggins received a gold key for a science fiction short story. As gold key recipient, Bridget's work will automatically be judged nationally for higher awards and honors.