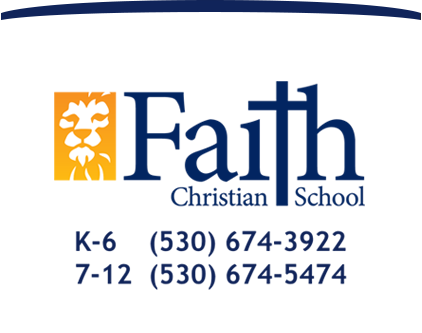 Raising Christian World Changers
News Blog
Secondary Campus Back in Session!
November 02, 2020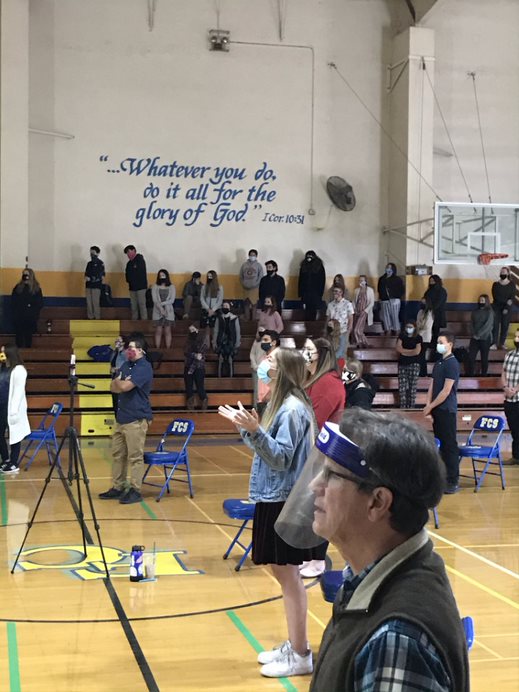 We praise the Lord for allowing us to return to in-person learning last week! I believe that we may be the only high school in the area operating a full day schedule, five days per week. We had a very good first week with students back in the classrooms as well as with parent-teacher conferences. I'm pleased that our students did such a good job adjusting to the new COVID protocols regarding in-person schooling.
One point of clarification for our school families concerns the role of our distance learning option. This option exists for families who choose to keep their student(s) home due to health reasons related to COVID; and, for students who are required to stay home to quarantine. The distance learning option is not intended to be used by students on a partial basis unless a student is staying home due to illness, medical appt., personal family emergency, etc. Parents of students staying home from school must contact the school to inform us of the reason for the absence from class. If staying home for a day for a valid reason, students may still join their classes via a Microsoft Teams meeting or a Zoom meeting, whichever their teacher has set up for the class.
Here are some important updates for this week:
We are pleased to announce the hiring of Mr. Grant Joyner as our new Athletic Director and P.E. Teacher. Coach Joyner started his new role today. He is a 2002 graduate of Faith Christian High School, having attended FCS since Kindergarten. He will also be taking on the role as Soccer Coach. He has a background in sports as well as in business.
Announcements regarding high school sports workouts will be made this week.
Today we started our first full day on the new block schedule.
Students were instructed to go to their designated areas for lunch according to their grade level cohort groupings.
Students may now purchase snacks and lunch items from our Student Store. The student workers in the store are following proper health procedures for handling food.
Chapel is this Friday and students are expected to dress up for it according to the guidelines in our Student Handbook
Casual dress days this school year are now on Mondays when students may wear athletic pants.
Thank you again for your ongoing support and prayers.
"Now may the God of hope fill you with all joy and peace in believing, that you may abound in hope by the power of the Holy Spirit." (Rom. 115:13) NKJV