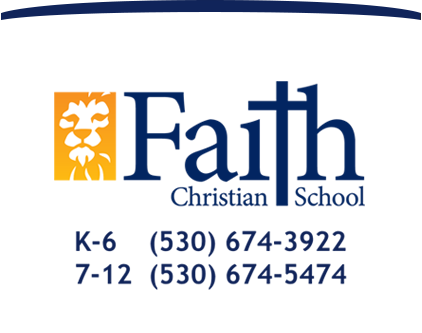 Raising Christian World Changers
News Blog
Continued Success Projected for Senior Class
May 17, 2019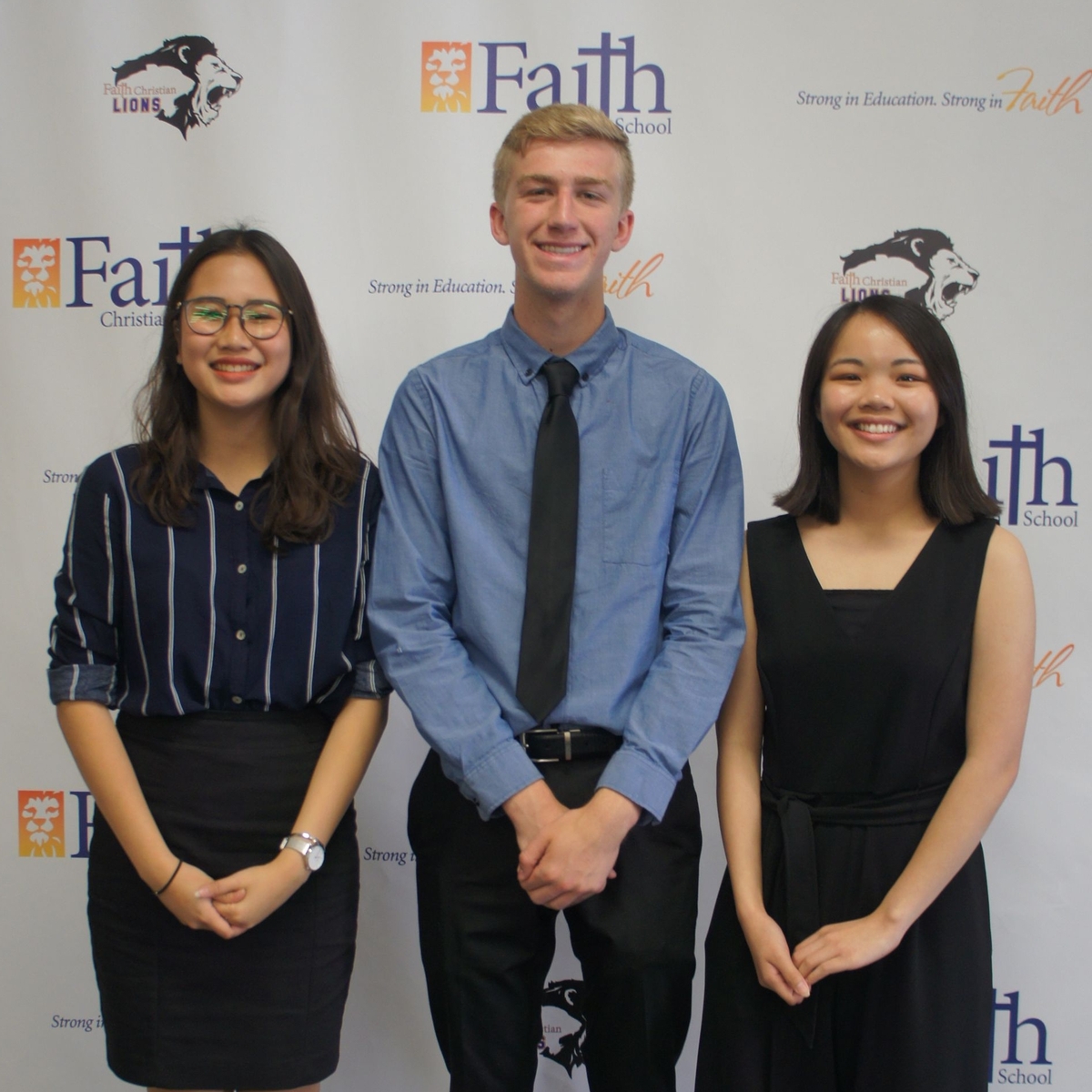 2019 Senior Project Presentations
The senior project has been a fixture at Faith for over twenty years. Up until this year, the process of completing the project had been incorporated into the English curriculum. However, upon recognizing the need for more in-depth guidance, the project was made the entire curriculum for the second semester of the new senior seminar course—a class which endeavors to assist seniors in their transition from high school to post-secondary life.
The main purpose of the senior project is to challenge students to think critically about a controversial topic and the true issue behind it, its impact on society from a local level to a global level, the secular and Christian perspectives, and how to proceed as Christians in the wake of this issue. The demands of this project also prepare students for the expectations that will be set for them should they continue on to college. Students are required to gather research from reliable sources, outline, draft, edit, and revise an 8-12 page essay. Then, they take their research and create a 12-15 minute presentation, complete with a PowerPoint, and an informational handout for their audience to take with them. The top three presentations are selected by a panel of faculty judges to advance to a finals round where they compete for scholarship money.

This year's project topics were wide ranging—from technology, to mental health, to social issues—and the quality of the projects as a whole was exceptional. The top three presentations this year consisted of the following (see recordings below):
Luke Poppinga on "The Effects of Excessive Screen Time"
Maxine Serrano on "Effective Parenting in the United States: A Demanding yet Achievable Task"
Jennie Nguyen on "Designer Babies"
This truly was a phenomenal year for senior projects as the students rose to the challenge placed before them. Well done, seniors!
1st Place:
2nd Place:
3rd Place: