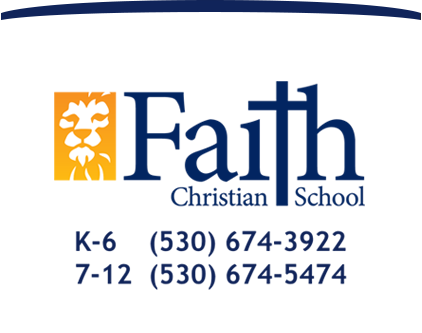 Raising Christian World Changers
News Blog
HS Retreat: Vision from the Mountain Top
September 18, 2019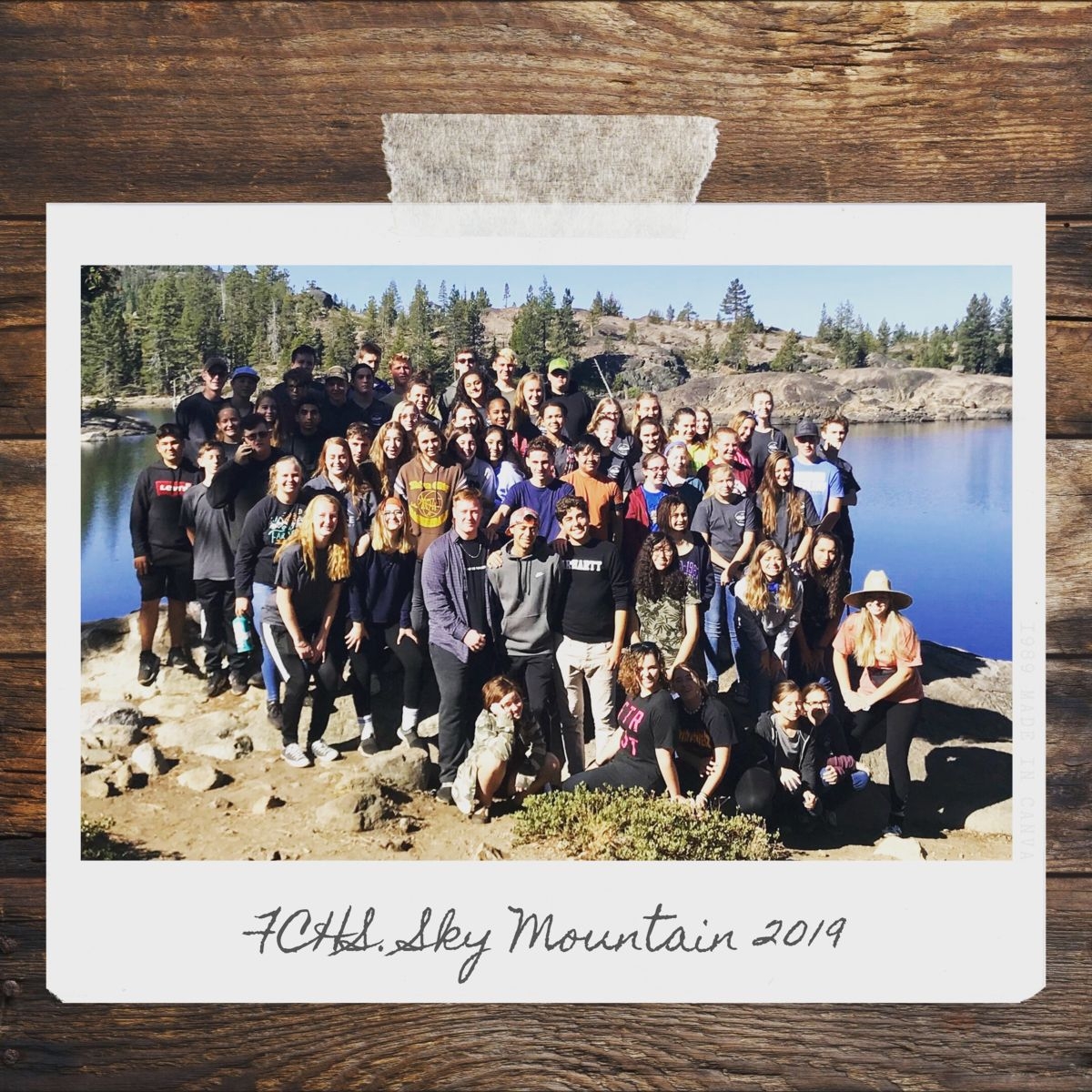 On September 11-13 the high school students took time off from their regular schedule of classes and headed up to the mountains so they could begin the school year by getting to know each other a little better and to focus spiritually on what they hope to see God do this year in our midst.

This year's theme is "20-20 Vision for Change." The hope is that God will change us to be more like His son Jesus Christ. With that in mind we invited Bob Comarsh and Rob Murphy ('10 FCHS Alum) from River Valley Church in Yuba City to come up and speak on our first point of emphasis for the year, "Christianity is a Personal Relationship with God." They did a great job of making each message very practical. In addition these two talented individuals enriched our worship experience by playing in our worship band at Sky Mountain.

This year's Sky Mt competition was fierce. The students were placed on teams that were comprised of students from each grade. They competed in events such as balloon toss, balloon launch, clumps, skits and team flag designing. The winner of this year's competition was "Code Black", the team under the direction of Mrs. Ritchie and Mr. Sneed.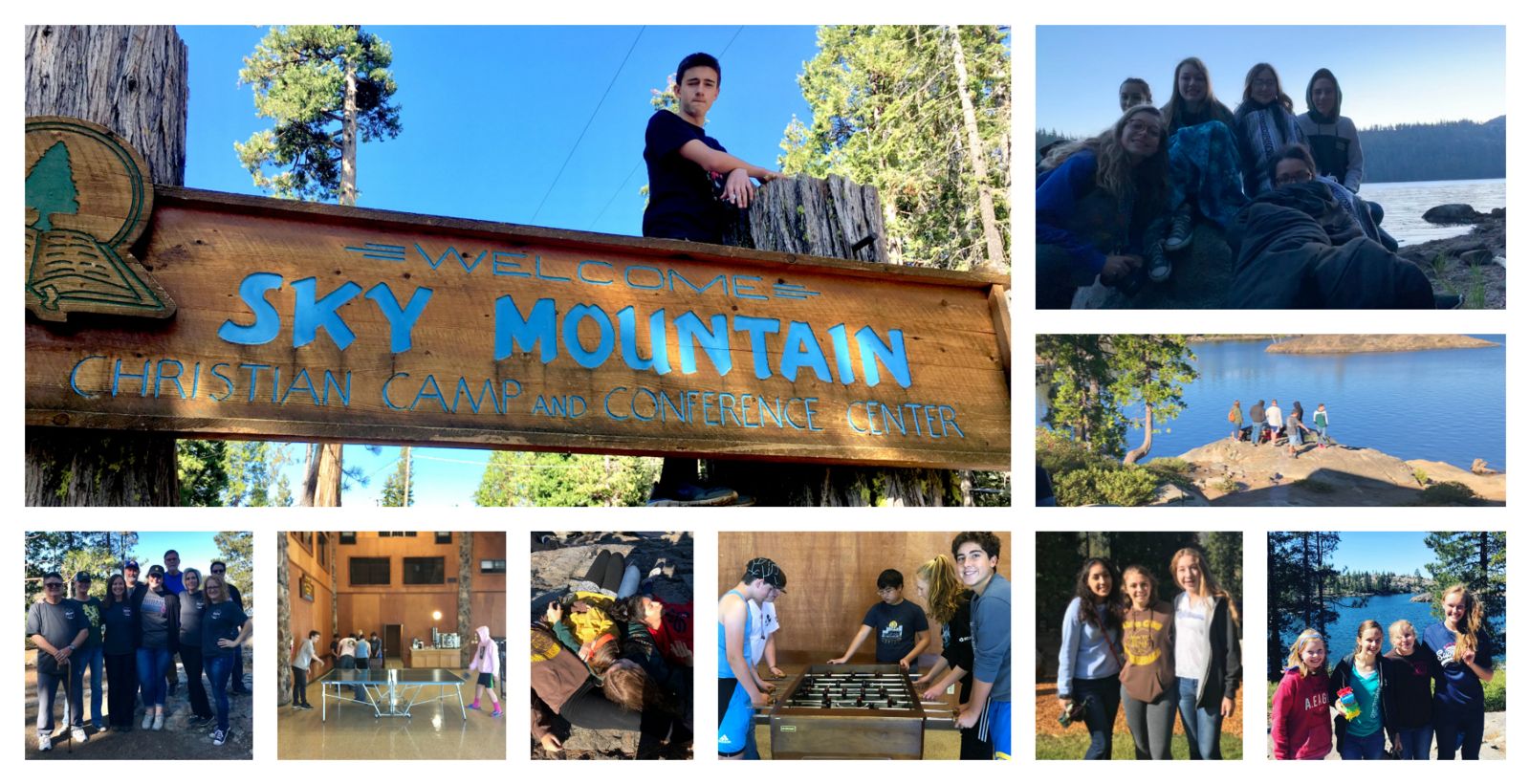 Some of the best times at the Sky Mt Retreat are the unstructured times where we played basketball in the gym, made s'mores around the campfire, laid out in the field and gazed up at the stars and got up early to watch the sunrise over the lake with our fellow classmates. All of these things we did at Sky Mt will be remembered for a lifetime as times that molded and make us into who we will be become.