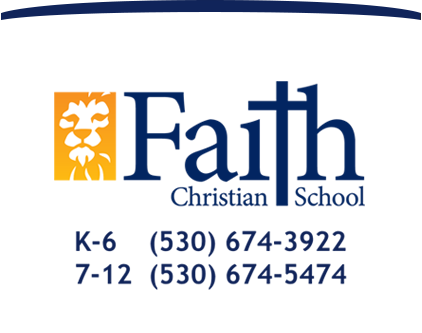 Raising Christian World Changers
News Blog
Grant Funds New Water Stations for FCS!
August 09, 2019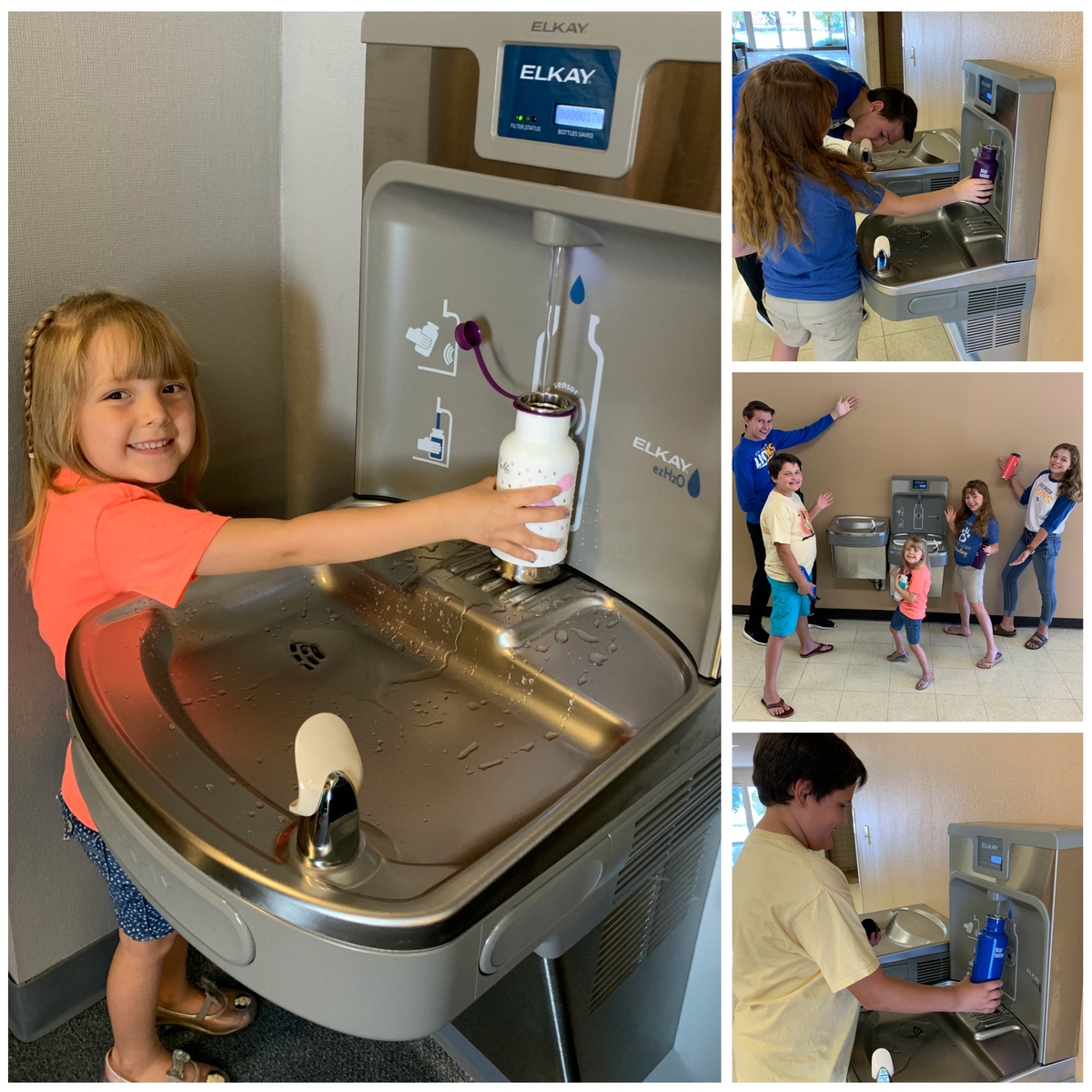 The Faith Christian School Water Refill Station project is supported by a grant from Raley's Extra Credit program.
A seed that was planted in our freshman health class last fall took root and bloomed this summer into a wonderful addition to our school facilities!
As part of the health curriculum, Mrs. DeMeritt instructed our students on the importance of hydration and also the effect that single use plastic water bottles have on the environment. Taking the step from awareness to action, the freshman class brainstormed ideas of how to increase healthy water consumption while caring for God's creation: the idea of installing water bottle refill stations was germinating!
The FCS Office of Advancement learned of the student assignment and found a source of potential funding whose values aligned with our goal - healthy students and a healthy community. Raley's Extra Credit grants promote nutrition education, wellness and food literacy while creating the next generation of healthy eaters. The Water Refill Station project was sprouting!
For 80 years, Raley's has been contributing to the communities in which they serve. Through their community giving programs, Raley's gives more than $10 million each year to various organizations throughout the Northern California and Western Nevada regions.
In the Spring of 2019 we received a $10,000 grant from Raley's Extra Credit program! During the summer break we have been able to purchase and install 5 water refill station units (2 elementary and 3 for secondary) and replacement filters.
As the 2019-20 school year begins, students, staff and our community will have convenient access to cool, healthy water courtesy of Raley's and the inspiration of our Class of 2022!
For more information on how Raley's give back visit: