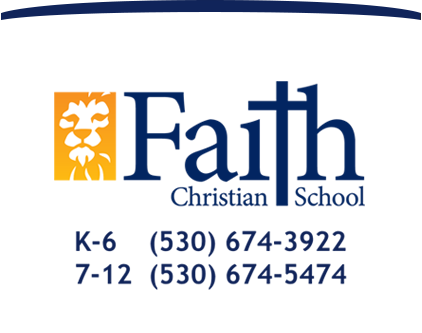 Raising Christian World Changers
News Blog
Williams Found Guilty in Cross-Curricular Project!
November 25, 2019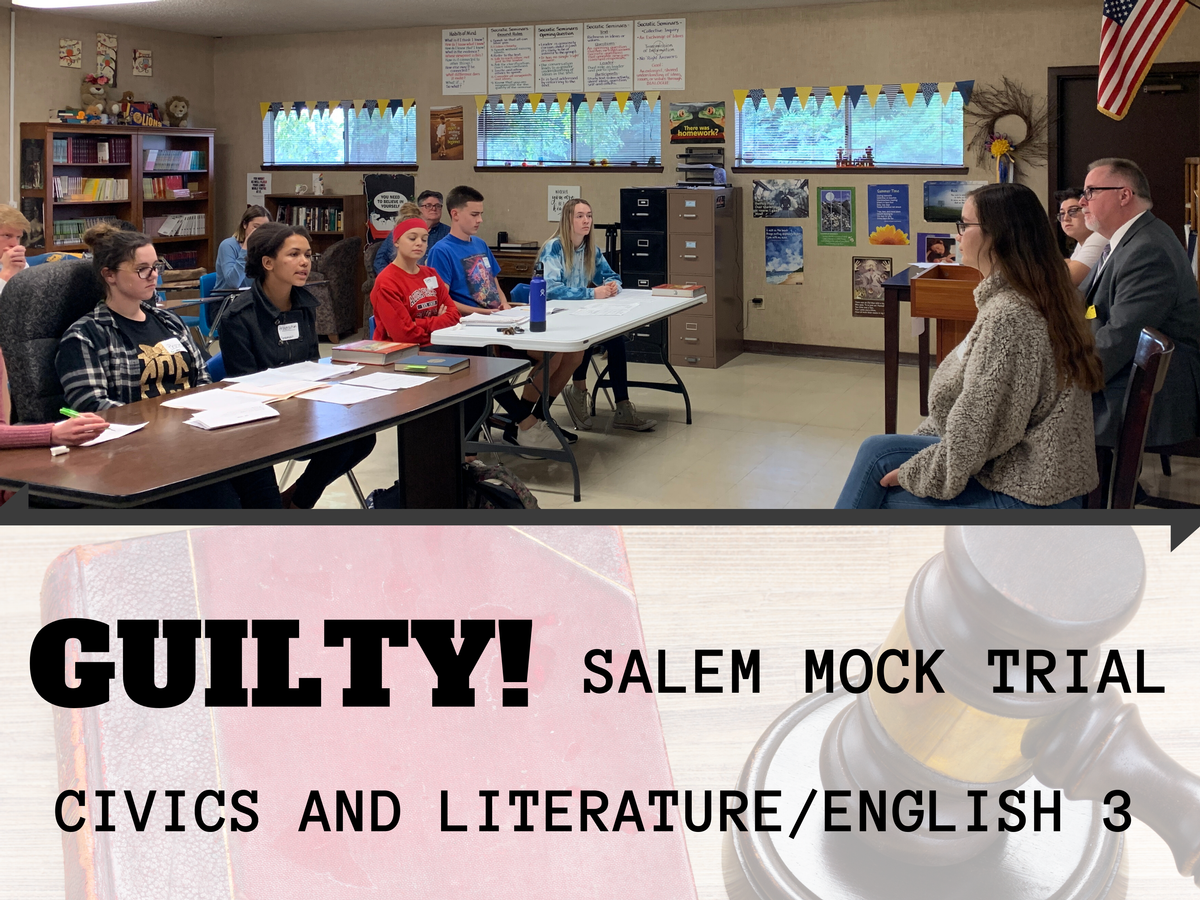 After collaborating for several weeks on a cross-curricular project, Mr. Wickline's Civics class and Mrs. Ritchie's American Literature/ENG III Class held a mock trial.
The ELA class was reading and learning about the play The Crucible by Arthur Miller, which is based on the Salem Witch Trials of the 1600's. At the same time, the Civics class was learning about the court system, so the two classes combined on the project and held a mock trial.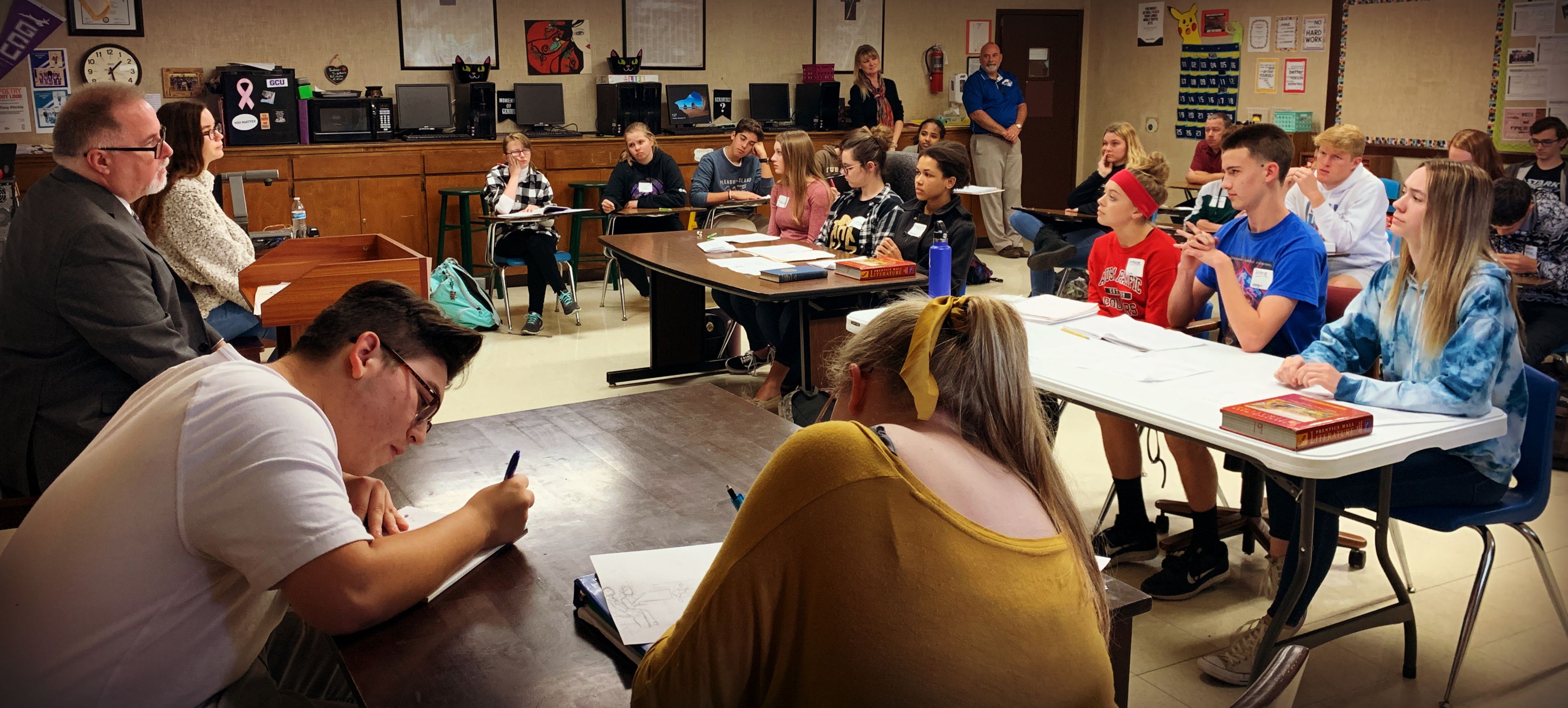 The students were tasked with finding out who was truly to blame for all of the hangings in Salem during that dark time in history. There was a prosecution team, a defense team, 6 jurors, a court sketch artist, court reporter, and several witnesses. Students applied what they had read to personate the Crucible characters and their individual stories, asking or answering interrogating questions about the events in Salem.

The judge role was played by guest (FCS parent) Cameron King, a deputy district attorney with Sutter County, who provided expertise during the trial, due to his real-life role as a prosecuting attorney. The trial concluded with Abigail Williams being found guilty of murder.