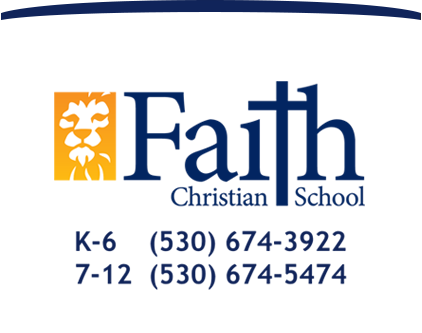 Raising Christian World Changers
Choir
All 4th - 6th grade students have the opportunity to choose to participate in our elementary choir. Choir students use their musical abilities to glorify God through many different musical styles and genres.
From popular classics to modern worship, our students enjoy singing together in a positive environment that encourages each student to give their best and work as a team.
We learn vocal technique and develop musicianship while preparing pieces for performances throughout the school year. We have enjoyed singing for Grandparents' Day, Open House and Faith Christian High School's Spring Concert. Sharing the joy of Christmas with elderly people in our community has also been a wonderful ministry opportunity for our choir students.