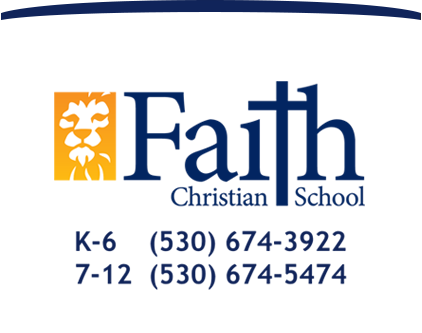 Raising Christian World Changers
JOG 2018 - Lion Run
Please thank our local sponsors
with your patronage:
Snelling Bookkeeping and Tax Service
2017 Dates:
Secondary FCS 5K Color Run - Thursday, October 5
Color Run Schedule:
9:30am Helper Volunteers Meet in Gym
10:00am All Meet in Gym for instructions
and Spirit Parade
10:30am FCS 5K Color Run Begins!
11:15am Color Explosion at Center Field
11:45 am Awards Ceremony - Celebrate with us!
12:15pm School dismissed, minimum day.

Elementary Jog-a-Thon - Friday, October 6
Jog-a-thon Schedule:
8:45am Kindergarten
9:30am 1st & 2nd
10:15am 3rd & 4th
10:55am 5th & 6th
11:40am Awards Ceremony for K-6th - Celebrate with us!
12:00pm - Noon dismissal Daycare is available.
Held annually each October, the Jog-a-thon is our main fundraiser. Thank you for your support.