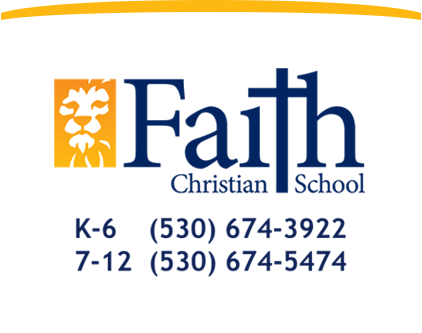 Raising Christian World Changers
Back to Calendar
Please arrive on campus by 7:45 am, as testing will begin promptly at 8:00 am.
Dress comfortably and eat a healthy breakfast beforehand.
Testing will take place on campus, in socially distanced settings consistent with public health guidelines.
Students' temperatures will be taken upon arrival to campus, and students are required to wear a face-covering for the duration of the test period (with the exception of breaks).