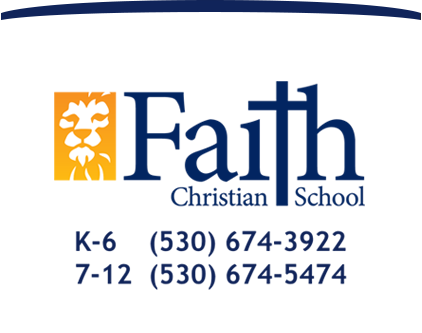 Raising Christian World Changers
Health Procedures
Grades K-12 are open for in-person instruction 5 full days a week!
Please use the following criteria to determine when your student can safely attend in-person classes.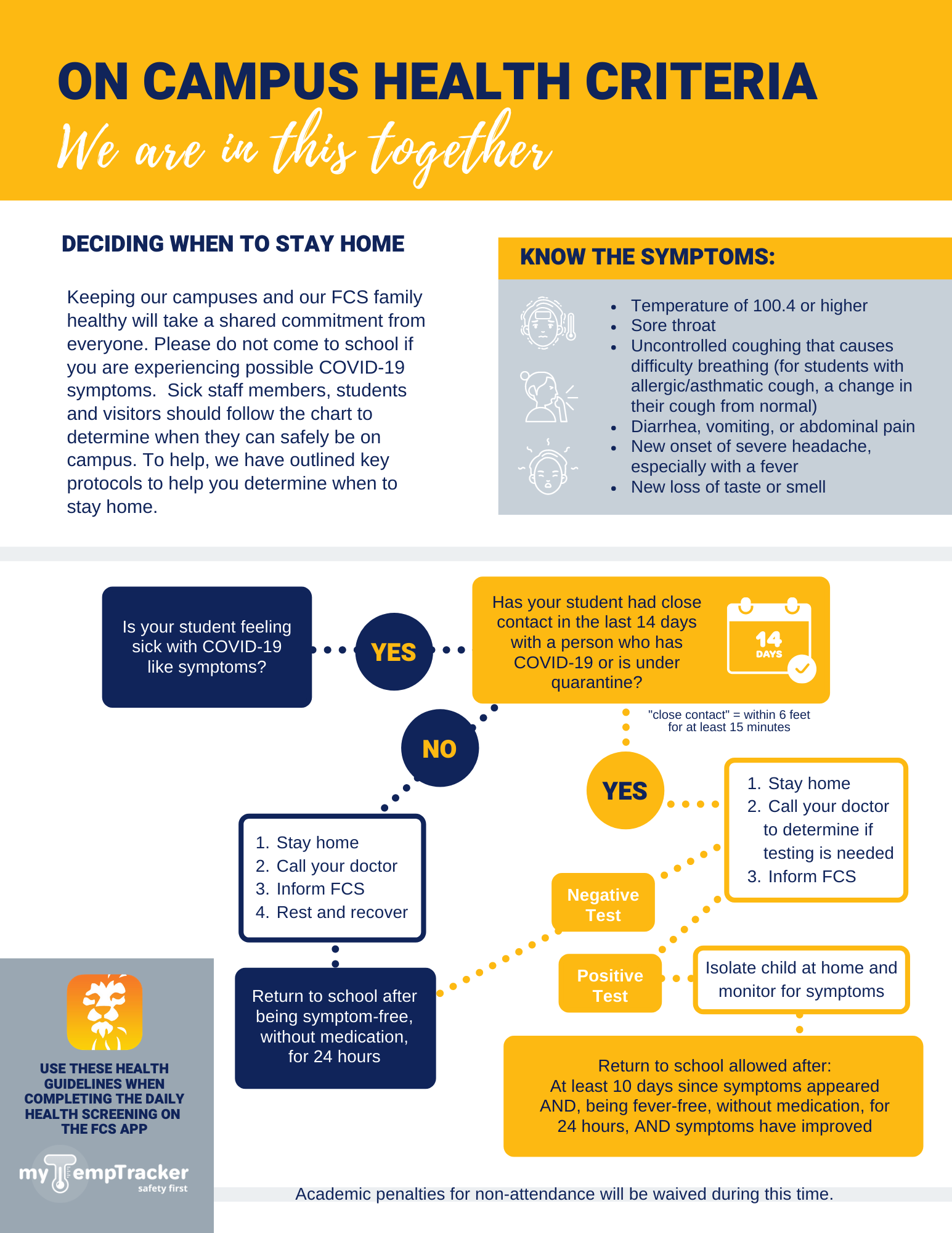 ---
The following Reopening Plan was prepared in the fall of 2020 to outline our school health and safety procedures during the Covid-19 pandemic. We continue to follow these county-approved guidelines with utmost care for the wellbeing of our students and staff.
Click to view our Reopening Plan for both the elementary and secondary campus.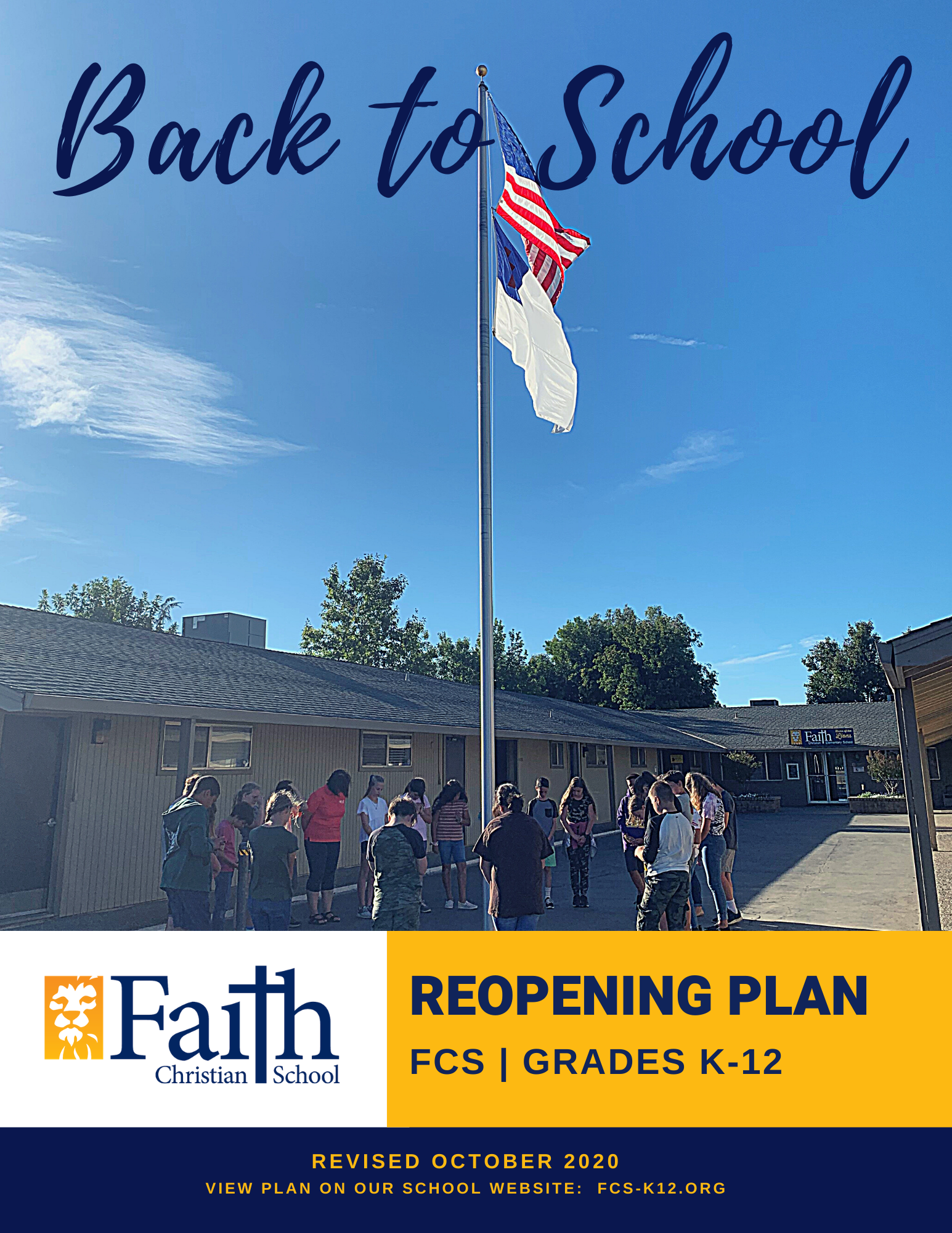 ---