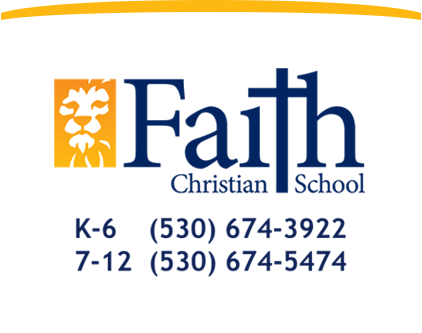 Raising Christian World Changers
Lion Run Event Info
FCS Color Run 5K Event Schedule: Thursday, Oct. 3rd
9:30 am All volunteers meet in the gym for instructions
10:00 am All Students and Staff Meet in Gym - School buildings will be closed, remove all personal items before!
10:30 am Color Run 5K Begins at the FCHS track (all grades run at the same time)
11:15 am Color Explosion at center field
11:45 am Awards Ceremony and Tubular Tidal Waves!!!
12:10 pm School dismissed - All campus buildings will be locked to keep rooms clean.
* Gnarly Neon Battles for Elementary 375 point winners will be on Oct. 3rd from 11am - 2:00pm on the FCHS soccer field
Elem. Jog-a-thon Event Schedule: Friday, Oct. 4th
8:45am Kindergarten
9:30am 1st & 2nd
10:15am 3rd & 4th
10:55am 5th & 6th
11:40am Awards Ceremony for K-6th with Tubular Tidal Waves!! Stay and celebrate with us!
12:00pm Noon dismissal. Daycare is available.