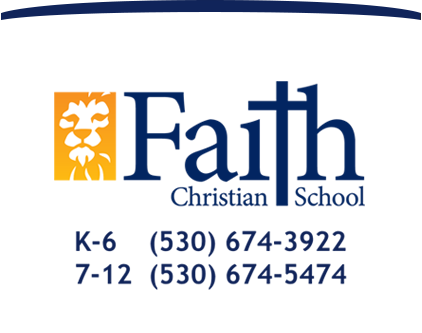 Raising Christian World Changers
Drive-Thru Dinner Event
This year we are focusing our spring fundraising efforts on a COVID friendly Wild West Drive-Thru Dinner and Raffle Fundraiser to be held on April 1st. We need all our students and families to saddle up and participate in this fun Wild West adventure! Students will have the opportunity to earn some amazing prizes based on the number of points they earn. They can also earn prize drops on the brand-new Wild West Wall of Wow! For the Fundraiser to be a huge success, we need 100% participation from our elementary students.
Secondary students and families are also strongly encouraged to participate, with each grade competing to see which class can raise the most money. Please see the attached flyer for more information on the 2022 Spring Drive-Thru Dinner and Raffle. Thank you in advance for supporting our students!
DINNER TICKETS ARE CLOSED!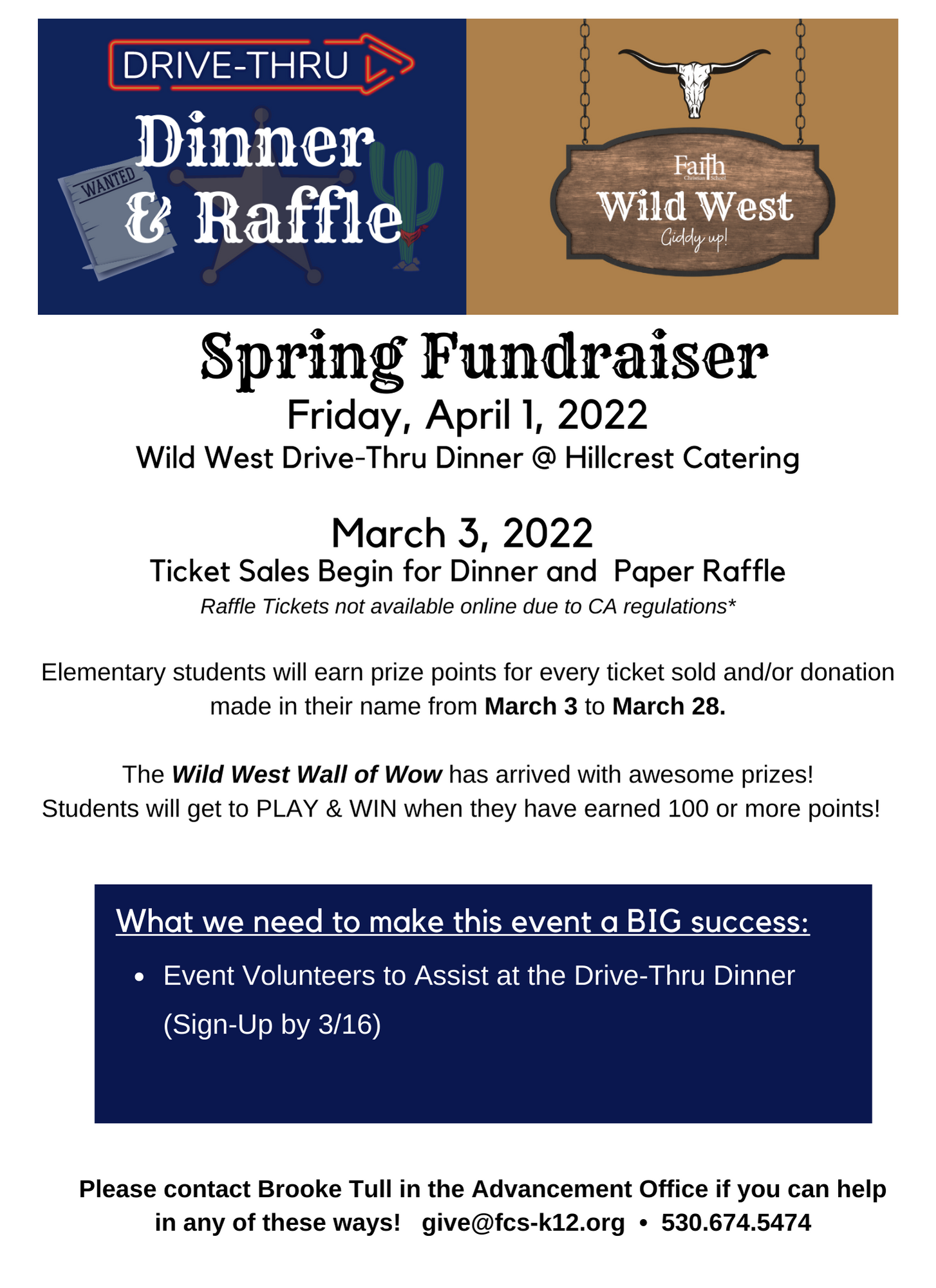 Please join us in thanking our sponsors!