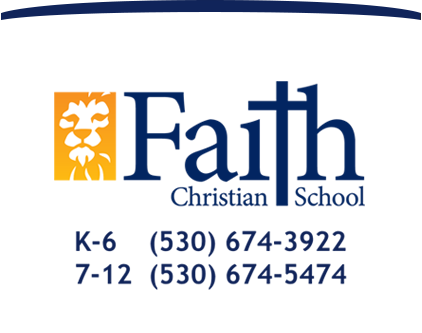 Raising Christian World Changers
Drive-Thru Dinner Event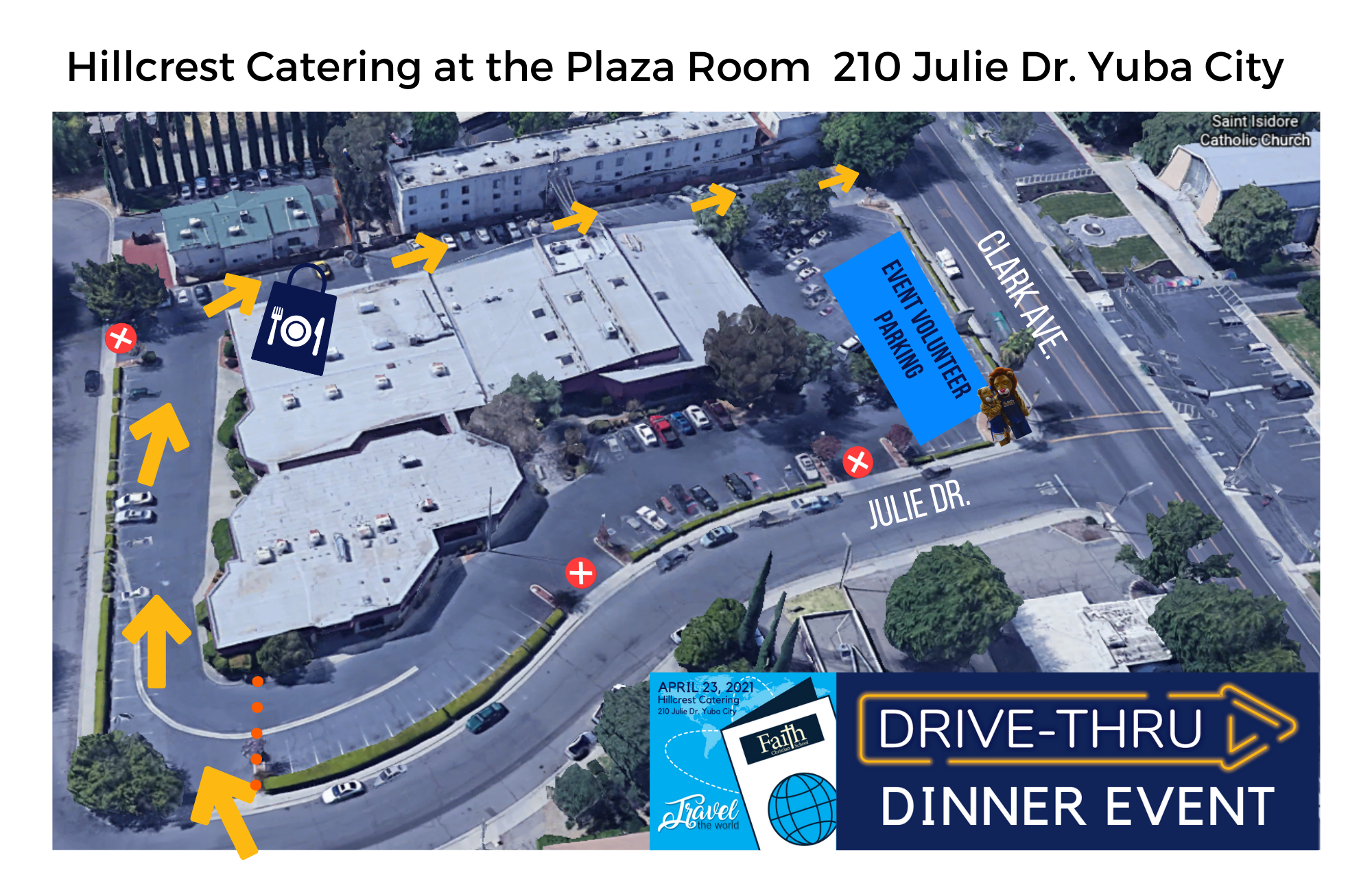 Drive-Thru Dinner Event Details:
When: Friday, April 23 from 4-8pm
Where: Hillcrest Catering @ the Plaza Room, 210 Julie Dr. Yuba City
Theme: International travel, tastes from around the world
How: Guests will pre-order dinner online and drive through Hillcrest Plaza to pick up their meals and optional desserts.
Food: Be whisked away to the Hawaiian Islands with a luau inspired Kalua Pork Dinner (gluten-free option), sail to the Philippines with Chicken Adobo Pancit, or fly to Naples to feast on Italian Lasagna (beef or vegetarian option)! This international fare will be created by Executive Chef, Allan Palma, an FCS dad and Doreen Maher, FCS Board Member at your first port of call, the Hillcrest Plaza Room.
Kid's Meal: For kids 12 and under, a meal of spaghetti and meatballs will be available!
Prices: Adult Meal - $20, Kid's Meal - $10, Dessert - $5, Raffle Ticket - $5