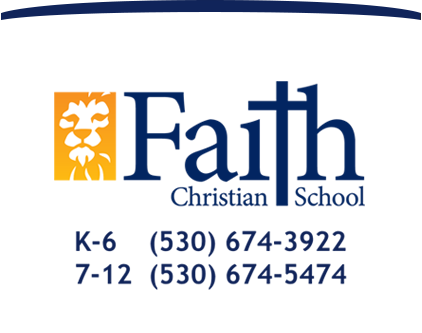 Raising Christian World Changers
Drive-Thru Dinner and Raffle

Usually in the spring we have the Candy Sales and a Spring Gala….
This year we are focusing ALL of our efforts on one Covid-friendly fundraiser, the:
Drive-Thru Dinner & Raffle - A Culinary Cruise Around the Globe!
Elementary students will earn points for selling dinner and raffle tickets online in place of their candy sales commitment. We have some AWESOME prizes we can't wait for you to win...the Wheel of Wow will be back and better than ever!!! The active elementary fundraiser and prize points period will be from March 11 - April 21. More info will be given in March.
Secondary students will earn Spirit Week points for selling dinner and raffle tickets online for their class in place of the traditional "spirit chains" competition from March 11 - March 18. Which class will sell the most that week?! 7th-12th grade students will ALSO earn Spirit Week points for donating irresistible desserts to be sold "by the slice" at our event. Classes can earn points for up to 6 desserts!
We need your help to secure sponsors, dessert bakers and raffle item donors by February 23rd, and we need volunteers to help at the event on April 23rd.
Below are the forms that a sponsor or donor needs to complete and submit (digital or print) by February 23rd. Please share them with any friends or family who would like to support our school and ongoing ministry! If you have someone that you would like us to reach out and ask, please contact the Advancement Office and provide their contact information.
Dinner and Raffle Tickets will go on sale March 11th. All tickets will be sold online - no contact needed or money exchanged in person. We will provide a lot of ways to share the news and sell as MANY tickets as possible! And YOU are invited too, of course!
Thank you for your ongoing support and consideration of how you can help this event to be a BIG success! Please contact Michelle Baker in the FCS Advancement Office with any questions, or if you would like to donate and/or volunteer. 530-674-5474 give@fcs-k12.org
---
Drive-Thru Dinner Event Details:
When: Friday, April 23 from 4-8pm
Where: Hillcrest Catering @ the Plaza Room, 210 Julie Dr. Yuba City
Theme: International travel, tastes from around the world
How: Guests will pre-order dinner online and drive through Hillcrest Plaza to pick up their meals and optional desserts.
Raffle: Raffle tickets will be pre-purchased online and winners will be drawn after the event and contacted to arrange delivery. Raffle participants do not need to attend the event to win - just purchase tickets! Raffle tickets will be $5 each.
Food: Be whisked away to the Hawaiian Islands with a luau inspired Kalua Pork Dinner (gluten-free option), sail to the Philippines with Chicken Adobo Pancit, or fly to Naples to feast on Italian Lasagna (beef or vegetarian option)! This international fare will be created by Executive Chef, Allan Palma, an FCS dad and Doreen Maher, FCS Board Member at your first port of call, the Hillcrest Plaza Room.
Kid's Meal: For kids 12 and under, a meal of spaghetti and meatballs will be available!
Prices: Adult Meal - $20, Kid's Meal - $10, Dessert - $5, Raffle Ticket - $5
Online Ticket Sales Begin March 11, 2021