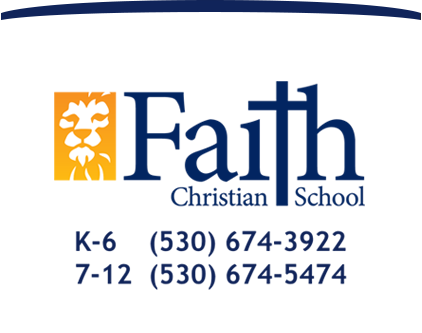 Raising Christian World Changers
Clubs
NorCal Robotics Club
Team Tech-no-logic
Mission
Increase student interest and involvement in Science, Technology, Engineering and Math (STEM) by engaging students in a hands-on sustainable curriculum-based robotics engineering program.
Who
7th – 12th grade students from Faith Christian School and home school students
Goal
Develop more robotics engineering teams and host a robotics competition.
Contact LaDonna Curteman, NorCal Robotics Director. (530) 933-5960 ladonna.curteman@gmail.com.
Hosted by: Faith Christian School, 3105 Colusa Hwy, Yuba City, CA 95993 (530) 674-5474
Robotics Education & Competition (REC) Foundation seeks to increase student interest and involvement in STEM by engaging students in hands-on sustainable and affordable curriculum-based robotics engineering programs across the U.S. and internationally. The REC Foundation develops partnerships with K-12 education, higher education, government, industry, and the non-profit community to achieve this goal. The REC Foundation's vision is to change the world by inspiring young people in all communities to pursue degrees and careers in STEM fields by providing access to high-quality programs.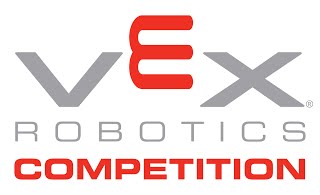 VEX Robotics Competition is the largest and fastest growing middle school and high school robotics program globally with more than
12,000 teams from 33 countries playing in over 1,000 tournaments worldwide. Each year, an exciting engineering challenge is presented in the form of a game. Students, with guidance from their teachers and mentors, build innovative robots and compete year-round in a variety of matches.
In addition to learning valuable engineering skills, students gain life skills such as teamwork, perseverance, communication, collaboration, project management, and critical thinking. The VEX Robotics Competition prepares students to become future innovators with 95% of participants reporting an increased interest in STEM subject areas and pursuing STEM-related careers.