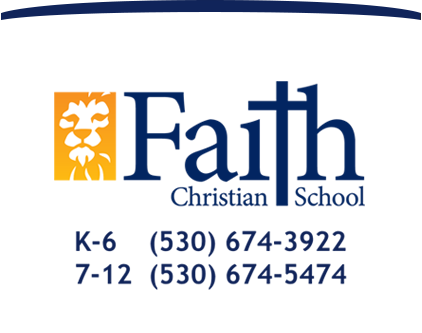 Raising Christian World Changers
FCS Life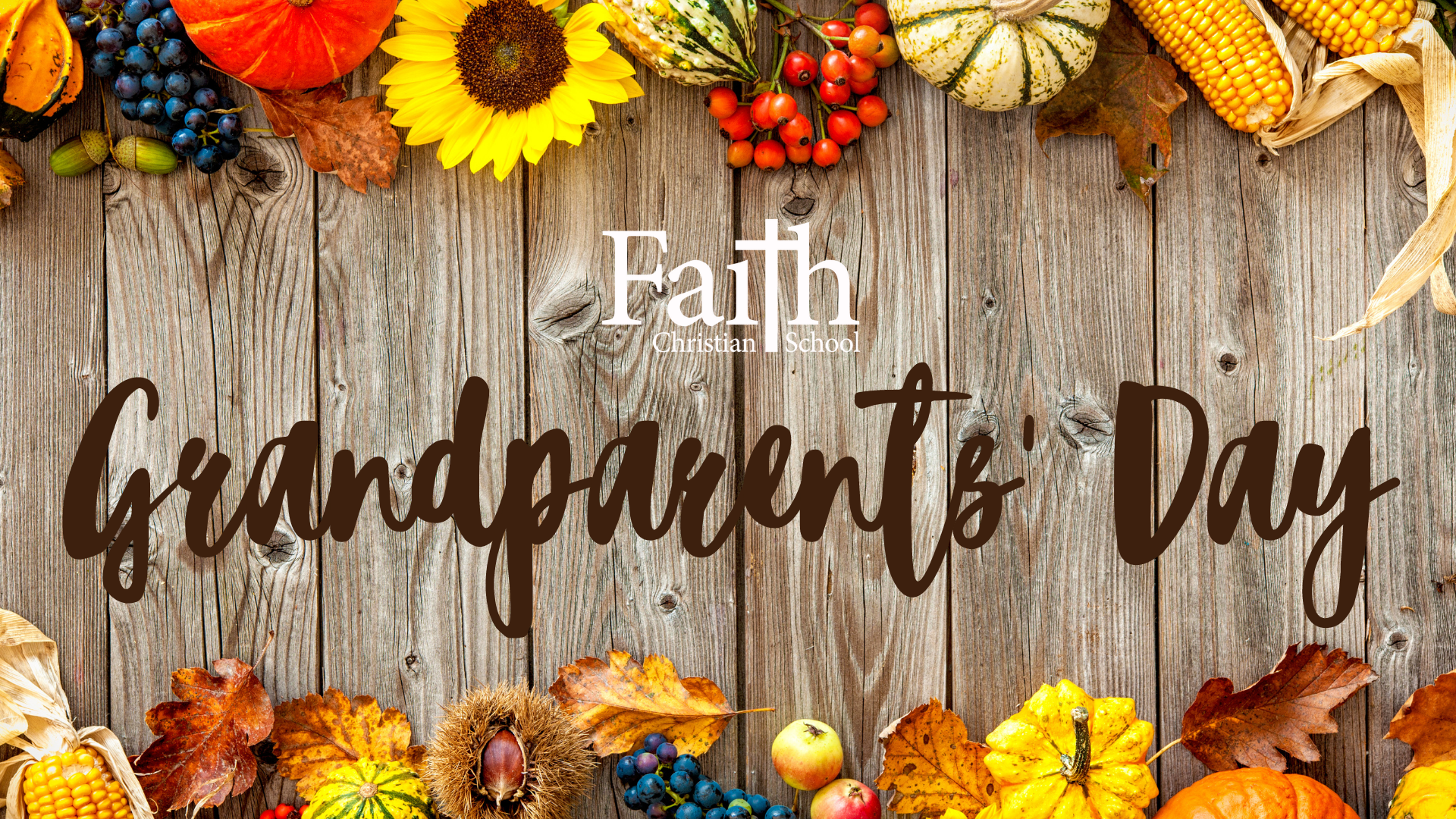 Although, for the health and safety of our grandparents, we did not hold a formal Grandparent's Day event this year, we still want our grandparents to know how much we love and appreciate them. Each class has shared in their own unique way. Choose the grade level your grandkids are in to see their wishes for you!

Beyond Academics...
Faith Christian is a community, often described as a family. Education is extremely important, but a school experience is much more than that. It has been said that "more is caught than taught", and it is often in the "extras" that character is shaped, talents blossom and life enriching memories are made.

At Faith Christian, students "catch" foundational values: Christian character, connection to community, creativity, problem solving and leadership.