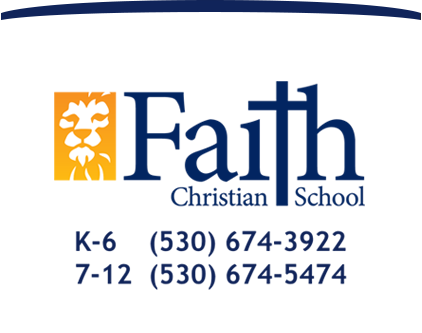 Raising Christian World Changers
Daycare K-6
Welcome to Faith Christian Daycare
Faith Christian School Daycare is available for all current FCS elementary students. Each child is welcomed by caring childcare staff into our safe, interactive, loving Christ-centered environment.
Daycare is available before school - starting at 7:00 am, and after school beginning at noon for kindergarten students - then includes first through sixth grade students from 3:00 pm until 5:30 pm.
The kindergarten specific daycare program (12-3 pm) is an enriching extension to their school experience. After lunch, children enjoy many choices of hands-on creative free play. Sensory activities, manipulatives and experiments keep children engaged and learning. Crafts and "ooey gooey gak" are student favorites! Mrs. Haeberle leads the group in circle time with songs, movement to music and reading picture books before each child recharges with a quiet rest or nap.
When the other students join the fun (3-5:30 pm), healthy snacks are available and students are welcome to enjoy more free play activities like bubbles, chalk, or ball games on the field and playground.
Hours of operation : School Days
7:00 am - 8:10 am
12:00 pm - 5:30 pm
Snack Bar available from 11:40 am - 12:40 and 3:00 pm - 3:45 pm