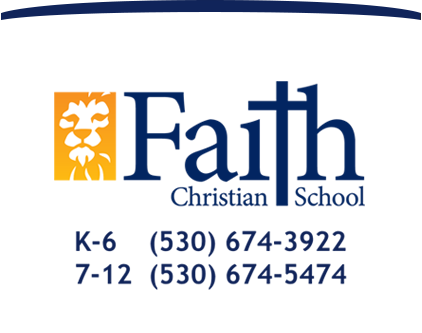 Raising Christian World Changers
JOG - Lion Run
Thank you to the many people that made the 2018 Lion Run a HUGE success! As you can see we had FUN while raising funds for FCS!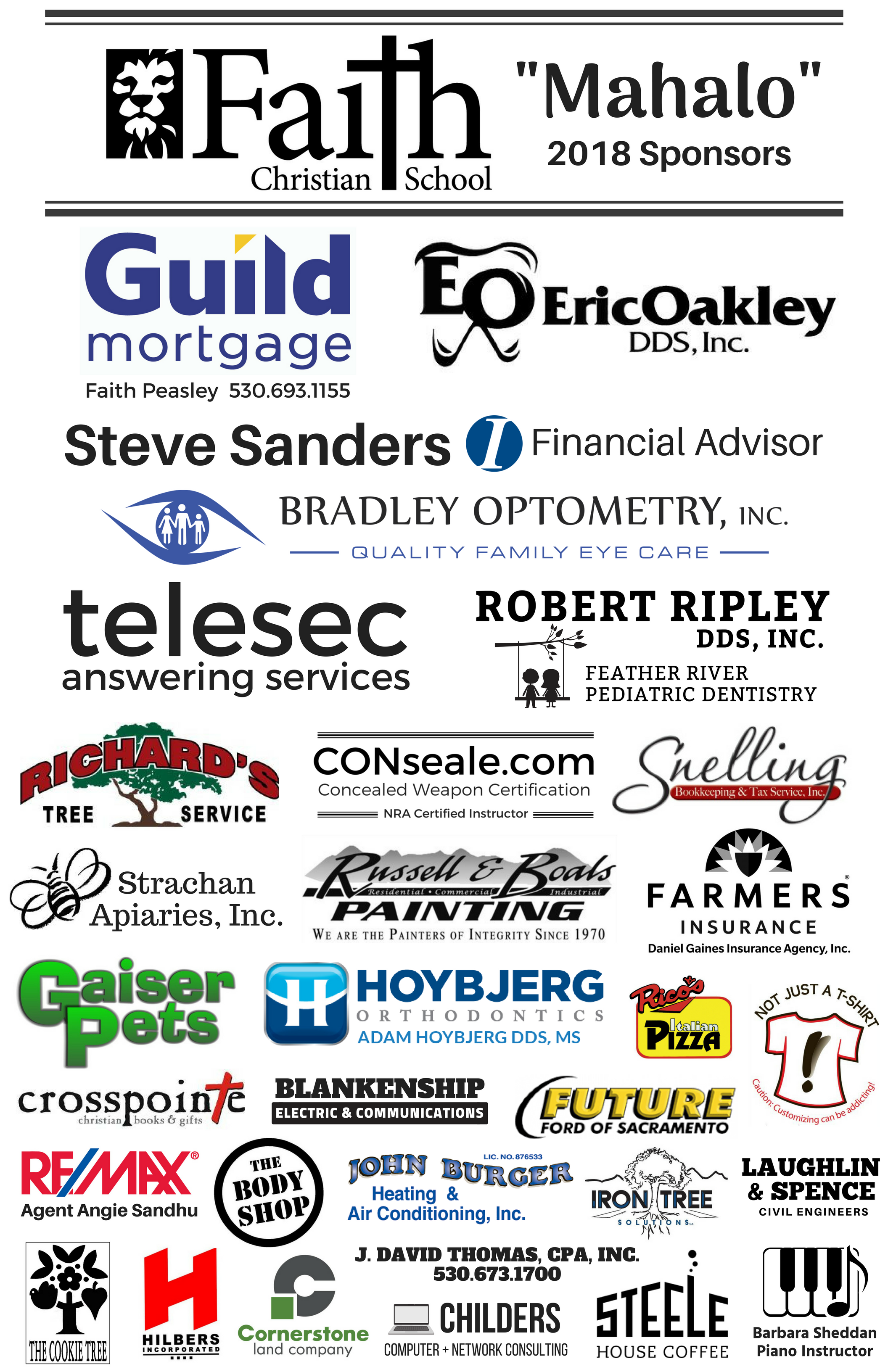 ---
Snelling Bookkeeping and Tax Service
---
Laughlin & Spence, Civil Engineers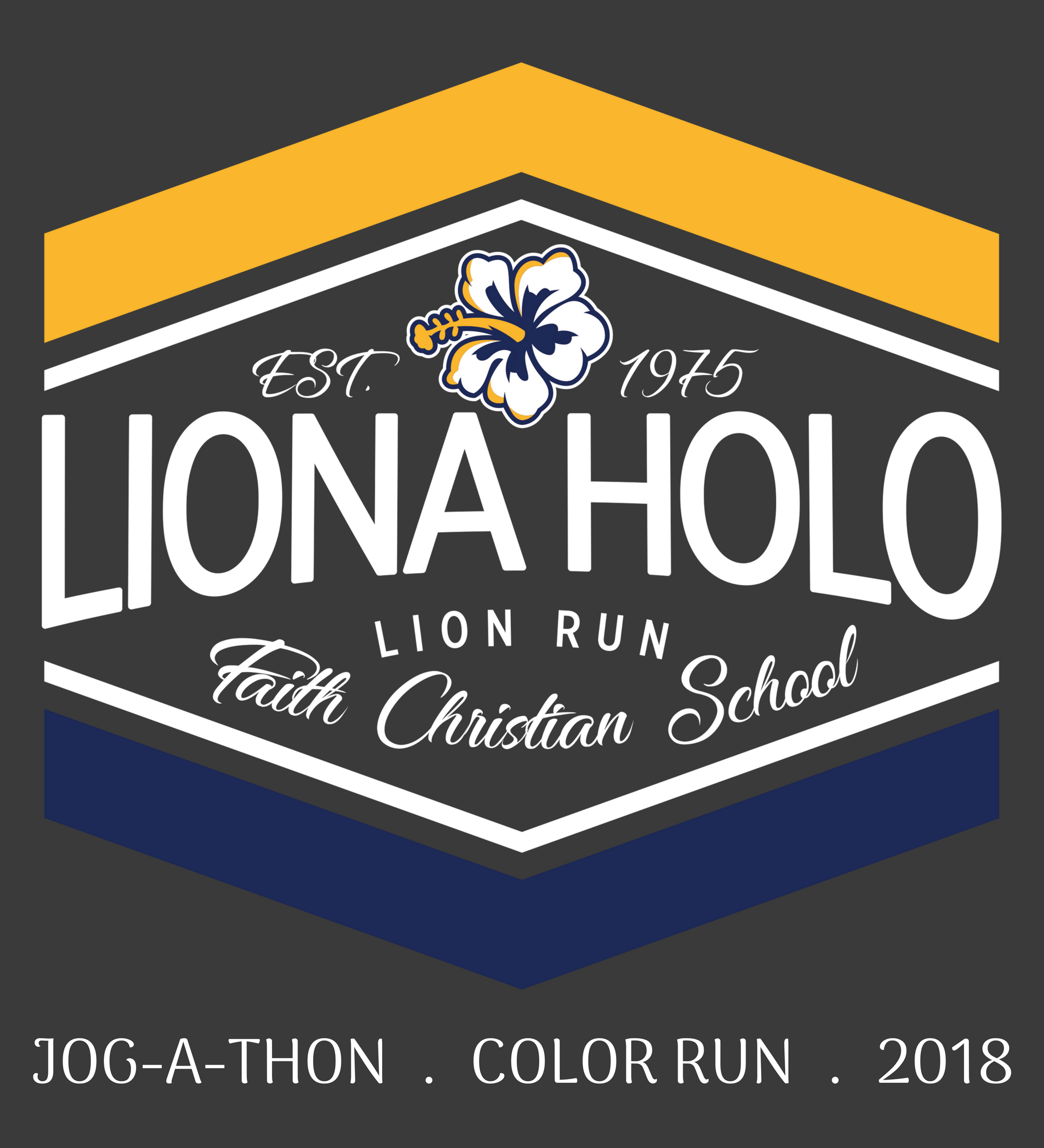 in the Color Run
or Jog-a-thon!
When the form loads, select the campus of the student you would like to sponsor their grade, and then his/her name from their grade list.
Click on the link that appears to be taken directly to that student's secure donation page.
Online Resource: Click to download the Jog White Page/Local Form to Collect Cash and Checks