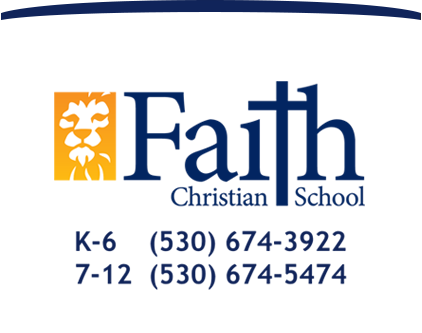 Raising Christian World Changers
Fundraisers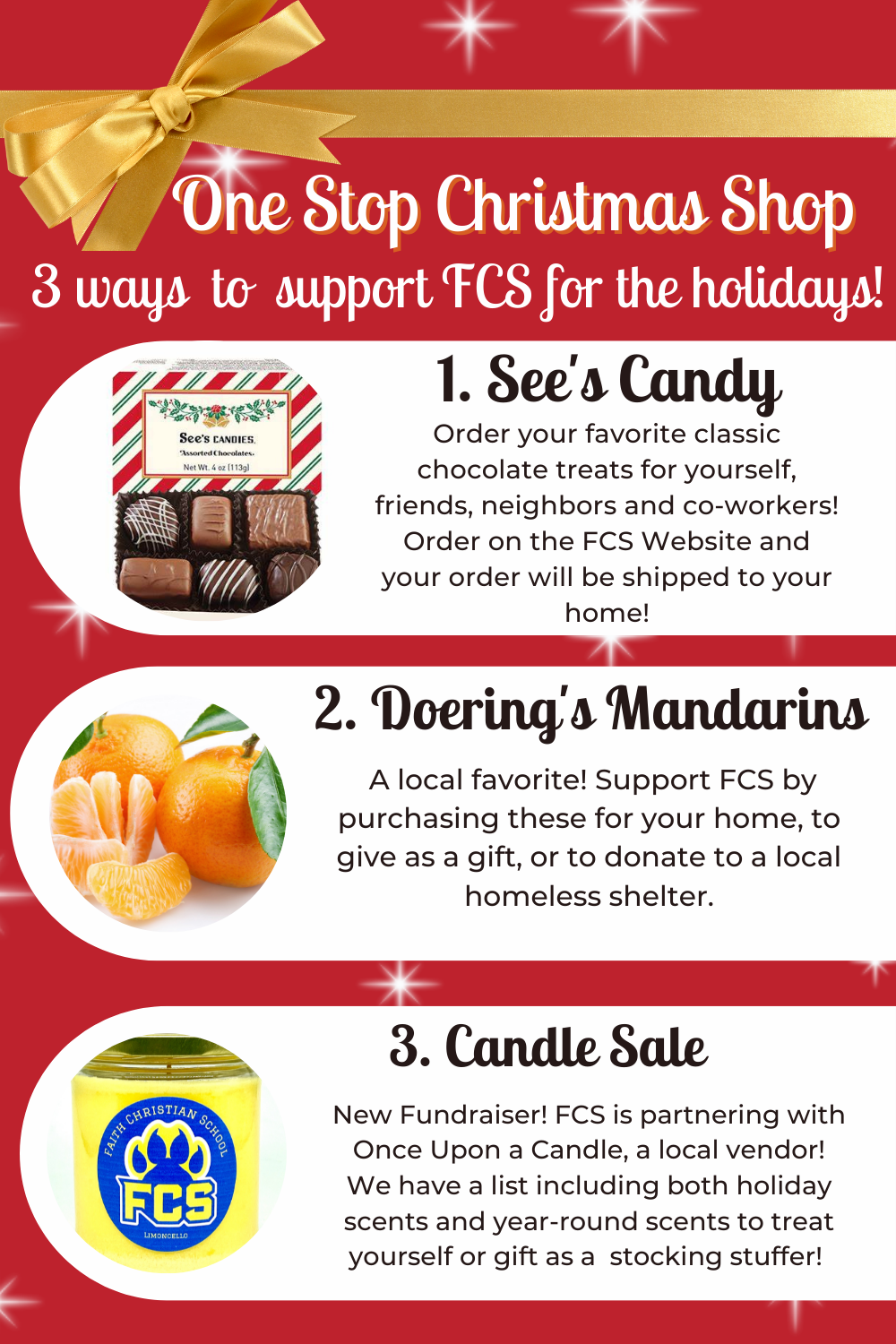 This year we are excited to share three different ways you can shop and support FCS! We would like to be your one stop Christmas Shop! Each of the fundraisers will run from 11/3 to 11/29 to ensure all your gifts and treats are here before Christmas Break!
The first shop is the FCS Candy Store! Our See's Candy shop is open and ready to spread holiday cheer! These orders will be delivered straight to your door. Candy begins shipping on 11/10. Our school goal is $5000 in candy sales to earn special dress days for each campus!

See's Candy:
www.tinyurl.com/FCSCandyShop
Second is our Doering's Mandarin sale! This sweet, juicy treat is a local favorite that you can have in your home or gift to a friend. This fundraiser also allows you to donate mandarins to our local homeless shelter as well!

Doering's Mandarins:
Cash: https://form.jotform.com/213194984656166
Card: https://form.jotform.com/213195241458153

For our third fundraiser, we are teaming up with Once Upon A Candle! This locally owned business is offering 10 uniquely scented soy candles to help support FCS! They have even created a special FCS candle for us! You can find the full list of candles attached to this email and samples in the office.

Once Upon A Candle:
https://form.jotform.com/222995070196160


Thank you for your ongoing support!

We're happy to announce a new healthy and fresh partnership and ongoing way to support FCS!
Farm Fresh to You brings the season's best mix of 100% certified-organic local produce and hand-crafted farm products conveniently to your door!
Whether you like to cook, wish you had time to cook or hate to cook, they've got a box type that will help you eat and be well! And you can say, "Never bring me kale!"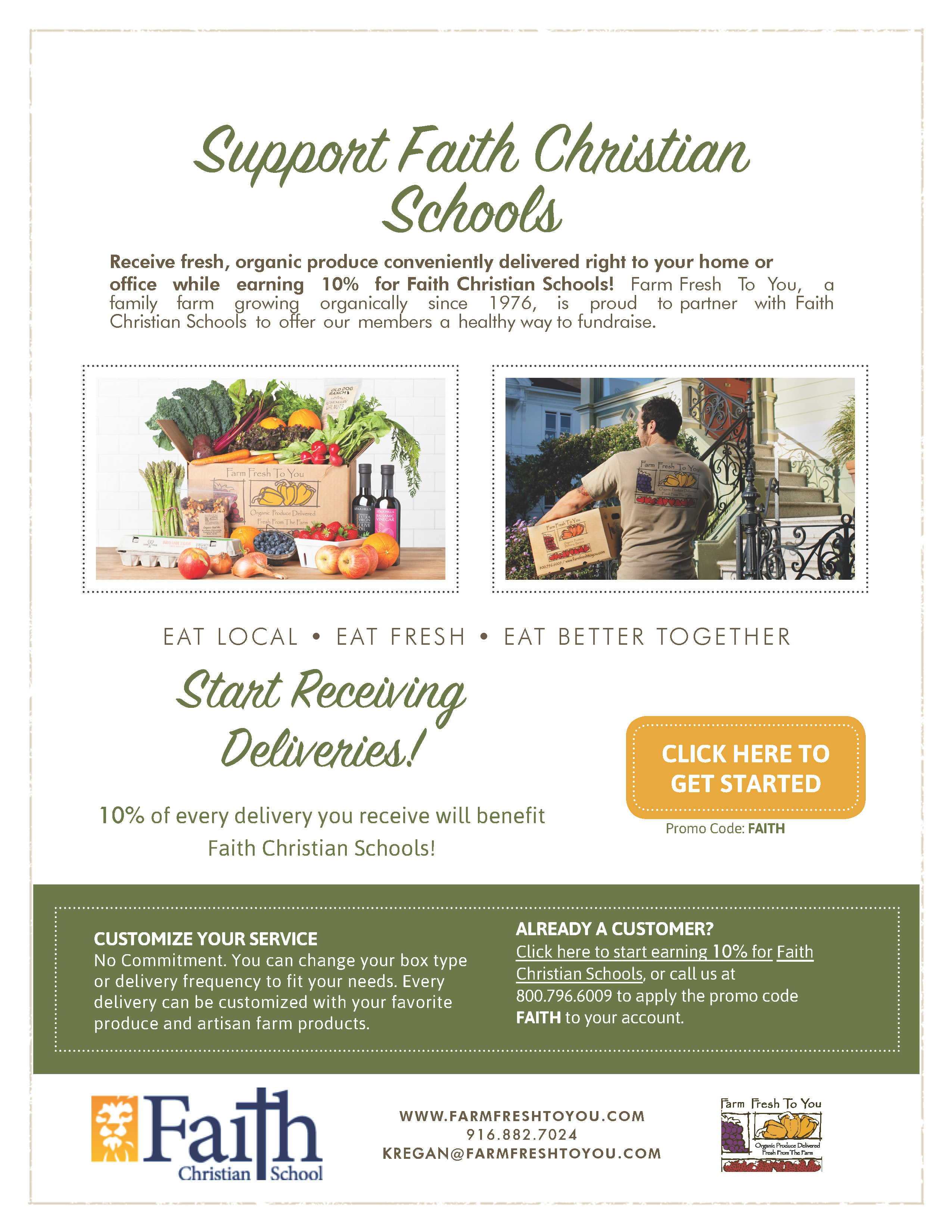 Be sure to use the promo code: FAITH