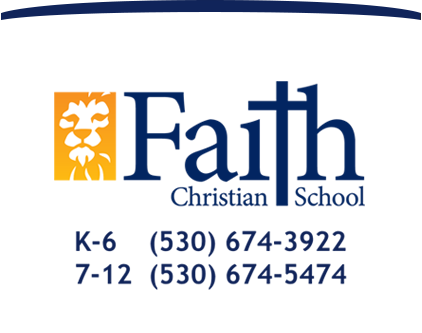 Raising Christian World Changers
Fundraisers

We're happy to announce a new healthy and fresh partnership and ongoing way to support FCS!
Farm Fresh to You brings the season's best mix of 100% certified-organic local produce and hand-crafted farm products conveniently to your door!
Whether you like to cook, wish you had time to cook or hate to cook, they've got a box type that will help you eat and be well! And you can say, "Never bring me kale!"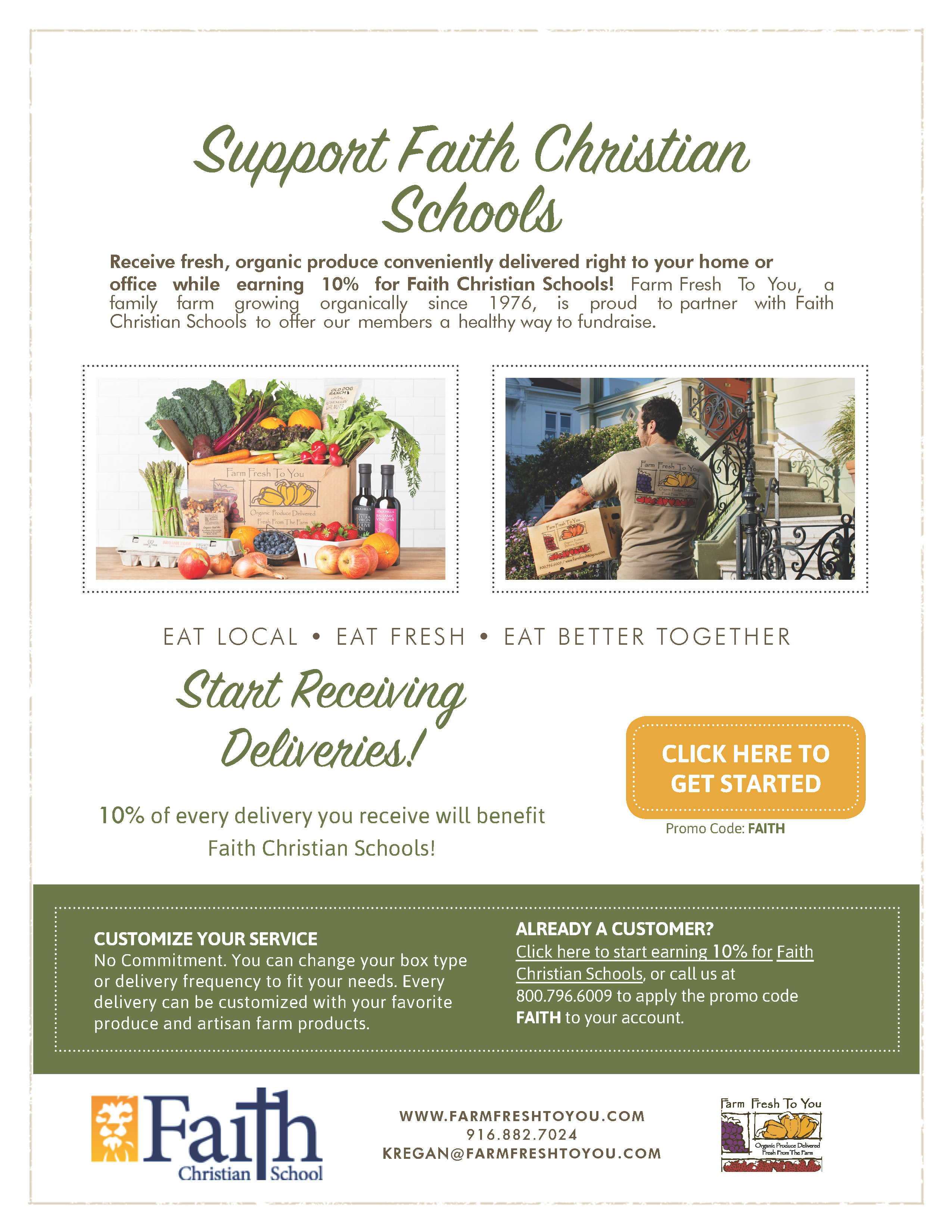 Be sure to use the promo code: FAITH