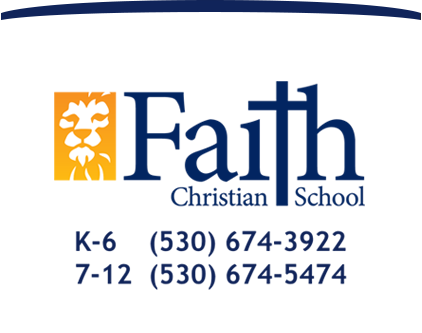 Raising Christian World Changers
Boys Basketball Grades 5-6
Note: Game schedules are subject to change. We make every effort to keep our online calendar accurate. You can print or subscribe to this calendar, but for the up-to-the-minute edition, please visit our website calendar.
Game Schedule: View as a full list or monthly calendar
Elementary Sports Sign Up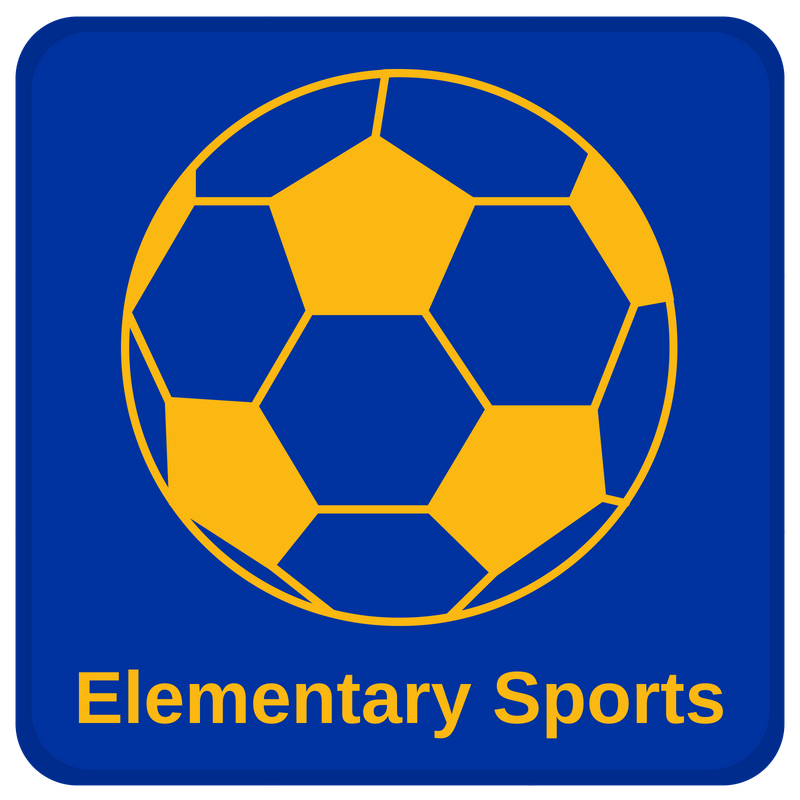 Click here to sign up as a volunteer coach or for your student to join a sports team.
Or sign up on the FCS App!