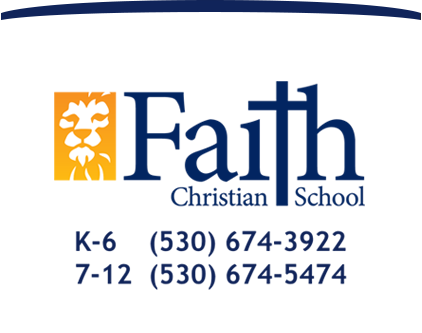 Raising Christian World Changers
Lion Achievement Award Recipients
2018 Recipients
---
Wendy (McClendon) Goforth - Class of 1985
After graduation from Faith Christian High School Wendy earned a bachelor's degree in Child Development and Master of Education degree from Point Loma Nazarene University.
Wendy is a fourth generation educator her mother, Sandy McClendon, taught at Faith Christian for 20 years and since retiring from teaching has served on the Faith Christian School Board for a couple different terms. Wendy's daughter, McKinzie, has just begun teaching at Union Hill as well, making her a 5th generation teacher in their family.
Teaching awards and honors received:
1993 "Teacher Who Makes a Difference" - Dry Creek Unified
2016 "Teacher of the Year"- Union Hill Elementary

Ministries:
Wendy & her husband, Ken, have been working with their church's youth group. She has led parenting seminars and discipleship groups for high school girls.
Wendy has viewed God's placement of her in public education as a mission field. She has been blessed to talk with, witness to, and pray with hundreds of students and their families over the years.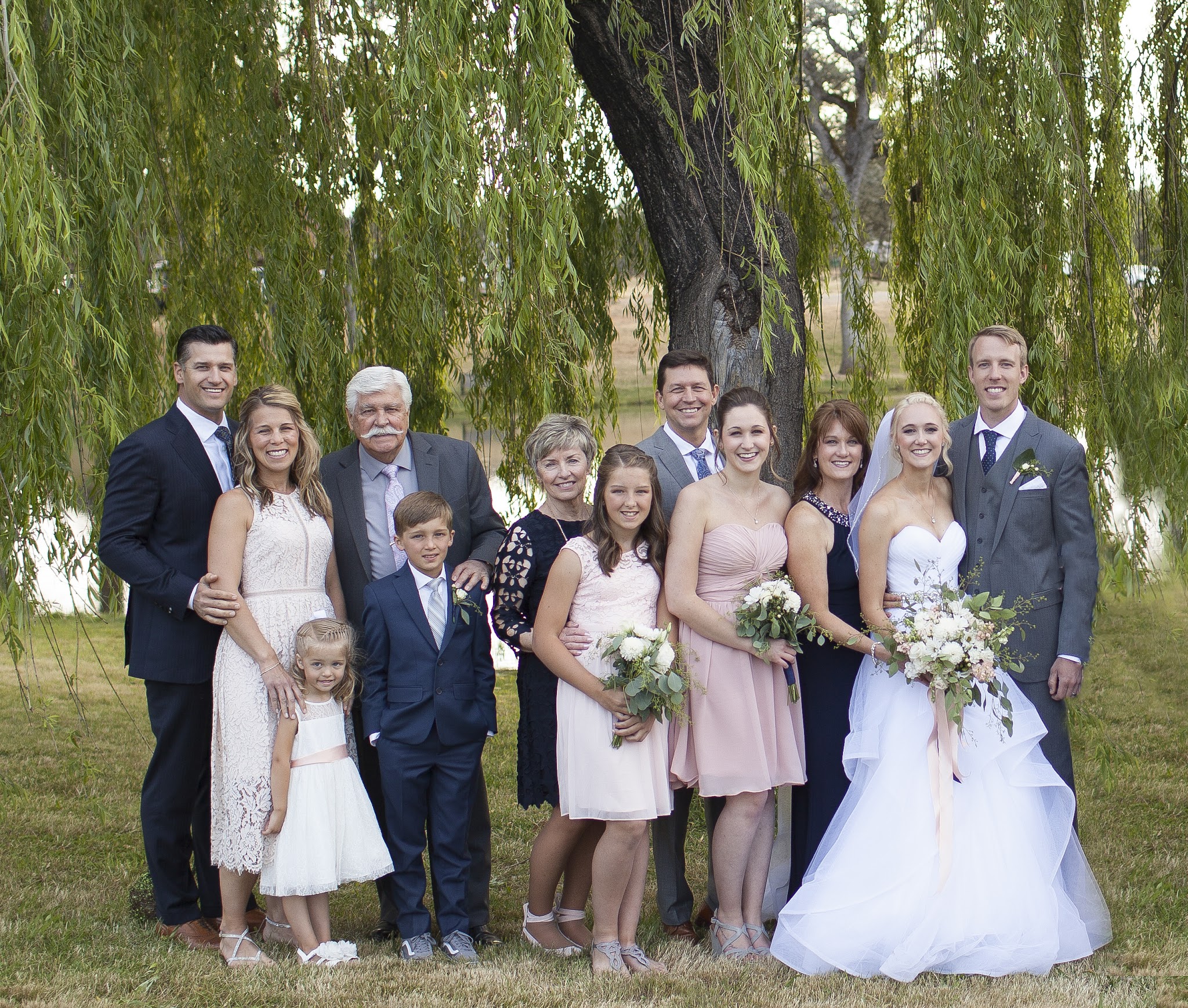 Wendy was not only a positive influence while a student as Faith Christian, but God continues to use her to bless others whom He brings across her path.
It is our distinct pleasure to honor FCHS Alumnus Wendy Goforth as one of our first recipients of the Lion Achievement Award. We are very proud of who you are and how you allow the Lord to make an impact through your life. Congratulations.
---
Colonel James W. Crowhurst - Class of 1983

Graduate: Air Force Academy
BS in Political Science from the Air Force Academy
MA in International Relations
Masters of Military Operational Art & Science

Military Career:
Served 30 years in the Air Force, retiring in May last year.
Served in 15 different assignments across the United States & overseas
He graduated from Pilot Training and then became an Instructor Pilot.
He commanded multiple units, including deployed units supporting combat operations in Iraq, Afghanistan, Kuwait & Libya.
He was Squadron Commander at Fairchild AFB in Washington
He served as Vice Commander at Travis AFB
He was Commander of McConnell AFB in Kansas
At the Pentagon, he served as Director, Operations Force Management
He finished his career as the Defense Attaché at the US Embassy in Bulgaria
Military Awards: Jamie's servant leadership style has won him many accolades from those with whom he has worked.
The Defense Superior Service Medal
The Legion of Merit Award (2x)
The Aerial Achievement medal (7x)
The Meritorious Service Medal (6x)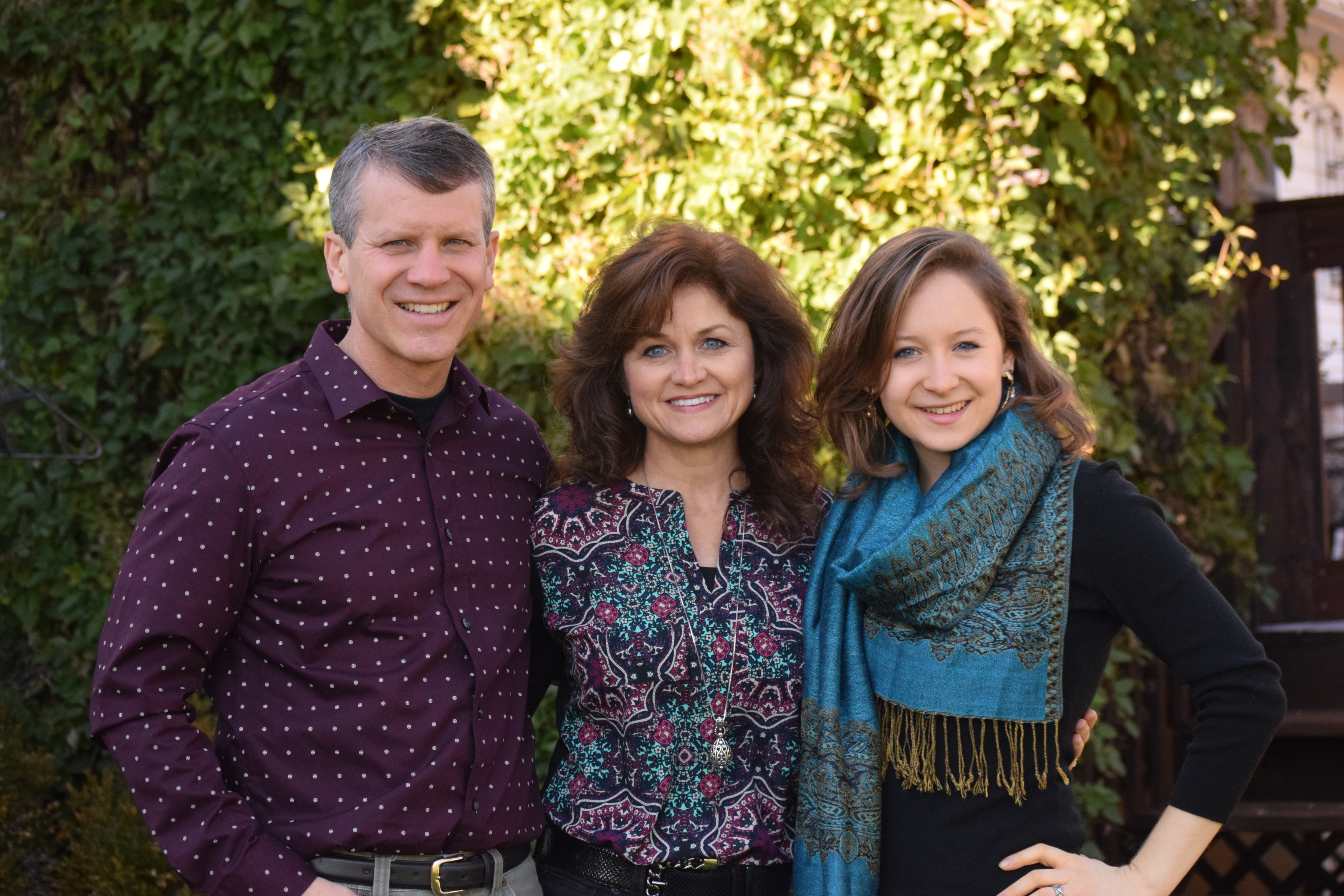 Jamie and his wife, Lisa, have served in multiple churches during their various assignments, including, teaching Sunday School, serving as church treasurer and chairing the church leadership team. They live in Indiana near their daughter Elle, who is attending Indiana University.
We are proud to acknowledge Jamie's life of service by honoring him as one of our first recipients of the Lion Achievement Award.
Jamie couldn't be with us in person to receive his award, and recorded this acceptance speech to share with us: